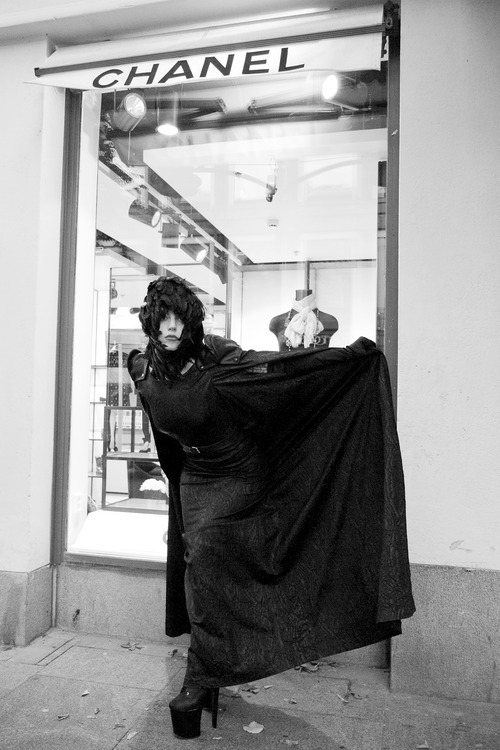 1.
Terry Richardson
photographed
Lady Gaga
outside of the
Chanel
store in Finland. [via
Terry's Diary
]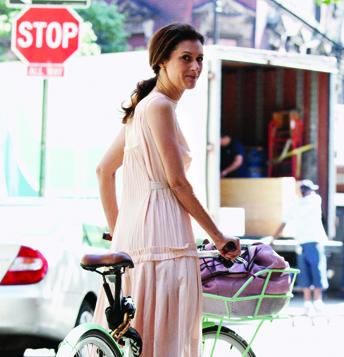 2. Friend of PAPER,
Sally Singer
, has left her post as editor in chief of
T
. We wish her good luck and can't wait to see what brilliance she embarks upon next! [via
WWD
]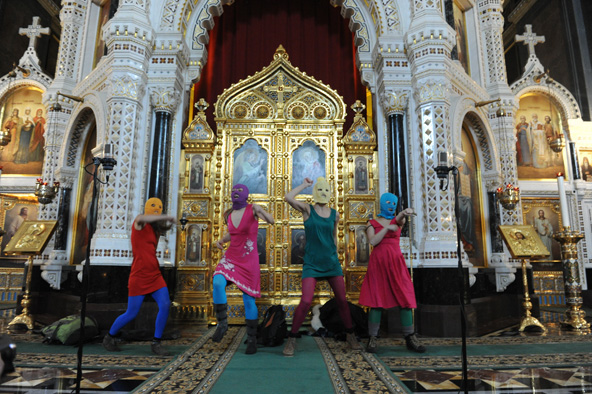 3. If there's one thing to come out of the whole
Pussy Riot
mess it's that.... lots of people are suddenly saying the word "pussy." [via
Slate
]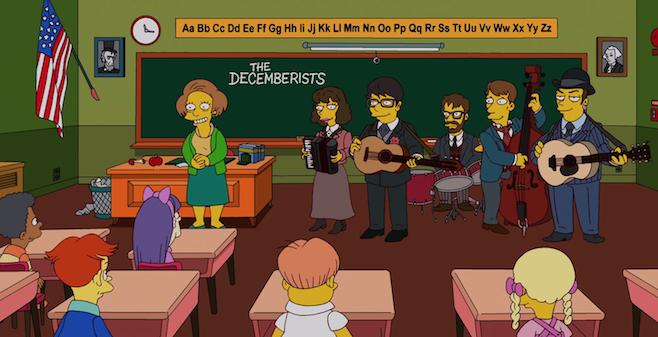 4. Here's a sneak peek at what
The Decemberists
will look like on an upcoming episode of
The Simpsons
. [via
Pitchfork
]
5. Apparently when
Mitt Romney
recently visited a coal mine in Ohio to promote jobs in the coal mining industry, the workers who appeared alongside him were forced to attend the speech, and weren't paid for missing a day of work. [via
Cleveland.com
]
6. Eeeeveryone's talking about new member's-only travel start-up
Valet
. [via
The Observer
]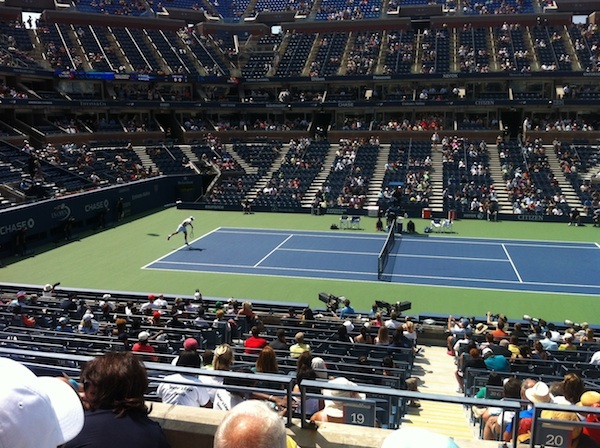 7. Here's
Andy Roddick
's first serve at the
US Open
courtesy of Friend of PAPER
Bill Powers
, who's sitting in the Lacoste booth, and wrote in an email: "Andy Roddick turns 30 next week. All he wants for his birthday is to still be playing in US Open next week!!"
8. OBSESSED with
"Cosby Watches Cosby,"
a super-cut created by
Diane Bullock
and
Mike Schuster
wherein the Huxtables watch "the unwatchable: late season episodes of
The Cosby Show
." We totally forgot about Pam. Pam sucked! [via
Laughing Squid
]