La Superior Is Getting an Offshoot, Cantina Royal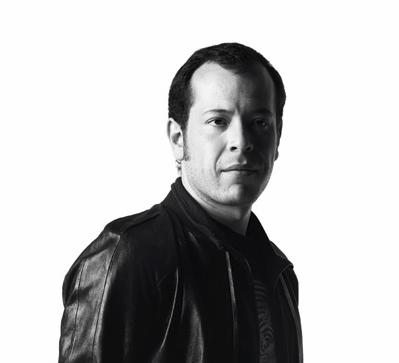 Williamsburg's
La Superior
restaurant is about to get
a sister restaurant
a loosely related offshoot,
Cantina Royal
, serving Mexico City-style bistro fare along with 16 varieties of housemade salsa. As opposed to a taqueria, it will be a sit-down and stay-awhile dining experience without being formal. Though original La Superior owner
Felipe Mendez
(pictured above, from our 2009 Beautiful People issue) is part of the project, this time he'll be partnering with his half-brother,
Julio MM
, and filmmaker
Jano Mejia
and expects to soft open next week in the former
MonkeyTown
space at 58 N. 3rd Street in North Williamsburg. A grand opening party is scheduled for the weekend of February 26th. Whereas La Superior was denied a liquor license for over a year, Mendez reports that the license for Cantina Royal is already in place and will offer roughly 25 tequilas and a handful of mezcals. Contributing to the party atmosphere is a back room that will be available for special events and parties where Mendez himself plans to DJ twice a month.