Los Angeles' J. Paul Getty Museum is opening an exhibition of Robert Mapplethorpe's works October 23rd, which will run through March 24th. In Focus: Robert Mapplethorpe is a chronological collection, tracing the photographer's early interest in mixed media pieces to his massive black and white portraits, nudes and still life photos with themes of race, gender, sex and sexual subcultures. The Getty show coincides with an exhibition of Mapplethorpe's X, Y and Z portfolios at the Los Angeles County Museum of Art. That show opens October 21st and also runs through March 24th. Below, some photos from the Getty exhibition.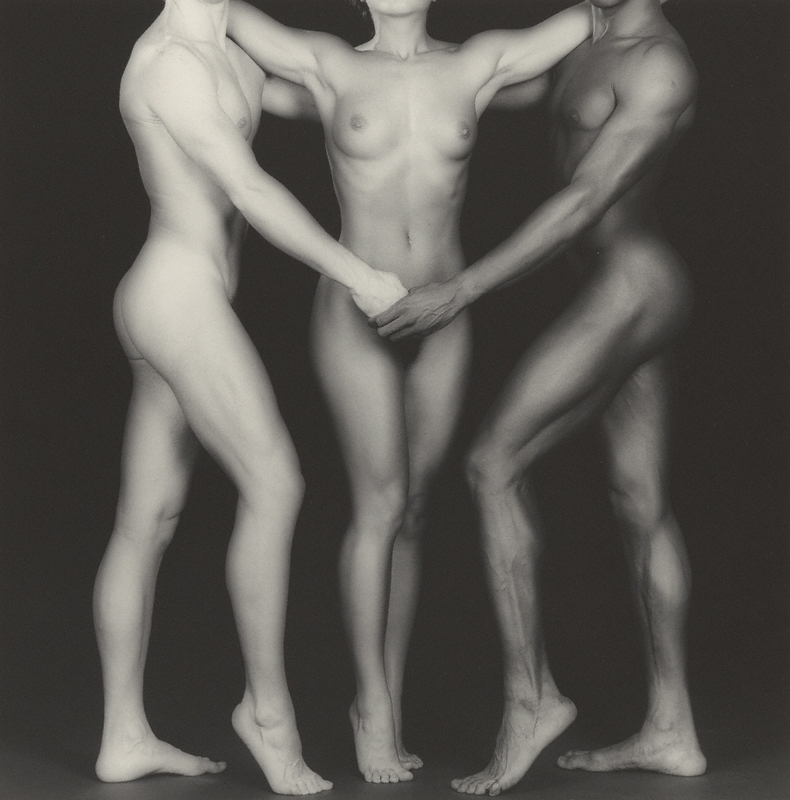 Ken and Lydia and Tyler, negative 1985; print 2004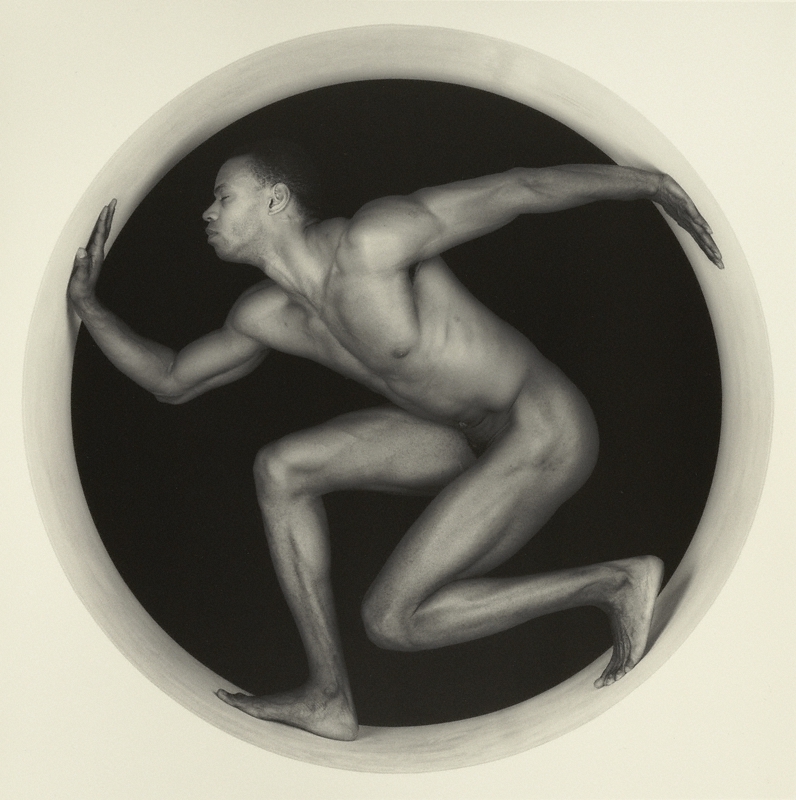 Thomas, negative 1987; print 1994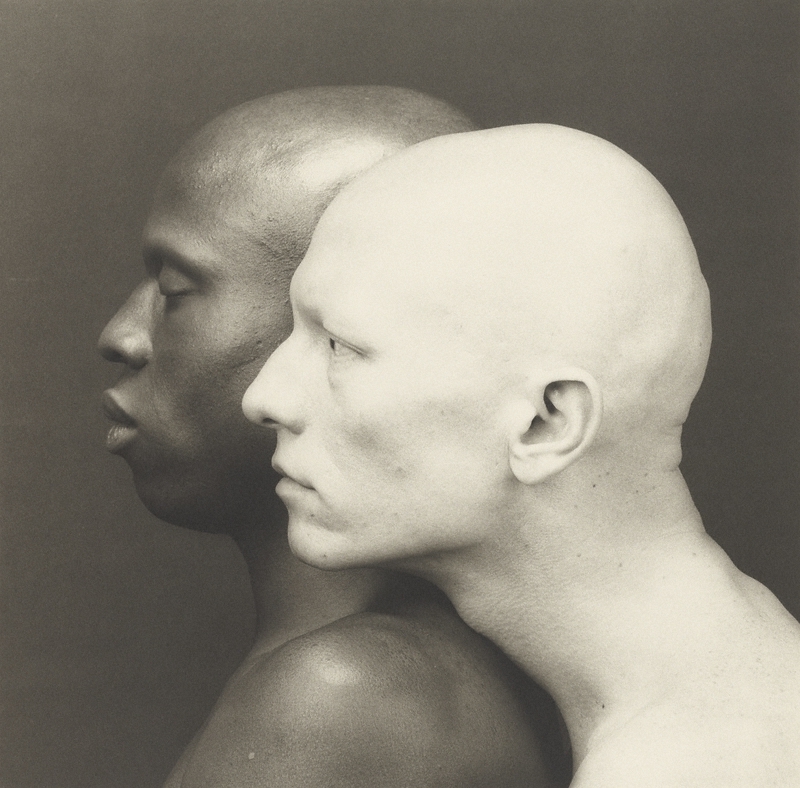 Ken Moody and Robert Sherman, 1984, Platinum print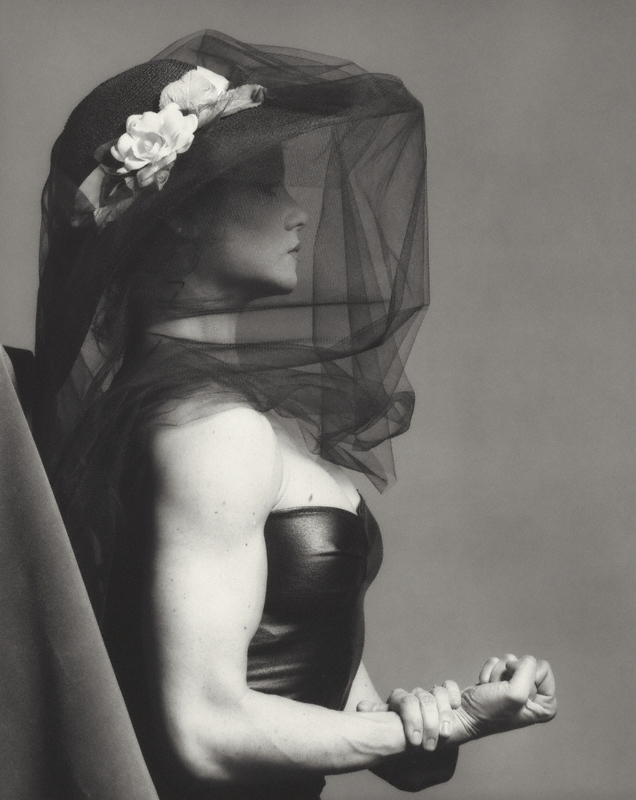 Lisa Lyon, 1982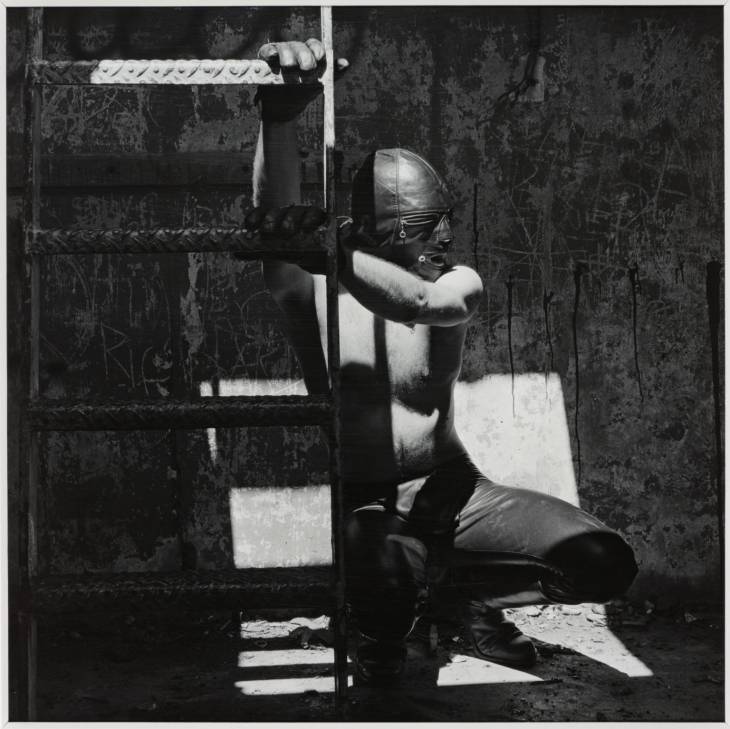 Jim, Sausalito, 1977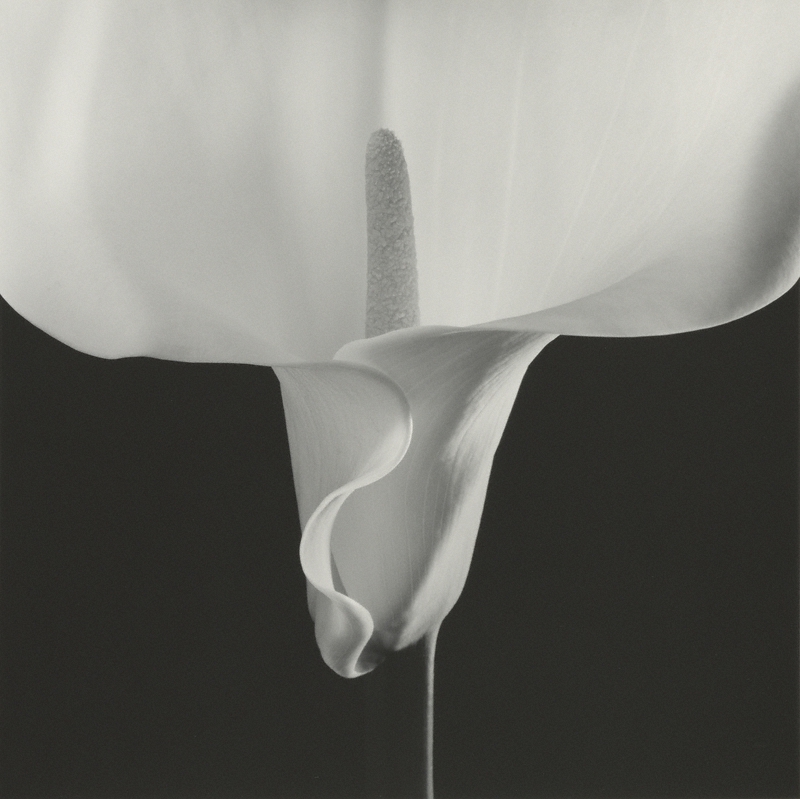 Calla Lily, negative 1988; print 1990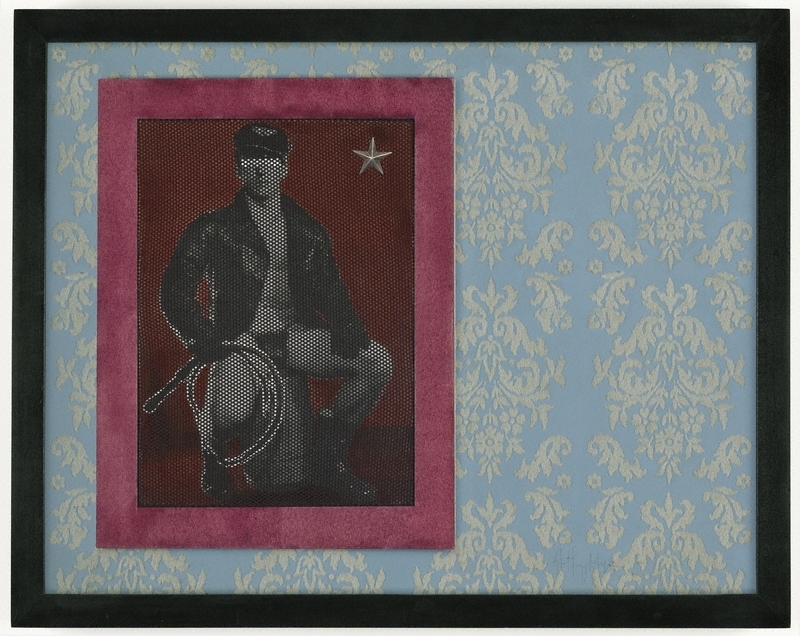 Leatherman #1, 1970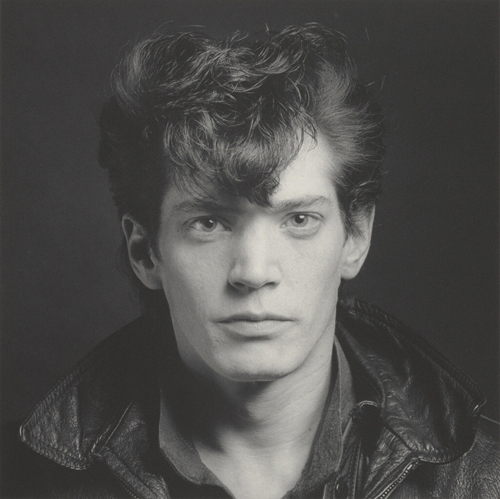 Self-Portrait, negative 1980; print 1990
All photos © Robert Mapplethorpe Foundation
The J. Paul Getty Museum, Los Angeles, Jointly acquired by the Los Angeles County Museum of Art, with funds provided by The David Geffen Foundation, and The J. Paul Getty Trust.
[Via HuffPo]