BadgalRiRi took some time away from tortuously continuing to put off her soon-to-be-dropped album Anti, to throw her 2nd Annual Diamond Ball, at the Barker Hanger in Santa Monica Thursday night.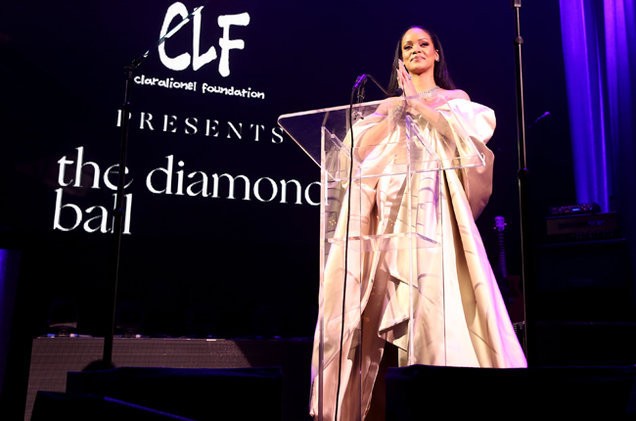 Hosted by Kevin Hart, the auction benefits the singer's Clara Lionel Foundation (named for her grandparents Clara & Lionel Braithewaite), which seeks to help impoverished people through health, education, arts/culture; the inaugural ball raised $2 million for the Clara Lionel Center of Oncology in Rihanna's native Barbados.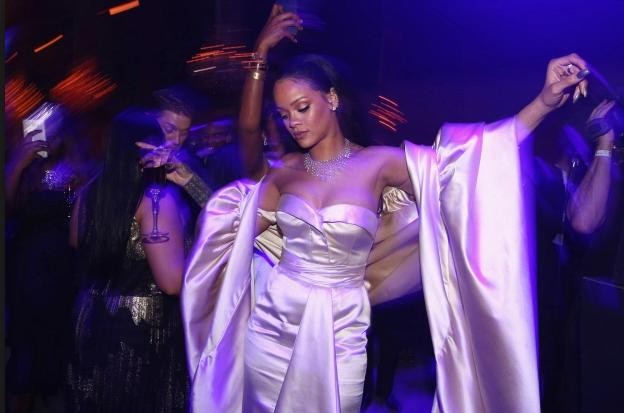 This year, Rihanna upped the charity game, with $3 million raised (damn!); some of the items sold over the night included artwork by Roy Nachum (who painted Ri's Anti cover) and a Bono's autographed Gretsch Guitar, which sold for $75,000.
I'd like to know the identity of the person who spent almost $100K on Bono memorabilia, so I can know to avoid that person forever.

Lionel Ritchie also performed a medley of his greatest hits, including "Hello," which--thanks to Adele--a majority of the world has mostly forgotten was the original, definitive "Hello."
Amidst the good will, Kylie Jenner and Tyga--who were both in attendance--apparently "ignored" each other, all night; well, "sources" say Kylie ignored Tyga.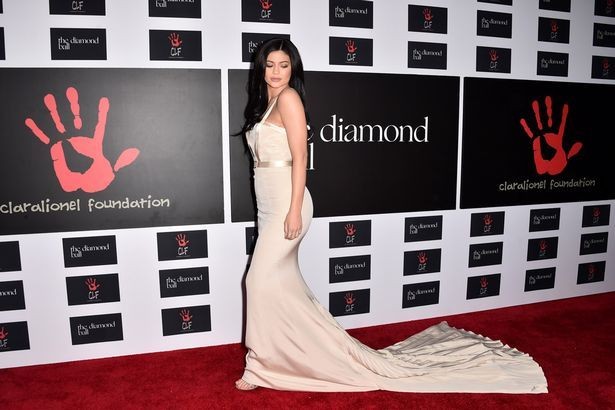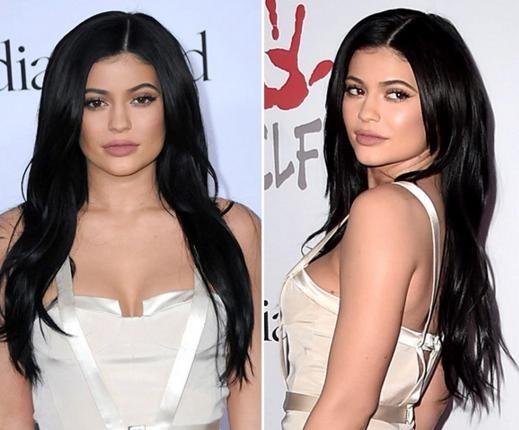 The 18-year-old looked regal, and provided a barrage of 'snaps or all of us civilians, including this magical one "with Rihanna."

But none featuring Tyga. NONE.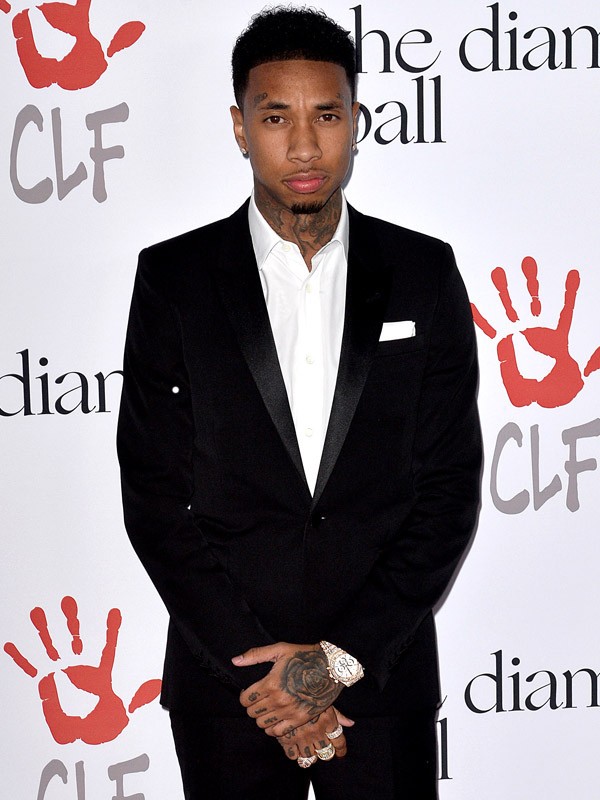 Well, aside from one unseen, cringe.com photo that witnesses say the duo reluctantly posed together on the carpet for.

The two have been coy about their relationship status, since reports confirmed their breakup--and possible reunion--in November.
What's that old saying? If a tree falls in the woods, and it's not documented on SnapChat in 2015, Kylie and Tyga are absolutely still a couple and are perpetuating this schism for ratings.
Actually, I'm not sure that's it, but I'm sure it'll come to me.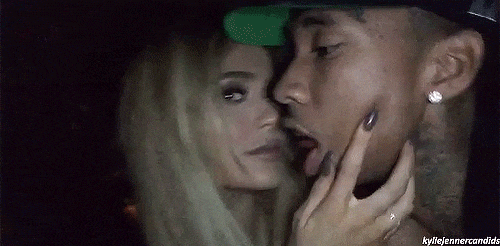 If they are broken up, though, I'm sure it was in their best interest (and safety) to not make any dramatic displays at an event in Rihanna's name...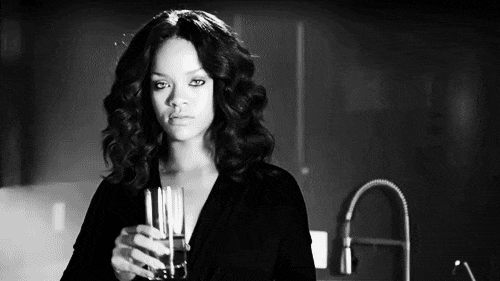 ...because...yeah.