LOVE Magazine returns with their campy advent calendar for the Christmas season, and again, asked Kris Jenner to star in Day 7's entry.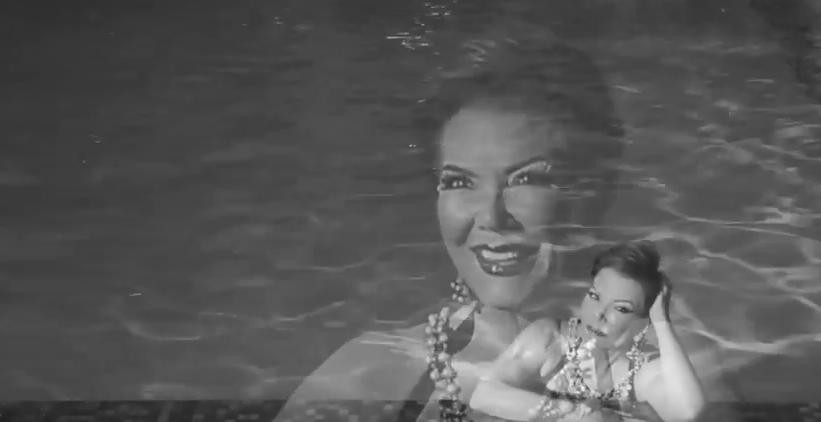 We were truly not prepared for this.
The black-and-white short, directed by Doug Inglish, the media maven dons a sexy black one piece bathing suit, TREMENDOUS statement necklace and matching earrings, and flops around her own opulent swimming pool as Fetty Wap's now-classic "Trap Queen" blares.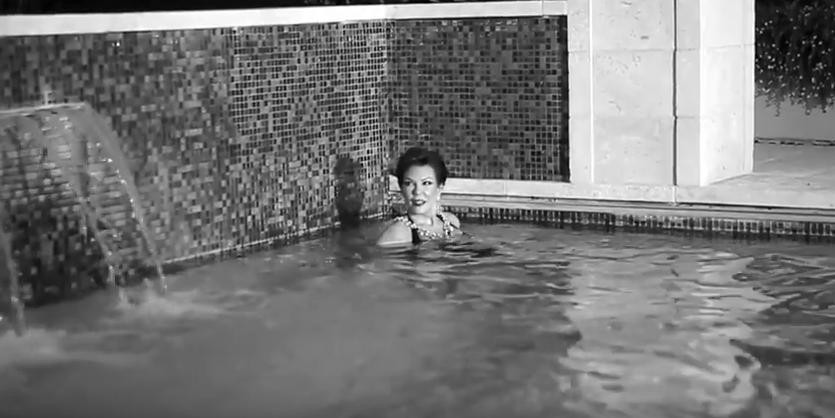 It's perhaps the most uncomfortable Zales commercial ever, but you can't deny the 60-year-old GRANDMOTHER looks pretty fire.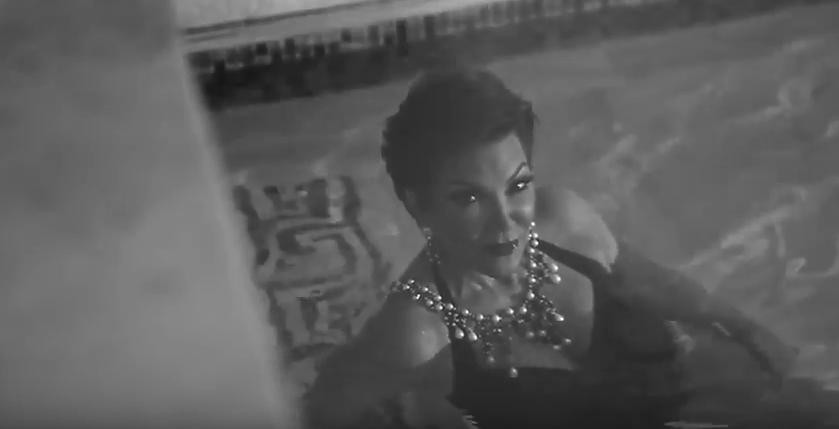 And while the video will assuredly be lampooned and criticized, you have to applaud Ms. Jenner for her "60 is the new whatever the fuck I want it to be" attitude.
The face you make when you have $125 million and have no idea what "Trap Queen" is about.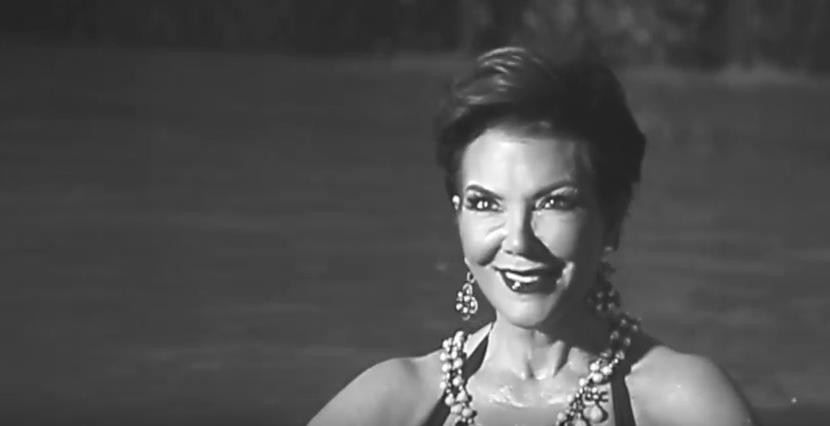 Watch it below.