With Thanksgiving just a week away, I can only hope that you're at least halfway through writing the second draft of your gratitude list for the year, that you'll assuredly type up, print out at Staples, and have several laminated copies ready to distribute to your family next Thursday.
And while I've already finished mine--a struggle, mind you, because I am just SO very #blessed--the thing I am most grateful for is undoubtedly Kris Jenner's puritanical fashion period that was so CRUELLY executed by her own daughter, Kim.
If you'll remember, last December, Kris Instagramed a screenshot of an email Kim sent her regarding the mortician-chic Peter Pan collared get-up by Alexander McQueen that she wore to the Hollywood Reporter's Women In Entertainment breakfast.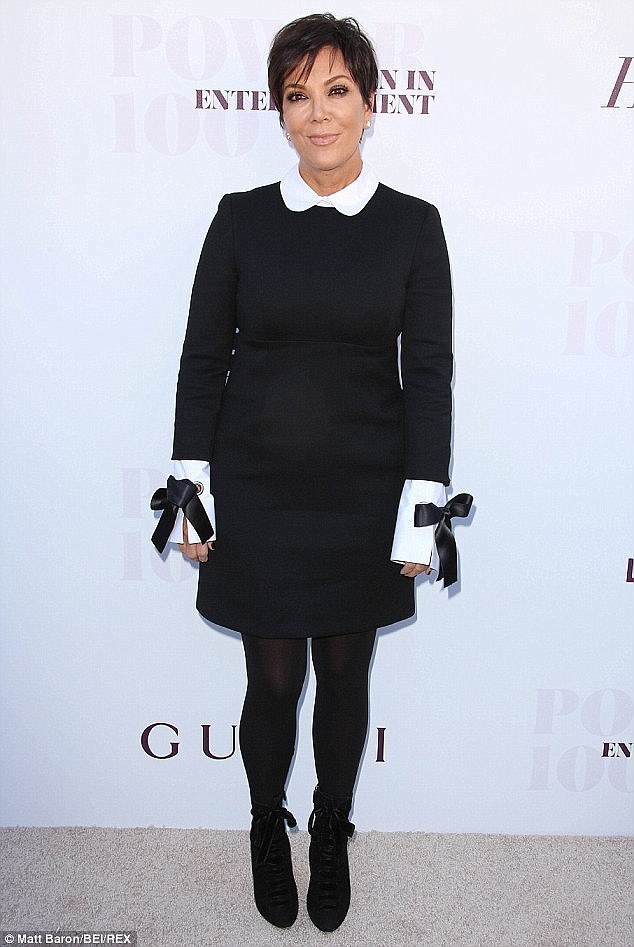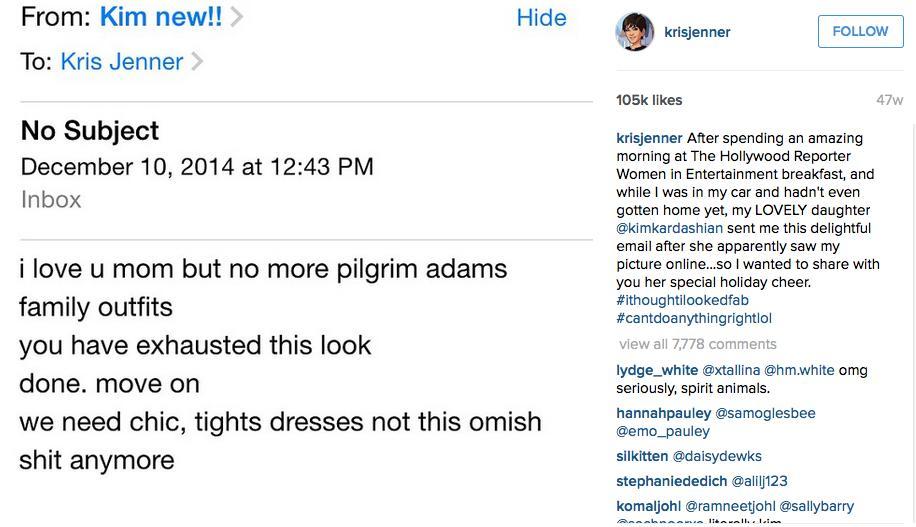 WAY HARSH, TAI.
Personally, I'm more offended that Kim spelled "Amish" wrong.
LEST WE FORGET, Ms. Kimberly, that before you were a purveyor of chic, you wore things like this: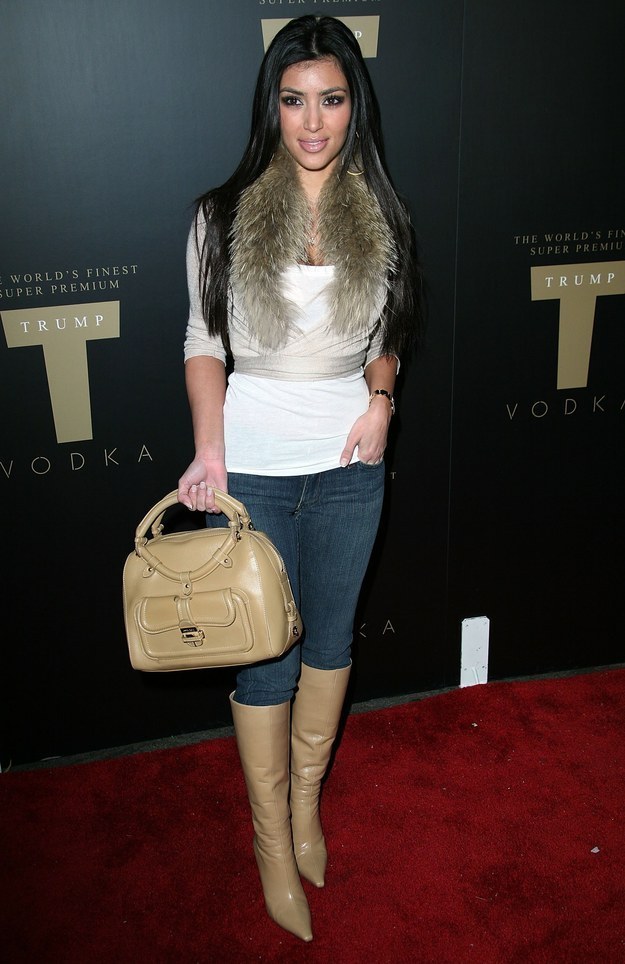 Kris' tragic hashtags, though!

I imagine she read Kim's email while sitting in traffic on the PCH--the light of the bright December sun streaking on her face as a single teardrop makes its way under her sunglasses and down her face; her driver looks back at her in the rear-view mirror.
Kris wipes the tear off, and quickly turns her head, looking out the window at the winter ocean and its sad horizon.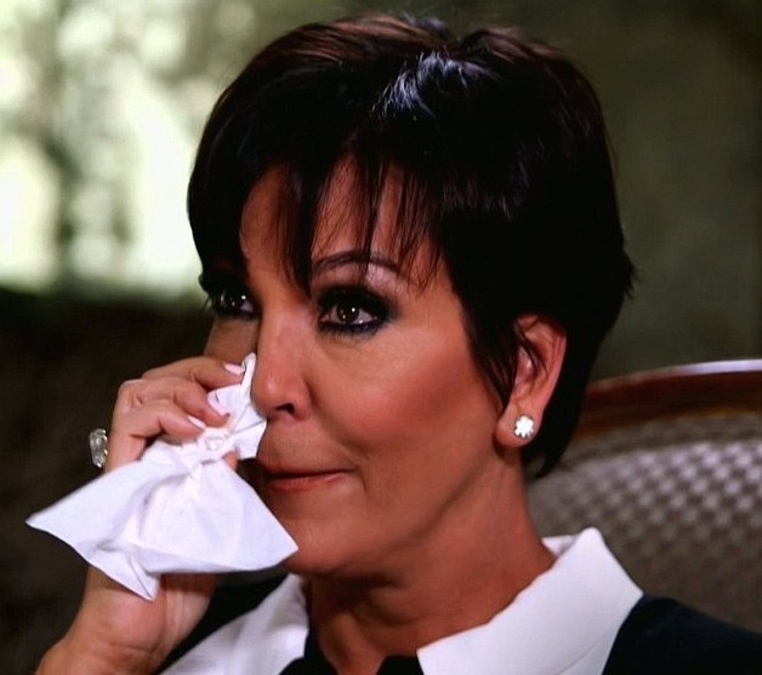 -_-

Kris even went as far as selling the dress; I guess she talked her way out of Kim's demand to bury it the backyard.

I LOVED this moment for Kris and I want more of it! As Geneva-robed witch trial judge as she can get.
In honor of Kris' fallen style, and America's enduring roots as a nation originally conceived by a group of drab wearing religious fanatics who escaped one oppressive society only to forge another in a new continent, here are are 10 of Kris Jenner's best pilgrim looks!
1. "Write your desire on paper, then burn it with fire!"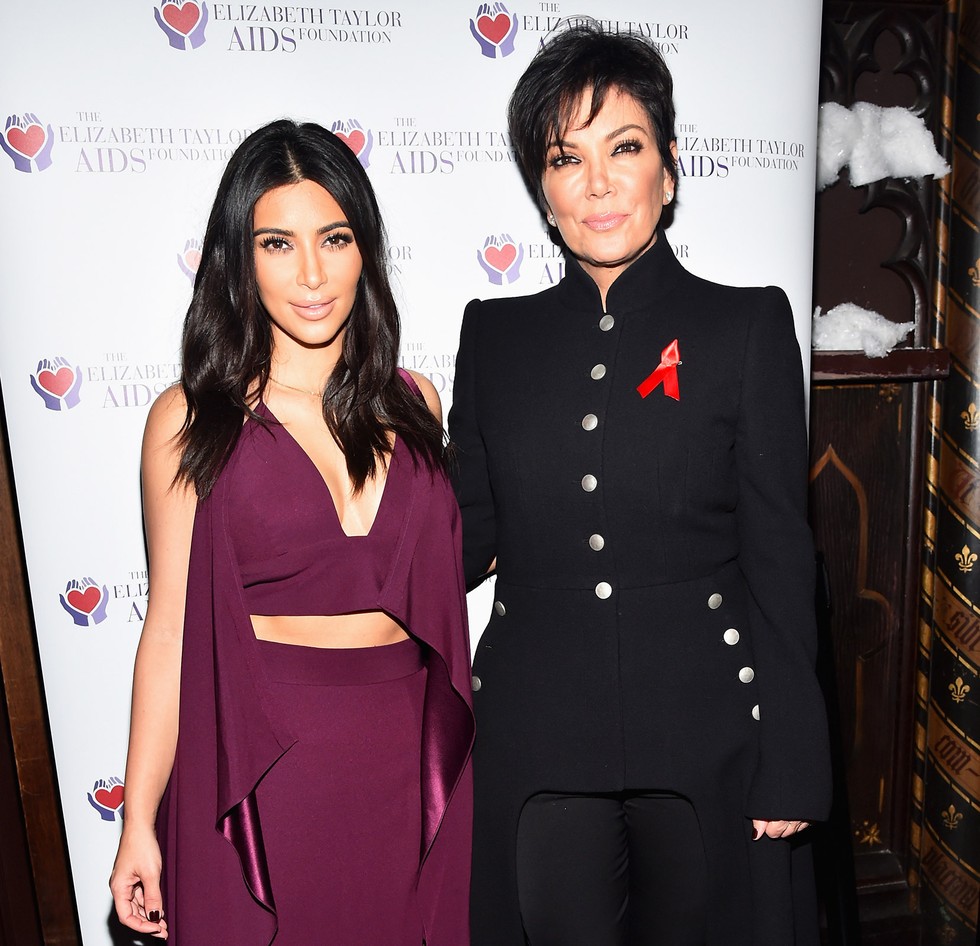 2. "Adorn this house in nothing"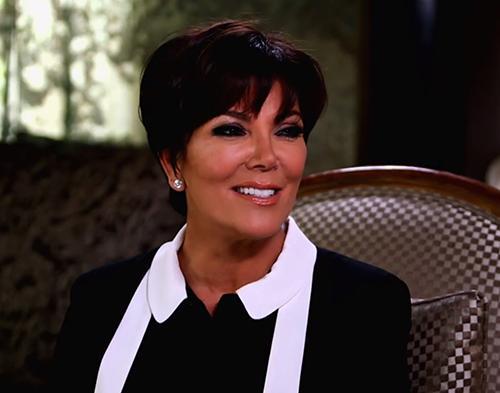 3. "Bear no smile upon thy face"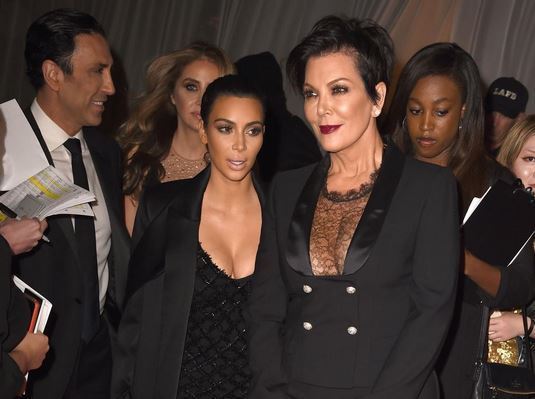 4. "We will forge this new world in the wheat we plant and sweat we pour"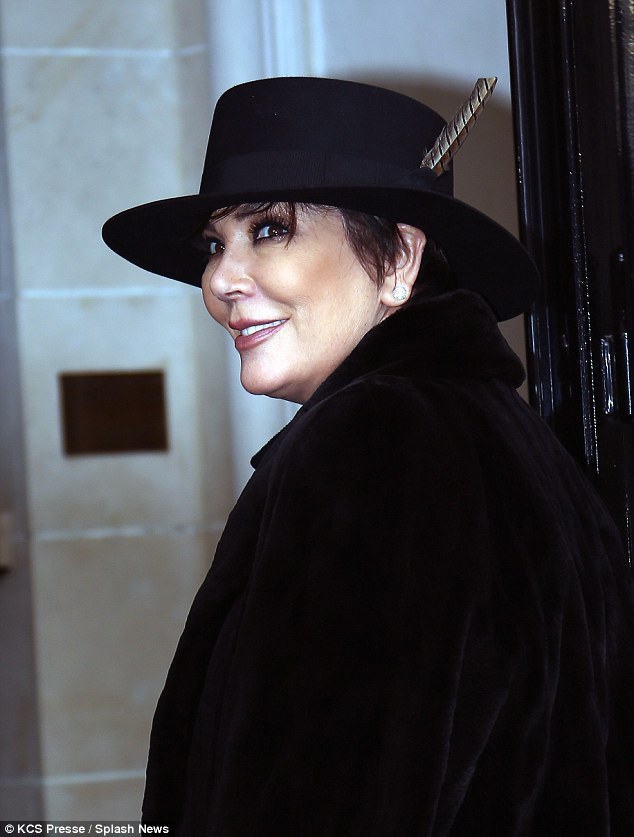 5. "In dour, we prosper"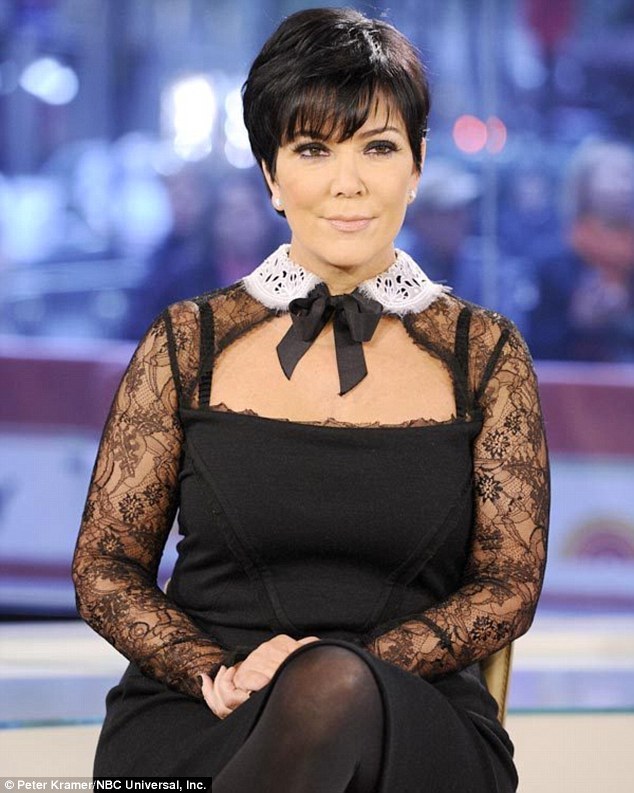 6. "Inter your joy--anguish is triumph"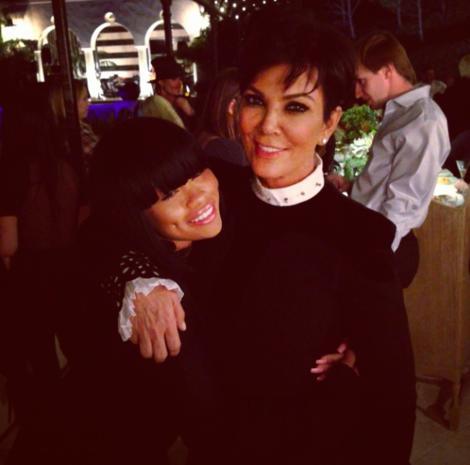 7. "May you forfeit your will to the Lord Almighty."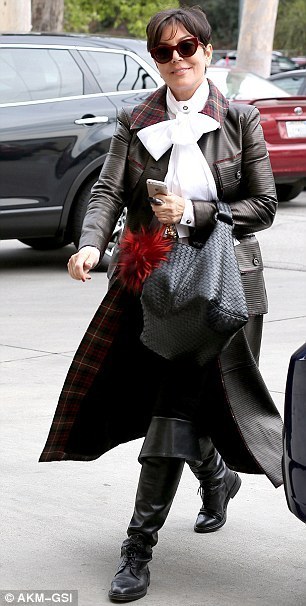 8.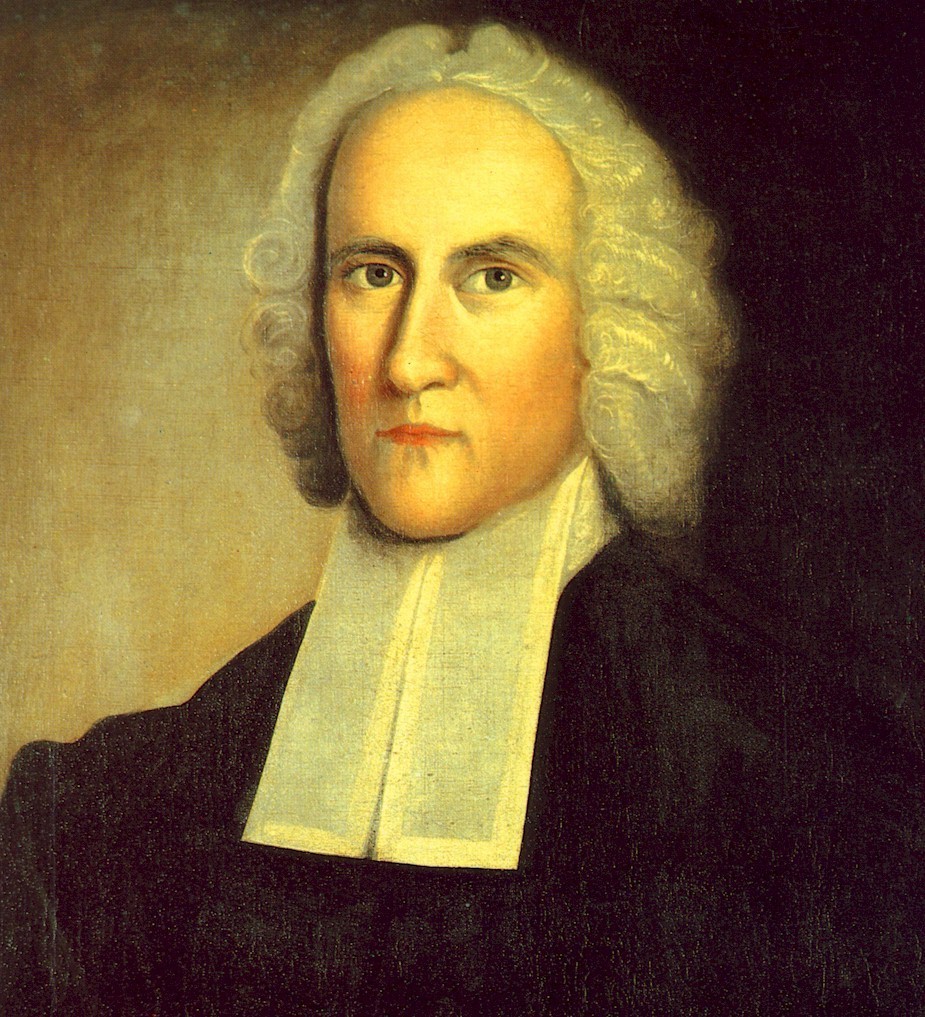 9.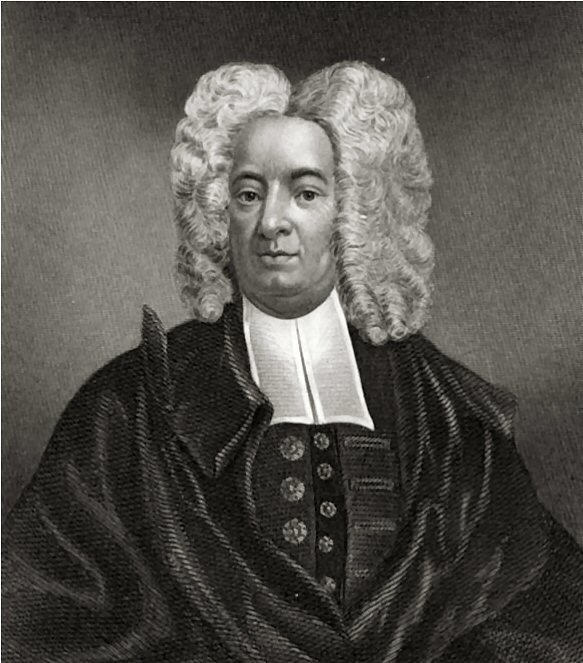 10.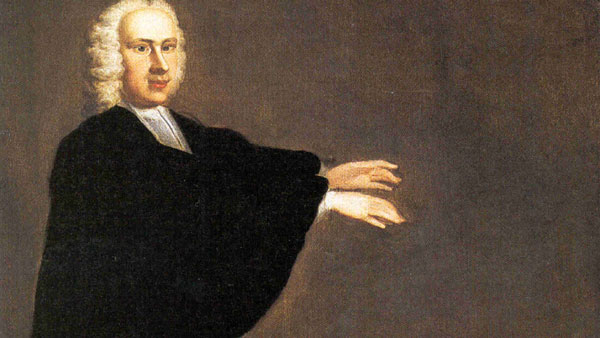 Happy Thanksgiving!