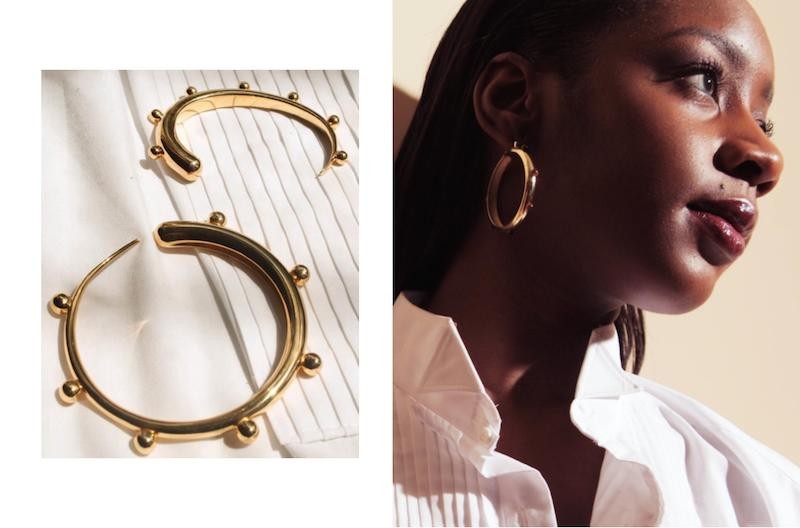 Photo via KHIRY, shot by Cody Min

KHIRY, a new jewelry line started in 2014 by University of Pennsylvania student (and PAPER contributor), Jameel Mohammed, is aiming to redefine our Western conception of luxury and beauty with a line of sleek bracelets, rings, necklaces and pendants inspired, the brand says, by the "African diaspora." Using metals and materials like polished brass plated in 18k gold, leather, silk and semi-precious stones, KHIRY's debut collection takes its cues from "the idea of metropolitan Africa" and incorporates inspiration from things like the music of Nigerian multi-instrumentalist Fela Kuti, images by Malian photographer Malick Sidibé and films by Senegalese director Djibril Mambety, among others.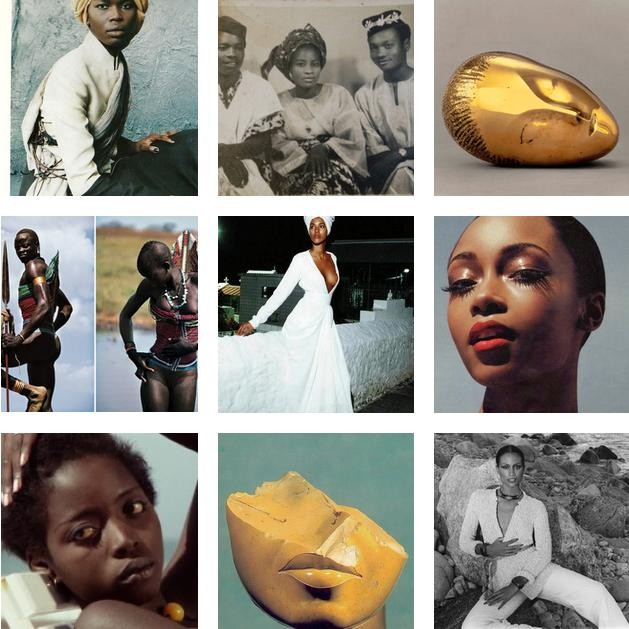 A set of inspiration references from the KHIRY website

The brand just launched a Kickstarter with the goal of raising $20,000 to go towards production costs and, as part of the campaign, they're offering some very cool rewards. A $75 donation will get you a small mask pendant, $100 gets you their signature Nude Khartoum Ring plated in gold or silver while a $1000 donation gets you those aforementioned items along with an embellished Khartoum bangle wrapped in leather and their signature Nude Khartoum bangle plated in silver or gold. The Kickstarter will continue through April 13th and you can make a pledge HERE.
Splash photo via KHIRY, shot by Cody Min