24 hours after her soul-wrenching cover of Bob Dylan's "It Ain't Me Babe" at the Billboard Music Awards in Las Vegas, Kesha jetted over to her hometown of Nashville, TN, for Dylan Fest.
Kesha kicked off the icon's 75th birthday with another fantastic tribute of his song "I Shall Be Released."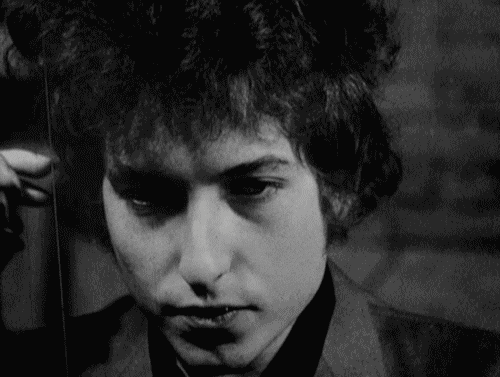 Her vocals--sounding more powerful and realized than we've ever heard--pack the punch.
Happy birthday, Bob, an viva la renaissance, Kesha!
Watch below.