Modern prophet Kendrick Lamar performed at the NCAA March Madness Festival in Houston, Texas last night, and he was as mesmerizing as you'd imagine.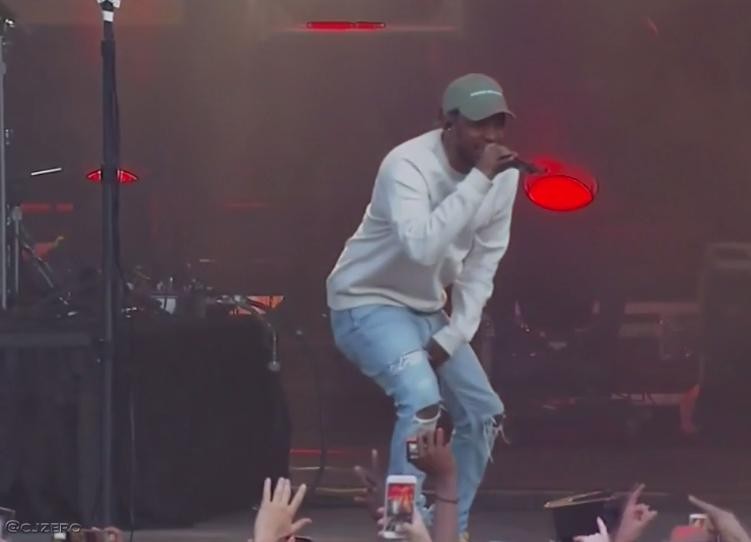 He performed songs from his recent compilation LP untitled unmastered, opening with 'untitled 07/levitate,' which he had never done live.
Here's a censored (but still great) clip:
Kendrick will be headlining the first ever Panorama Musical Festival on Randall's Island in NYC the weekend of July 22nd.
For the whole 1 hour and 12 minute set from last night, watch below.