Fresh off their Rosamund Pike-starring music video for "Voodoo in the Blood", Massive Attack has released their latest music video for "Ritual Spirit," starring Kate Moss.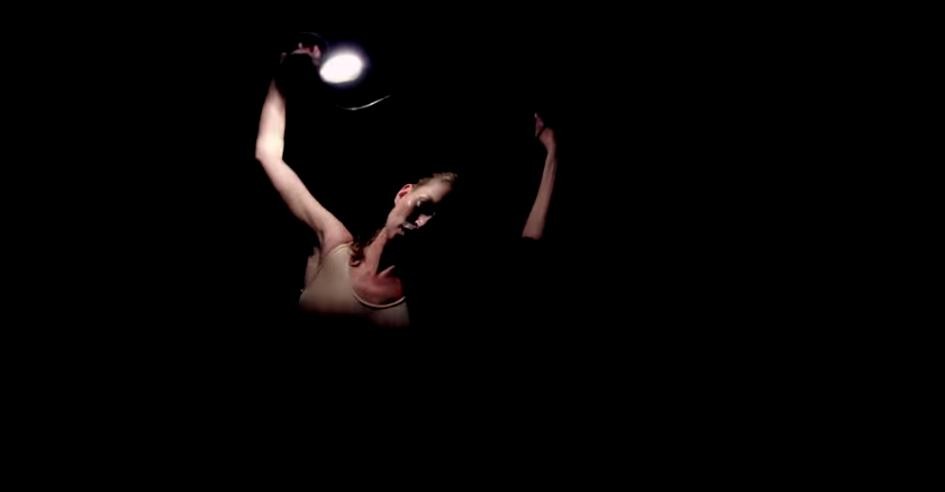 The song is off their second planned EP of the year, and the video features Queen Moss in her underwear doing a dance that looks more like a witch conjuring, while swinging a plain bulb on a wire around in a pitch black room.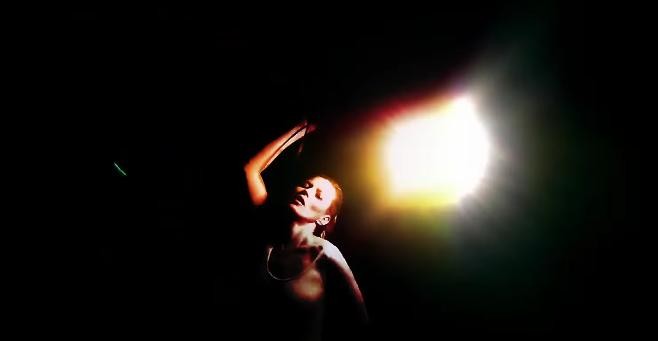 In their press release, the band praised Kate--who's been friends with Massive Attack's 3D for years--and explained the chilling clip:
During the session Kate was dancing in the dark, lighting herself with a naked bulb. She perfectly captured the essence of this track… intimate and ritualistic. We edited it back in Bristol to keep it raw with no re-touching, I didn't want to lose the spirit of that moment.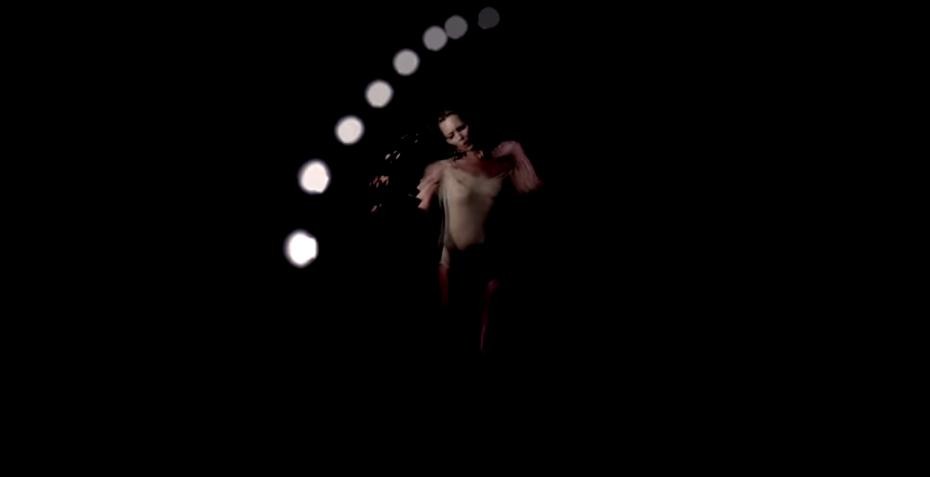 The iconic model added that when the band approached her about collaborating, she didn't "think twice."

Good thing she didn't.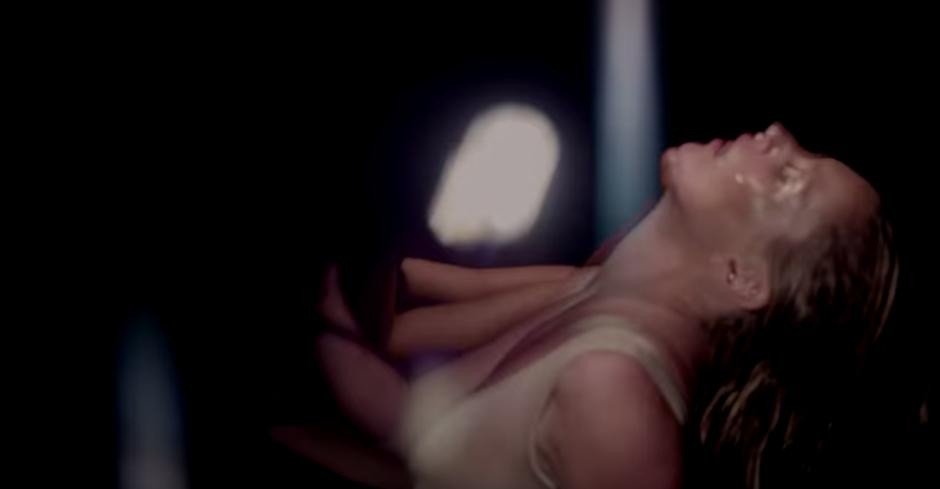 Watch the video below.