The sea has graciously offered back its most prized witch, Kate Bush, to gift us with new music, in the form of a new live album Before the Dawn. According to Pitchfork, the album was completely self-produced, and is split into three acts, a collection of greatest hits, and selections from Hounds of Love, and Aerial.

It's out November 25th.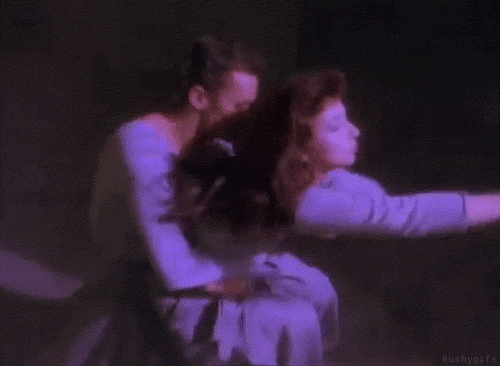 Bush has also released an album song, "Prologue,"--a melancholy piano ballad, with a twinge of gothy ambient over Bush's soaring vocals. Listen to it below.