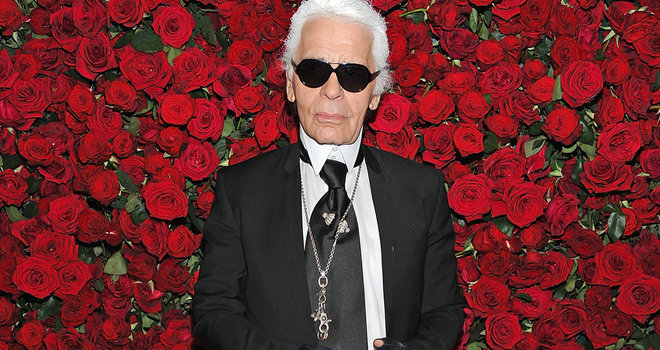 Allison Mosshart
of
The Kills
recalls a recent amazing
Karl Lagerfeld
moment to
British Vogue
: "One time, I was at Café de Flore in Paris and he was sitting outside on a bench on the pavement almost like a statue -- it was the most amazing thing ... People kept walking by, sitting down next to him and having their photos taken and then they'd get up and walk away. He didn't say a word." [via
The Cut
]
Check out a behind-the-scenes look of
James Franco
filming an ad for
7 for All Man Kind
featuring Henry Hopper, Cody Horn, Lily Donaldson and Lou Doillon.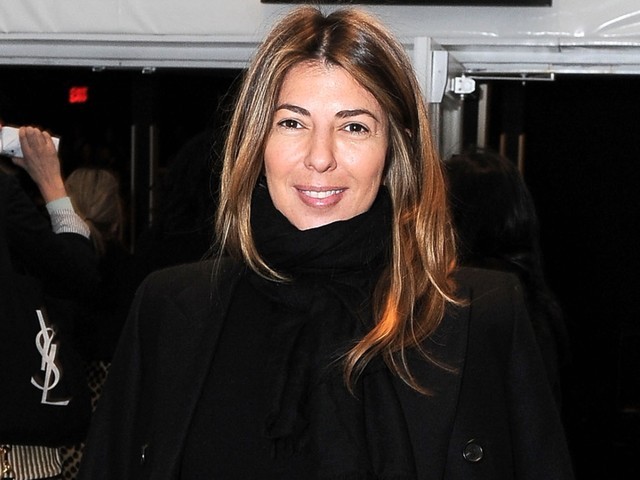 Apparently, yesterday afternoon
Nina Garcia
tweeted something nice about
JC Penney
, and the department store's stock immediately went up 8%! I hope she saw some of that 8 %.... [via
Fashionista
]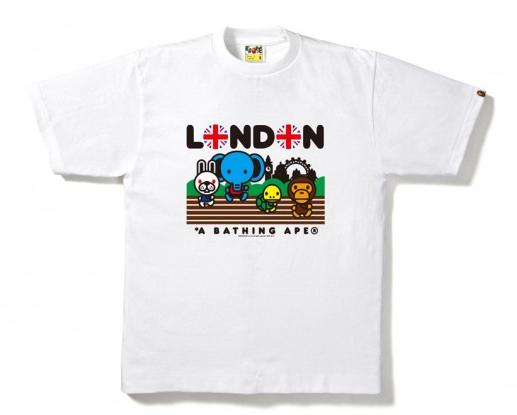 One of two special-edition London Olympics t-shirts by a Bathing Ape. See the other design at
HighSnobiety
.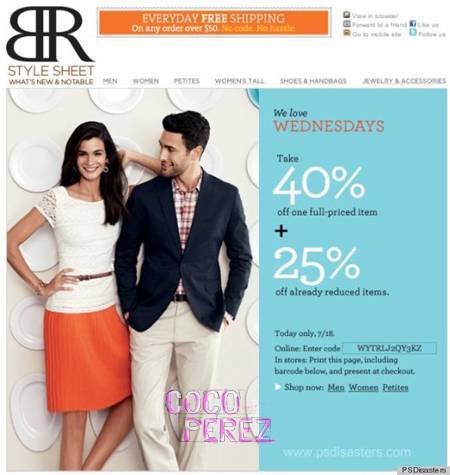 Look ma, no knee!
Banana Republic
erased a model's knee from its ad. [via
Coco Perez
]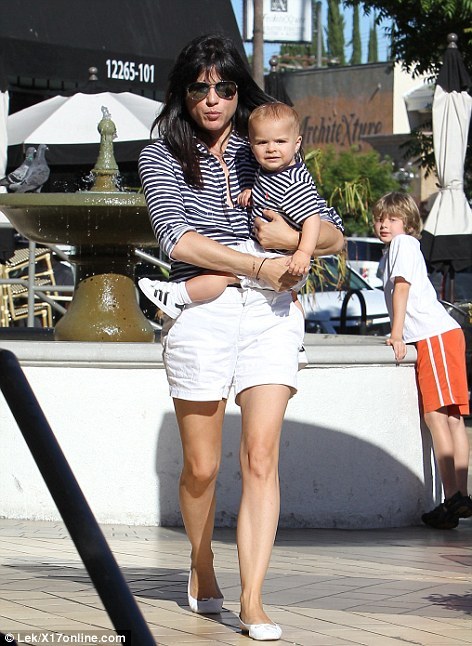 Matchy matchy!
Selma Blair
and her son Arthur wore matching stripes out on the town the other day. [via
Daily Mail
]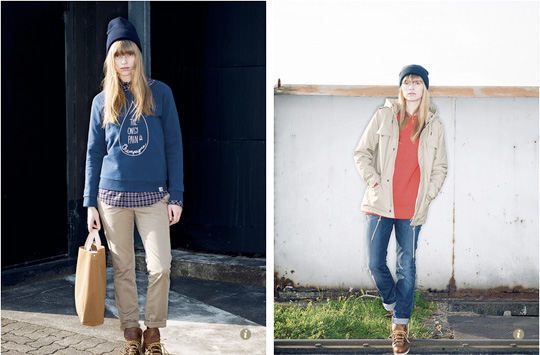 We are very much feeling
Carhartt
's fall 2012 look book. [via
High Snobette
]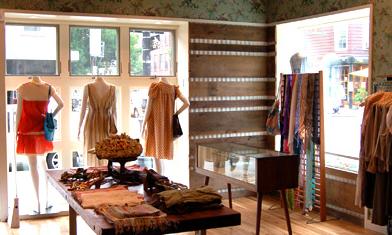 Bird
's next warehouse sale will take place... online! [via
Racked
]