Fresh off his spellbinding appearance on The Ellen Show, Kanye West is now under fire, all the way from Hungary.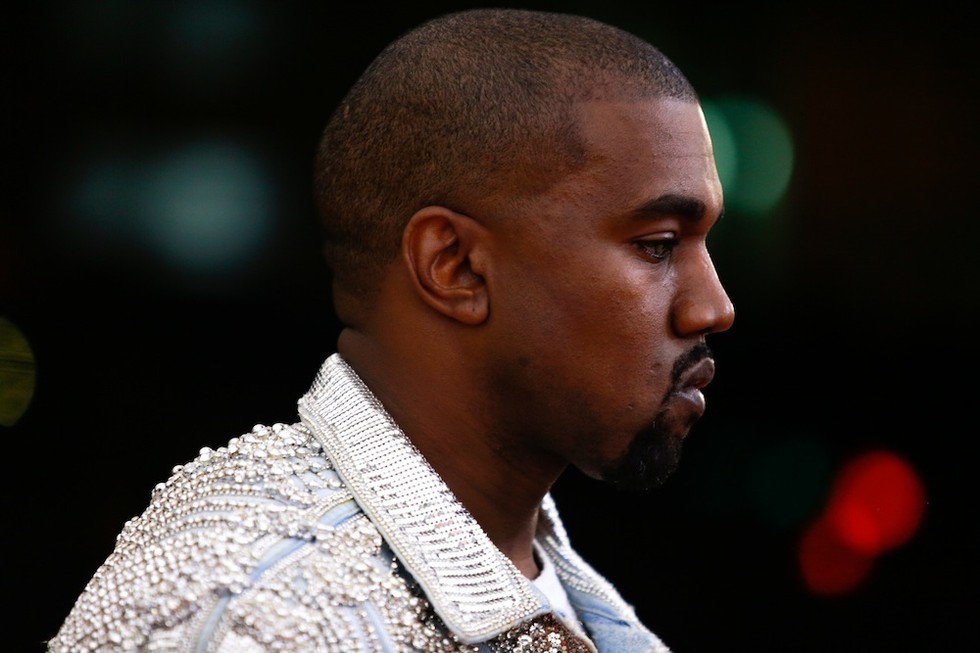 via BFA
A Hungarian music composer, Gabor Presser, is claiming that 'Ye sampled his music at the end of his Yeezus track "New Slaves" without permission.
TMZ says Mr. West did, in fact, send Presser a $10K advancement from the clip, but the check never got cashed, so Mr. Presser, of course, is asking for the big bucks now--$2.5 million, to be exact!
In 2013, West was sued by singer Ricky Spicer, who accused the rapper of unlawfully sampling his vox in his immortal love classic "Bound 2."
YEEZUS WEPT.