Nearly 2 weeks after his tragic passing, iconic rapper Phife Dawg (of A Tribe Called Quest) was honored last night at a memorial service held at the Apollo Theater in Harlem.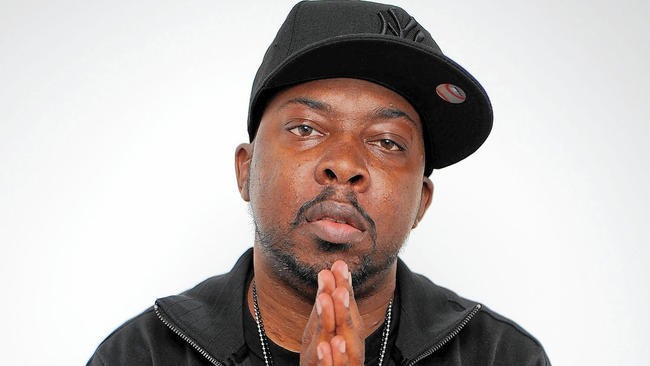 Fellow hip-hop staples such as the surviving members of A Tribe Called Quest (Q-Tip, Ali Shaheed Muhammad), Kanye West, Andre 3000, Busta Rhymes, The Roots, D'Angelo, and Chuck D. came out to speak about their friend and idol.
Phife's partner in crime and childhood friend, Q-Tip entertained the crowd with stories of growing up together in the city:
Kanye, who had ATCQ join him during the New York leg of his Yeezsuz tour, made an emotional speech about the legendary musician.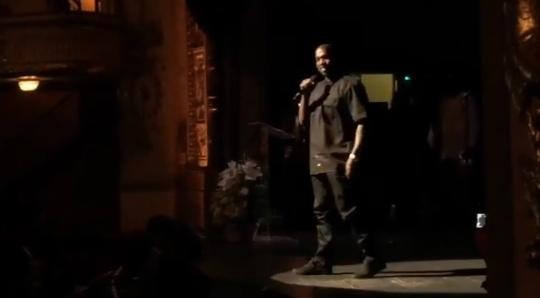 "Anything I ever did wrong, blame Tip and Phife, because y'all raised me," West stated.
Watch his full speech below.
---
Outkast's Andre 3000 spoke on Phife as well.
"Outkast would not be Outkast..." he said.
The tribute also featured music, like D'Angelo performing Randy Newman's "You've Got A Friend In Me."
Here come to the tears.