Last week, Kanye's appearance on The Ellen Show shattered the Internet for his perplexing , saga of a monologue that involved mentions of Steve Jobs, Picasso, lamenting and praising the brevity of this mortal coil, and Payless shoes.
Super Deluxe (and their editing warlock, Vic Berger) have offered up a wonderfully deranged take on this already wonderfully deranged moment.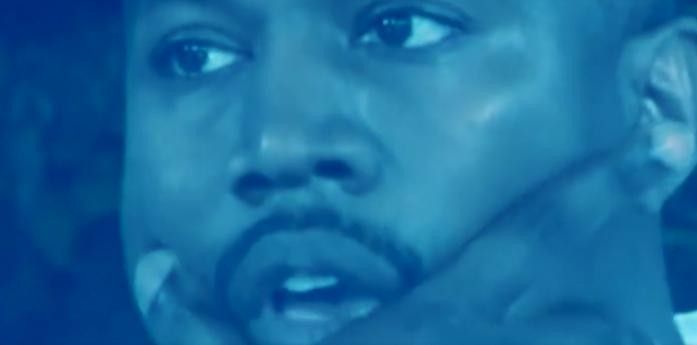 Berger's signature air horn even makes a cameo.
Watch below.