BBC1 Radio has released a "parody" of Kanye's polarizing, NSFW music video for his shady track "Famous," featuring a roster of celebs who didn't make the cut (to be turned into nude, wax figures).
They include Justin Bieber, Carly Rae Jepsen, Troye Sivan, Nick Jonas, Meghan Trainor, Cheryl, and 5 Seconds of Summer.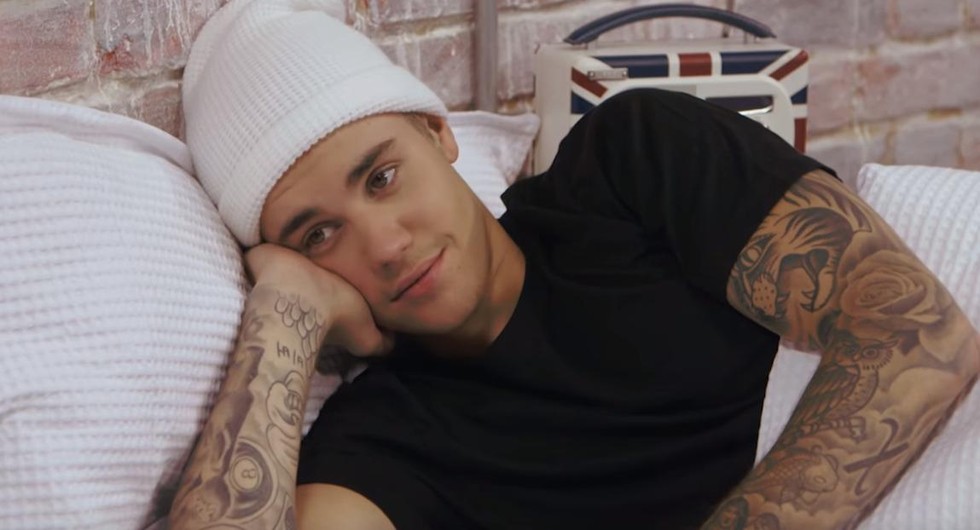 Dubbed the "SFW" cut, the fully-clothed singers get down with some good ol' pillow talk.
SNOOZE.
The only thing I got from this video was I finally learned who/what the band 5 Seconds of Summer Is.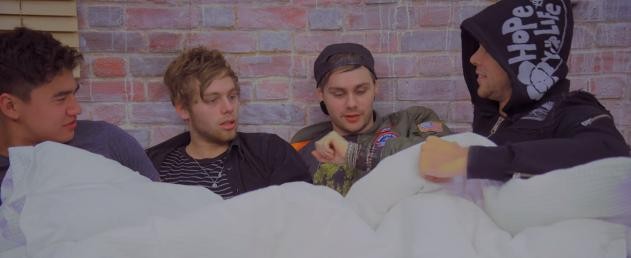 Watch below.