During a performance of his massive hit "Sorry," Justin Bieber and one of his backup dancers playfully splashed water at each other, from the unnecessary lake poured out onto the stage beneath them.
Then Justin slipped and fell.
#CrewGoals ❤️ always there when you have a fall 😂❤️ @justinbieber you clutz, hope you're okay doe pic.twitter.com/hmn0iSTsj4
— l a u r e n ♡ (@imlaurenn_) June 30, 2016
Not as dramatic as #TrapDoorGate...
I'm sure water has been banned on Justin's tour, and just to set the record straight, he will demand at least one reservoir in North America be drained.
But here's him falling, one more time...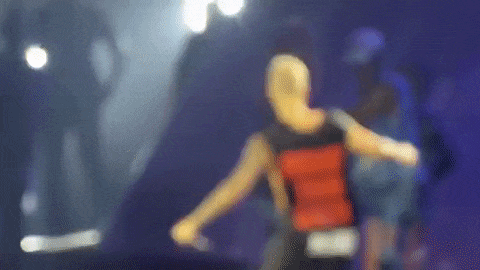 ...aaaaand once again...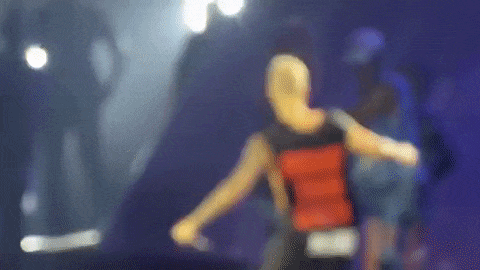 Another?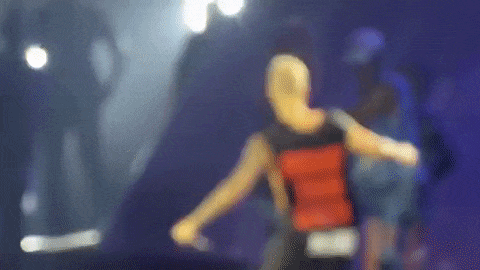 Sure.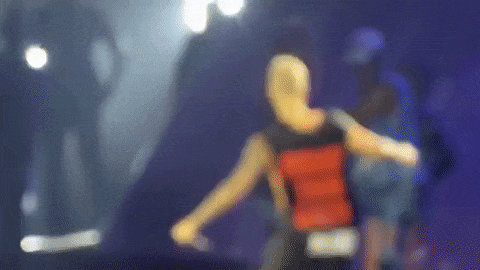 And here's one of him falling through a trap door a few weeks back.