At the Saskatchewan concert of his Purpose world tour, Canadian native Justin Bieber became very focused on pulling up his clandestinely pulled-down trousers, and fell through a trap door.
The stadium of his thousands upon thousands of disciples cried out in horror, but were relieved to see Biebs poke his little Bieber head up.
He got back on stage, walking off the whole thing.
What do you do when you fall through a trap door?
This.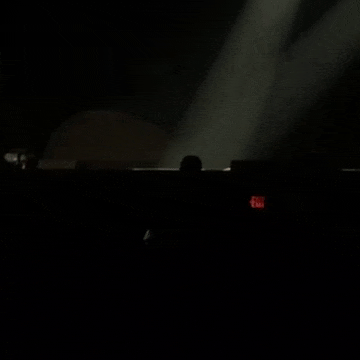 But, in case you need to see that all one more time...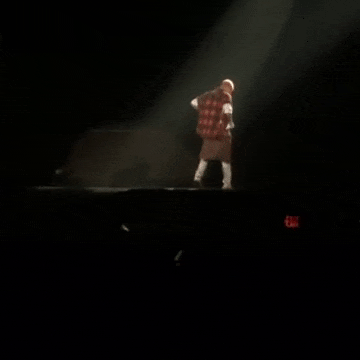 ...maybe one more time...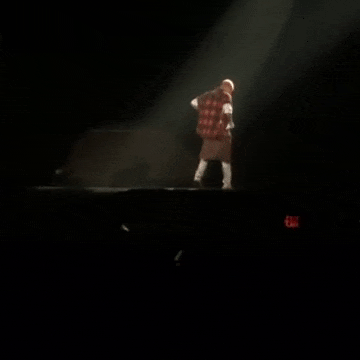 ...and another...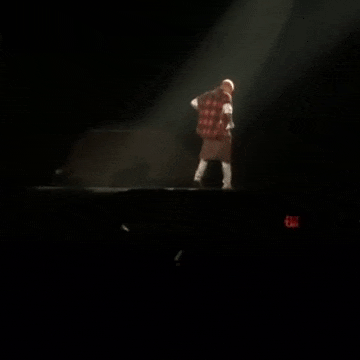 ...ok...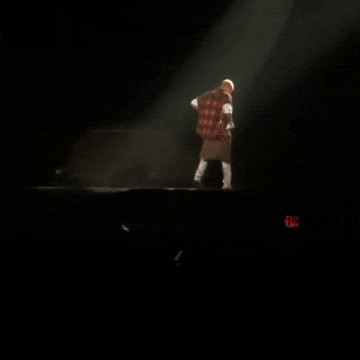 ...I'm done.