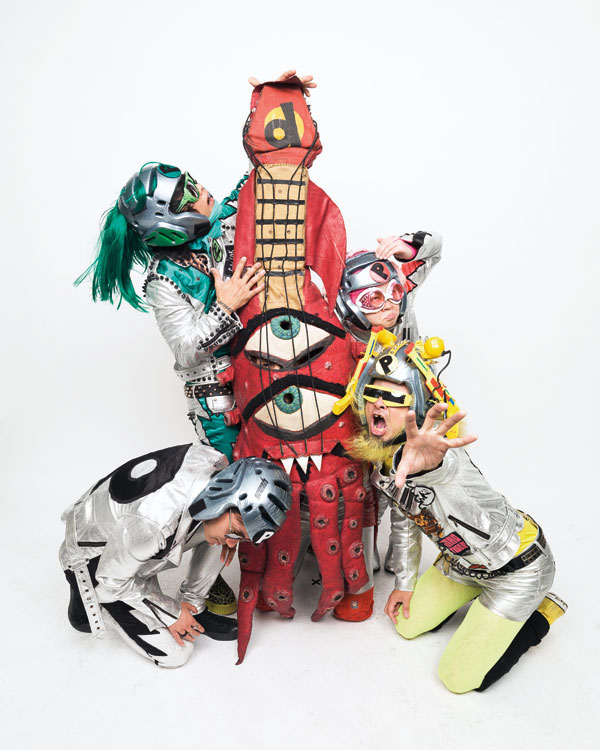 Peelander Z
Japanese-born, New York-based Punk Band

"Our style is Ramones and Devo meets the Power Rangers playing pretty music on the stage -- plus human bowling."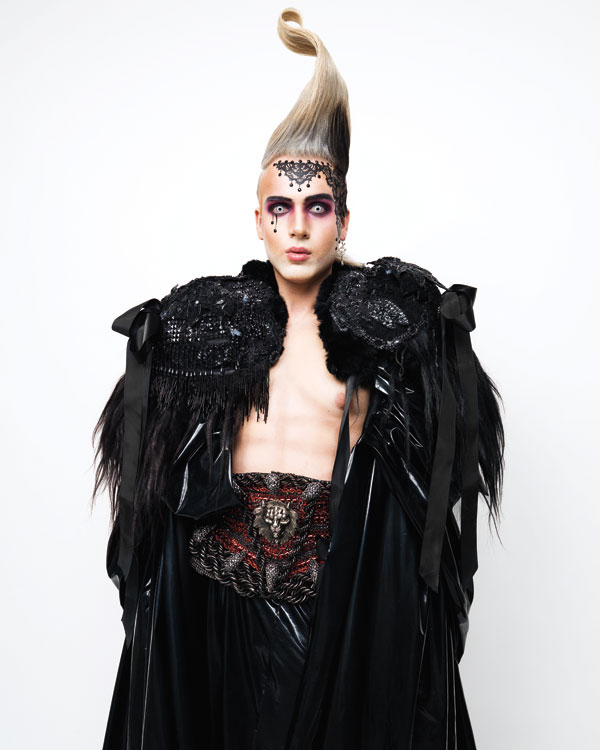 Kayvon ZandNew York nightlife fixture and electro-pop singer
"Everyone asks, 'How do you sleep with your hair like that?' And I say, 'How do you wake up with your hair like that?'"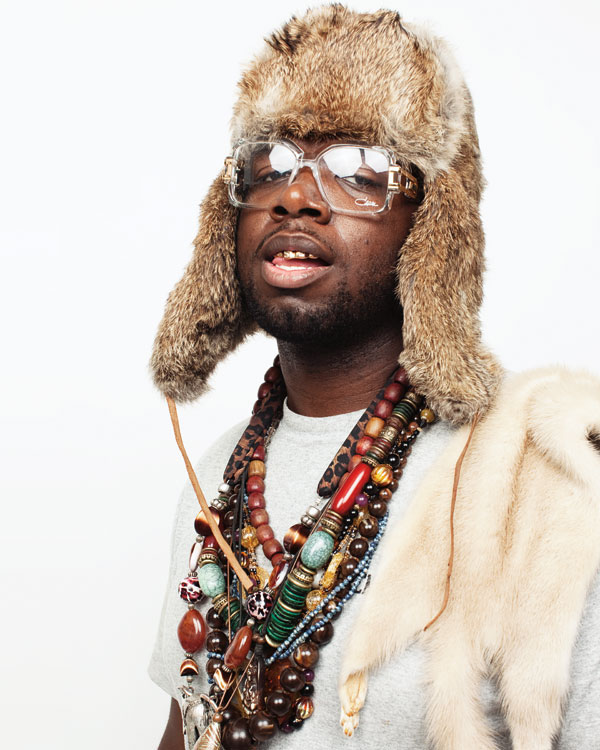 Mr. Muthafuckin' ExquireBrooklyn rapper recently signed to Universal Republic
"My style is impregnable ... My style eats niggas' kids."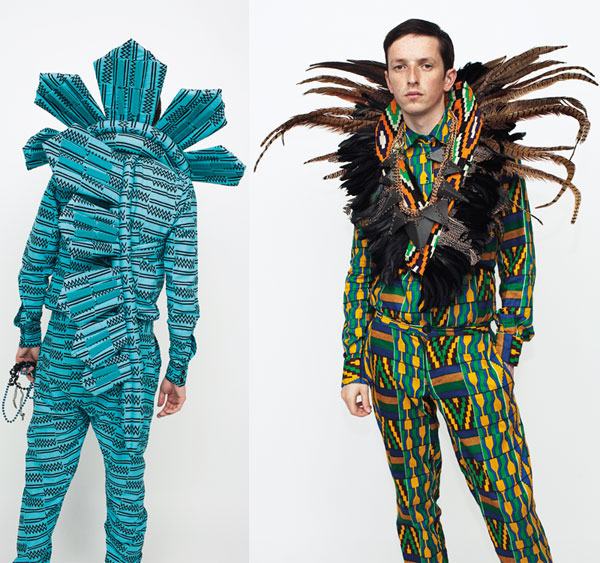 Click to enlarge
Totally Enormous Extinct Dinosaurs
British DJ and Electronic Artist (née Orlando Higginbottom)

"Dinosaurs are fucking ridiculous. They can never be trendy. They're never going to be on a catwalk."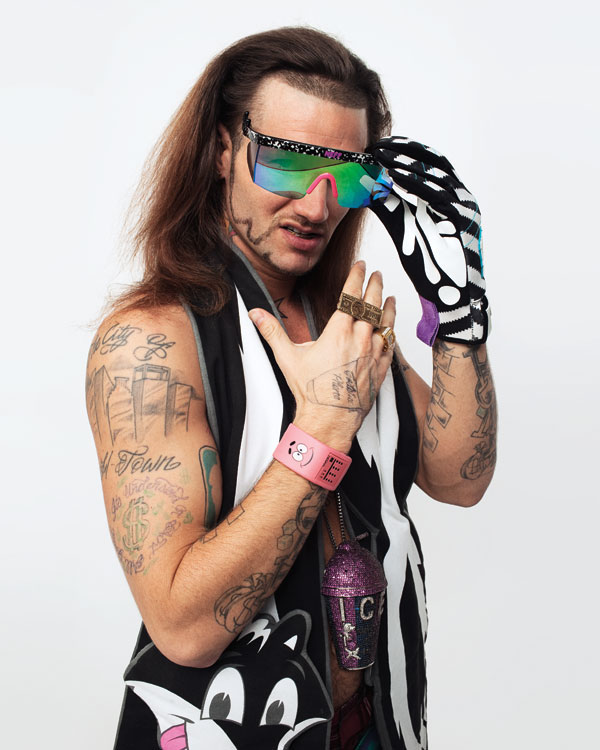 Riff RaffA Hollywood rapper who was an inspiration for James Franco's character in Harmony Korine's forthcoming film, Spring Breakers.
"My style is aggressively, progressively flamboyant, yet tastefully disrespectful to the basic-mined haters."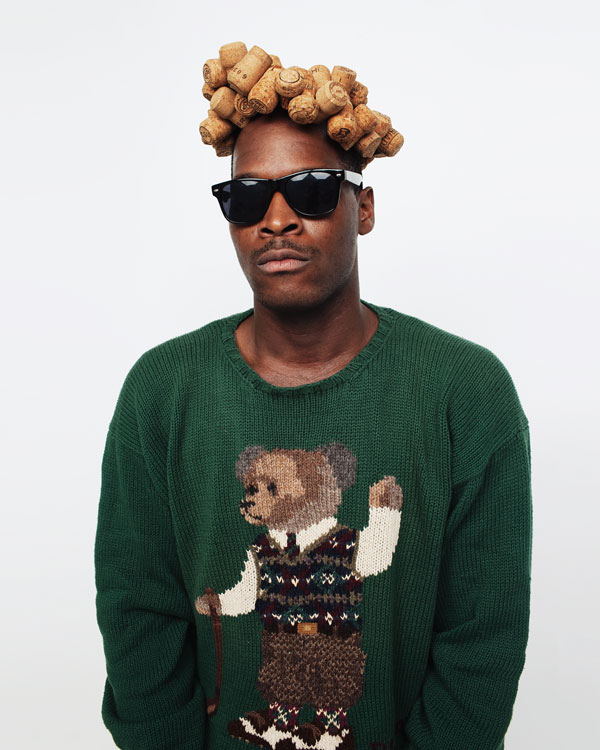 Zebra KatzThe Brooklyn MC's song "Ima Read" played at Rick Owens' show during Paris fashion week.
"Zebra Katz style is Blipster Vintage Couture."