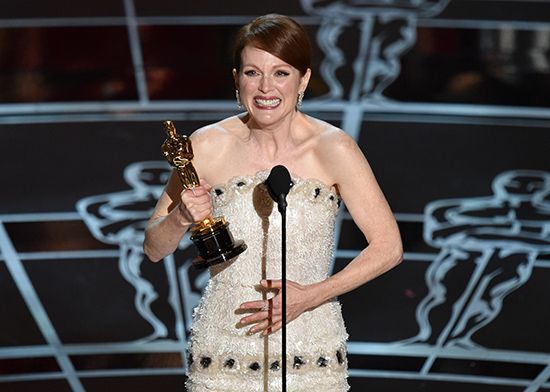 In honor of Oscar winner and transcendent icon Julianne Moore's 55th birthday today, it's time to throw it back to 5 years ago, where the greatest supercut to ever be conceived...was conceived.
"Julianne Moore loves to cry..", a 3:25 minute long supercut of all of Moore's most famous tear-ridden moments on screen including Boogie Nights, The Hours, Vanya On 42nd Street, Magnolia, Shelter, Far From Heaven, will assuredly cause a fissure in your very soul.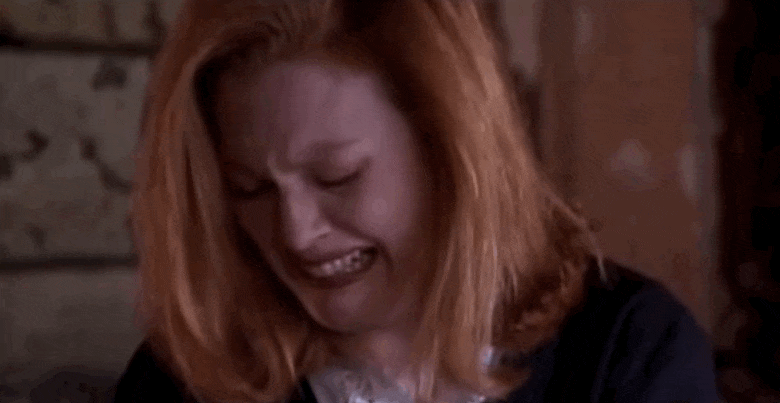 If it doesn't, don't fucking talk to me.

No one does weepy better than Julianne Moore; not even YOU, 26-year-old man crying in a Pret-A-Mange at dusk.
What I was saying?

Oh, yes. Julianne. Crying. Yes. OK.

We are lucky to live and love and cry in the time of Julianne Moore; here's 55 and 55 and 55 and 55 more years and doubly more tears.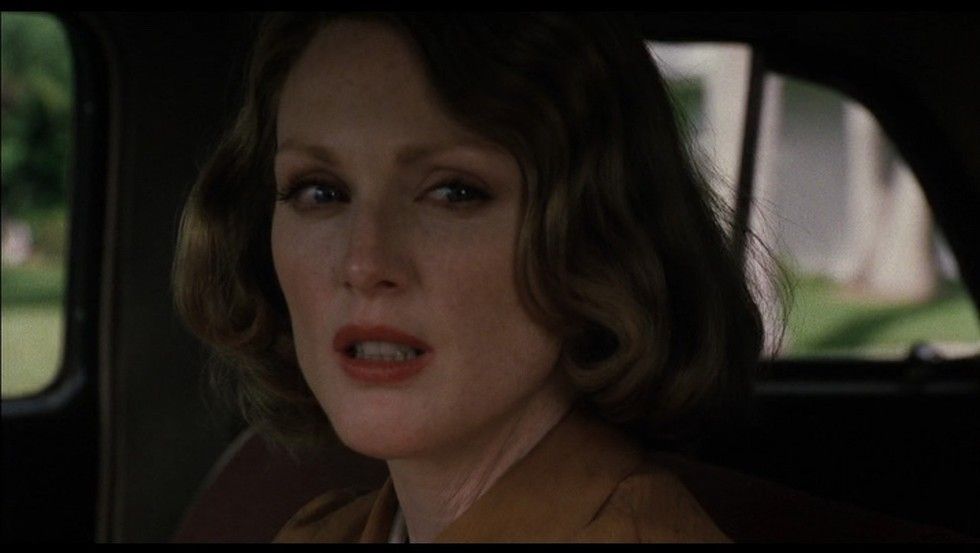 Behold the wonder below.