Joyce Bonelli, the Kardashians' Makeup Guru, Is Coming Out With Her Own Makeup Line
Even if you don't know the name Joyce Bonelli, you surely know her work. As the Kardashian-Jenner family's go-to makeup artist, she's helped spearhead the return of matte lips and mile-long lashes, among many other recent beauty trends exhibited on her clients Kim, Kris, Khloe and Kylie (along with Nicki Minaj, J. Lo and Demi Lovato). She's been working with the Kardashians for ten years, after having previously been the makeup artist for The Girls Next Door, the reality series about Hugh Hefner's girlfriends and life at the Playboy Mansion. (She'd also worked on magazine shoots and a number of Video Centerfolds for Playboy before that show's 2005-10 run.) "I really did learn the most from [Playboy]," Bonelli says, adding that her experiences on those sets "really shaped how I see lighting" and emphasized the importance of "looking at every little detail. Hef had a very particular vision."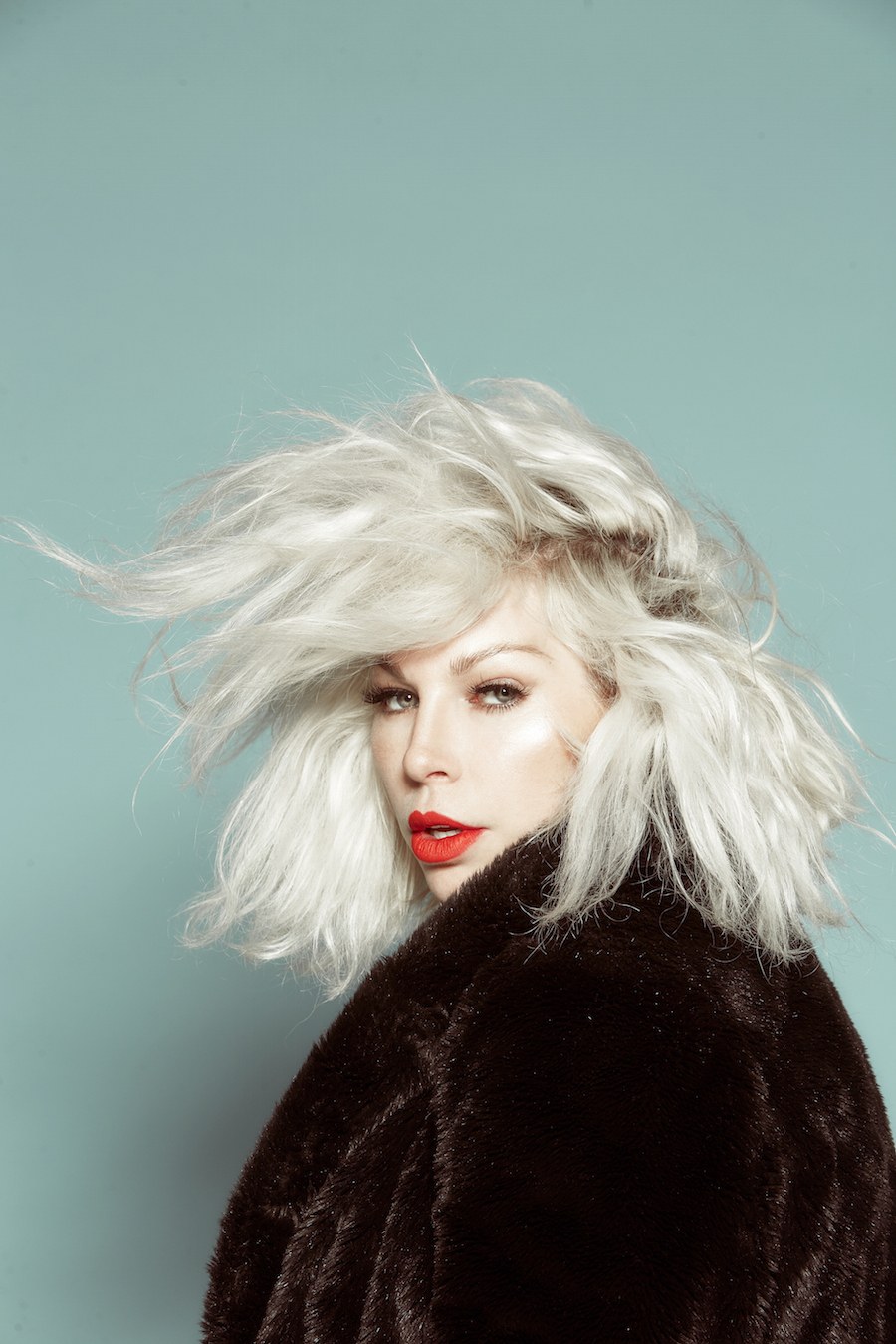 Bonelli says she first knew she wanted to pursue a career as a makeup artist in the 8th grade and that growing up, she developed a taste for over-the-top looks from inspirations as varied as The Munsters and Björk. She got her start doing "a few low-budget horror films," and although she's traded the fake blood and gore for smoky eyes and perfect brows, her love of all things dramatic and high glamour has remained a through line in her work. 2017 sees the launch of jOYCEBONELLi™ COSMÉTIQUES, her first-ever makeup line, and while Bonelli wouldn't yet reveal many details, perhaps her prediction that "strong eyebrows, lots of lashes, neutral shadows, glowing skin and a pop of color on the lips" will be big trends next year offers an indication of what's in store. Or not. "I hate trends," Bonelli explains. "I like setting them, though, and then doing the opposite myself!"