Joanna Noëlle Blagden Levesque akak JoJo has released the video for her single "Music" off her forthcoming album MAD LOVE. The video is made up of home footage from her days performing as a child.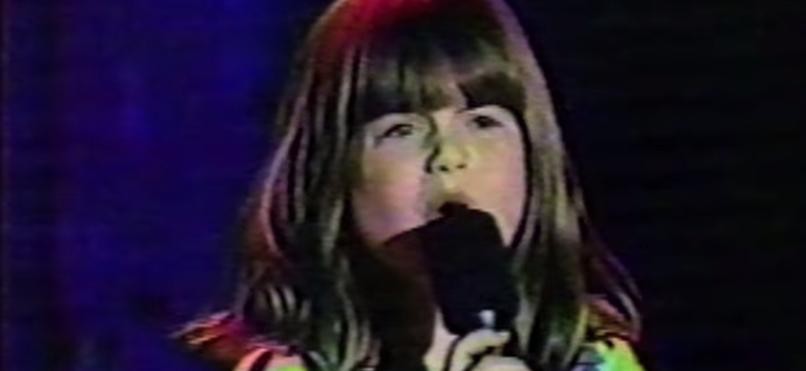 The clips--which will make you tear up--go hand-in-hand with the simple piano ballad's theme of depending on this art as a means of survival. The singer stated:
"For me, everything starts with music. It's been the most comforting and consistent thing in my life. I don't have a schtick or an angle…it's just me and my music. "
Especially with the singer finally wedging herself free from the ongoing legal/contract battle with her former label, that message seems even more poignant.
Watch below.