Now that the Sochi Olympics are over, we take a moment to look at the most important ranking of this year's games: Johnny Weir's fabulous outfits. The ice-skating superstar and NBC Olympics reporter -- who teamed up with Tara Lipinski to create the ultimate dynamic duo of skating commentary -- really brought his fashion A-game to Russia and we've rounded up the ten looks that impressed us most.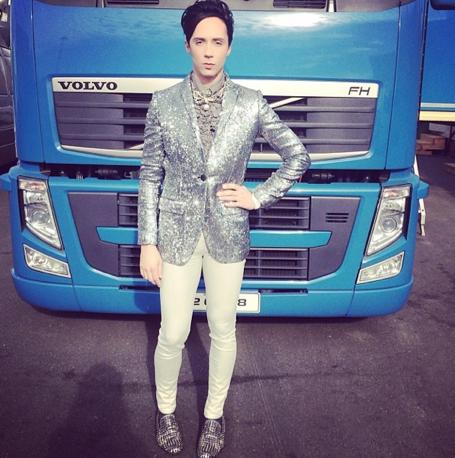 10. Even though he's reppin' the color of second place, Weir's "dapper disco ball" outfit is definitely gold.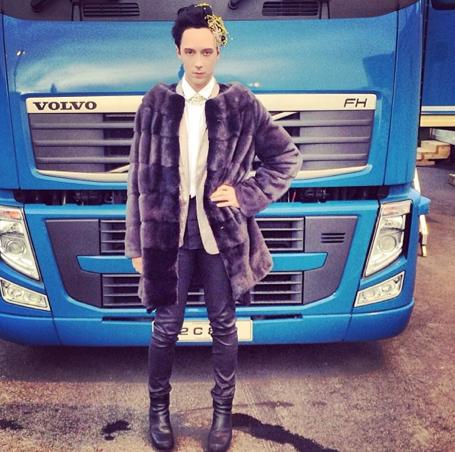 9. This look is killer. Love the anime princess headpiece and his textured fur jacket. Very Russia-appropriate, and very chic.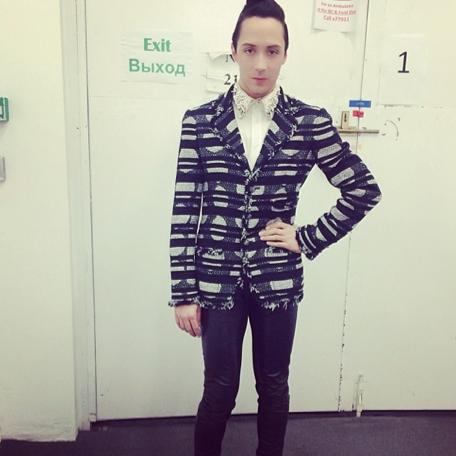 8. Though this is probably one of his most toned-down looks, we love the Chanel blazer and leather leggings paired with an embellished collar.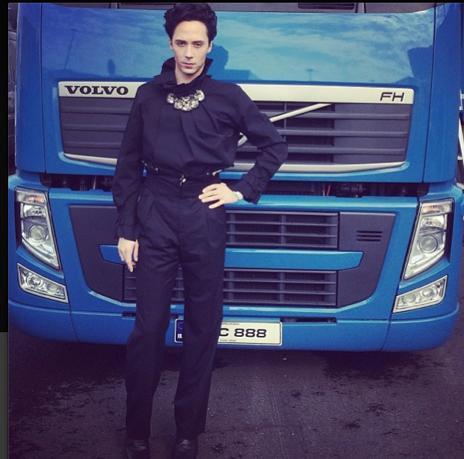 7. Like a cross between a gentleman in 19th century romance novel and a high-fashion Rosie the Riveter, Weir's wears a flouncy-yet-masculine black blouse creates quite the look with some matching trousers and a statement necklace. And damn, look at that smolder.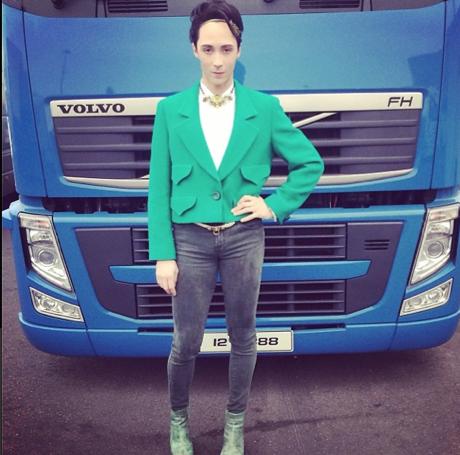 6. This is one of Weir's casual day looks that could also double as a high fashion St. Paddy's Day ensemble. On a separate note, where can we find that headband?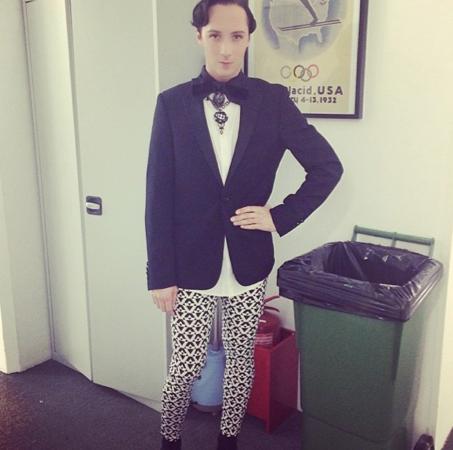 5. Think: Edgar Allen Poe gone wild.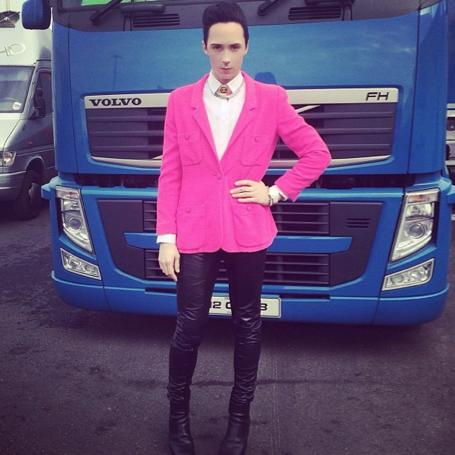 4. Is it
Wednesday
? Because Weir could totally sit with the Mean Girls at lunch when wearing this bright pink vintage Chanel blazer.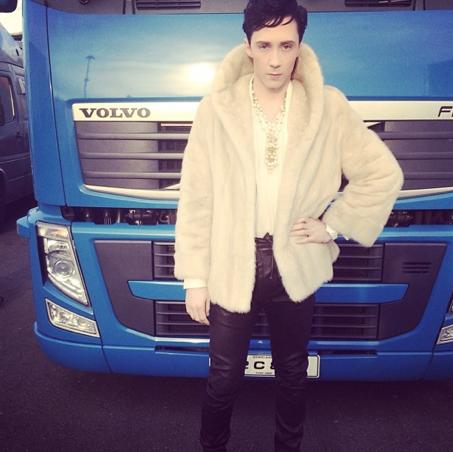 3. Weir is definitely delivering us some Siberian realness. Not only do we love that bling and his leather pants, but also that coat looks damn cozy.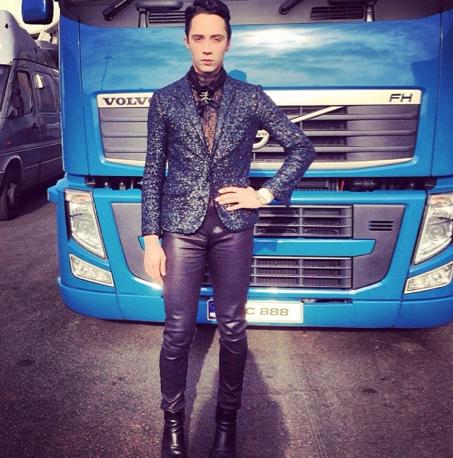 2. The return to sparkles! He could be Mr. Mickey's goth cousin.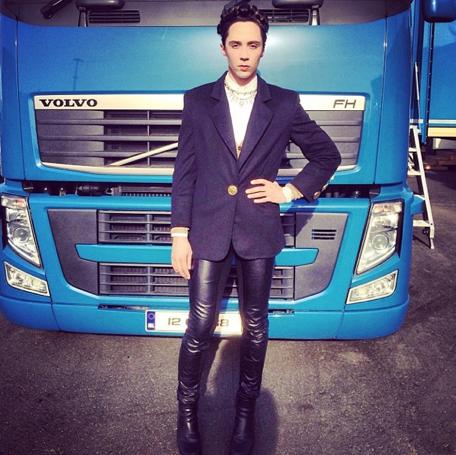 1. "Traditional" with a twist -- his Versace leather pants, Chanel watch and Ferré blazer is like Wall Street meets West Village. I'm never going to be over my obsession with Weir.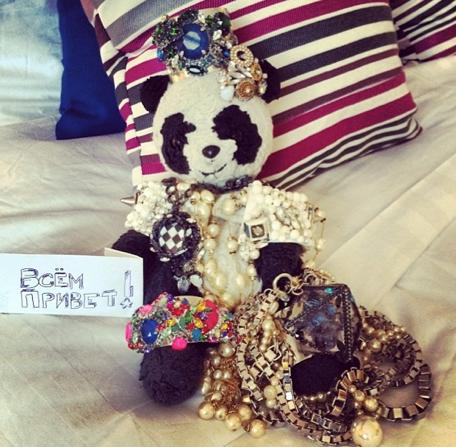 Honorable Mention
Apparently, his teddy bear/best friend Ping-chan styled himself entirely in Erickson Beamon. God, I want all of it.
All photos courtesy of Weir's Instagram.