Con-woman extraordinaire Joanne the Scammer...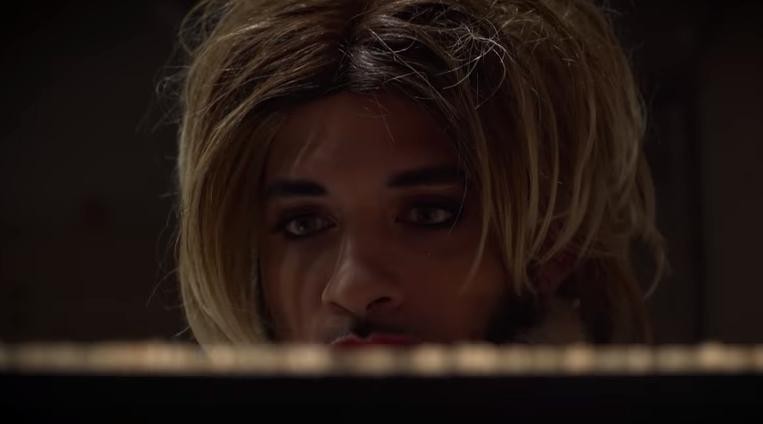 ...debuts her latest collaboration with online video network Super Deluxe with the release of honestly, truly, the best welcome mat we've ever seen.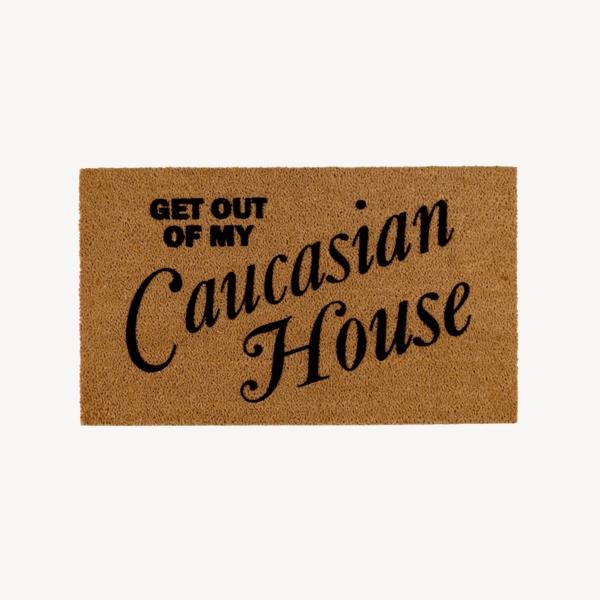 The limited release doormat was announced via Joanne (aka Branden Miller)'s Instagram through a short and satirical promo video, depicting a sweatshop style work environment as Joanne struts around in her signature fur coat.
"Now you get the chance to dismiss unwelcome guests from your house in style!" Joanne said of the venture.
Maybe we should all pitch in and get one for President-elect Trump?
Made in collaboration with LA based digital designer Kate Proulx, this is the perfect holiday present for your favorite messy bitch or racist Trump supporting acquaintance. The iconic home decor piece is $50 and half of the proceeds will be donated to the ACLU, just to piss of those Republicans even more.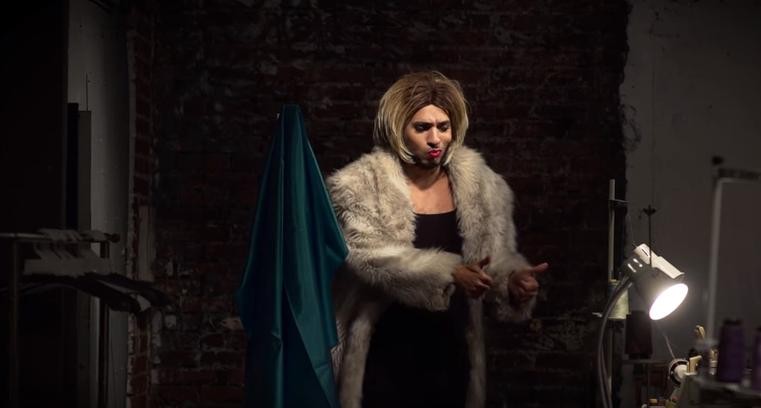 Check out the full video below and make sure to grab your newest statement piece here.