The most lying, scam-est, and messiest of bitches, Joanne the Scammer, made landfall in Manhattan yesterday to do what she does best: scam.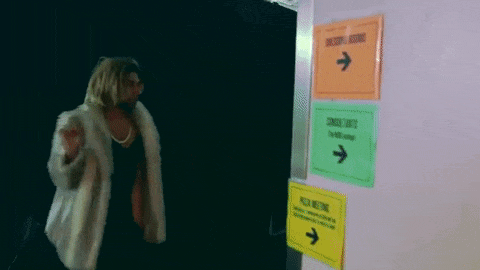 This time at the MTV VMAs, held at New York's Madison Square Garden, where Florida's greatest natural resource made it her mission to get inside the hallowed event at ANY cost.

Joanne informs us that regardless of everything, she WILL end up looking "Caucasian" by the time the ceremony begins, naturally; she spends the rest of the video ducking, and dodging the eyes of the various production staff busily preparing for the big night.
At one point, she debates scamming singer Halsey (who she repeatedly calls "Hals-ley), by breaking into her dressing room, but decides against it, out of fear of being "tackled by her white security guards."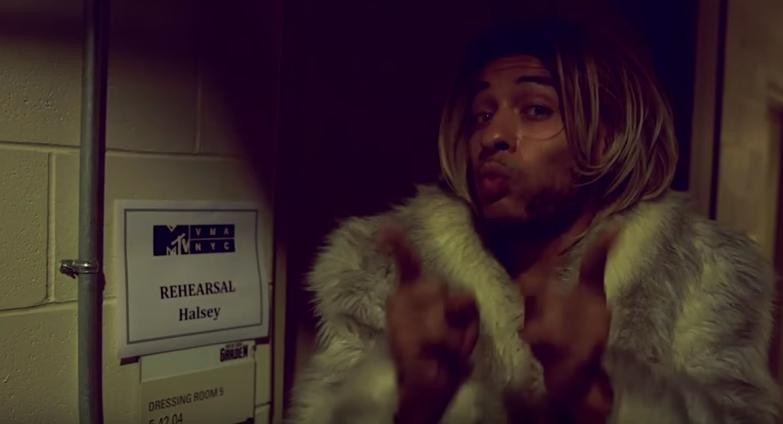 "Not today!" she says.
Fortunately, Joanne is as nimble and lissome as they come, and made her way through the corridors of MSG with supernatural ease.
Watch her scam below.