Jennifer Lawrence made a clandestine appearance on Andy Cohen's booze-soaked talk show Watch What Happens Live!, and the Oscar-winner/Bravo aficionado got characteristically candid about her personal life.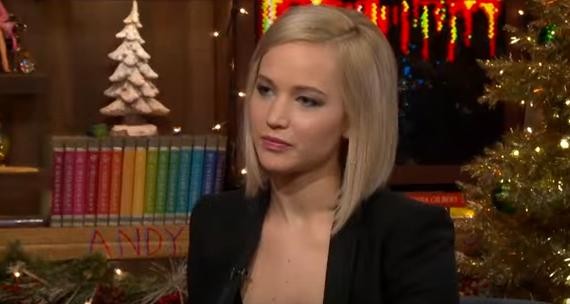 During the show's famous "Plead the Fifth" challenge, Cohen asked Jen and her endlessly rumored beau/Hunger Games costar Liam Hemsworth if the two have ever "kissed when the cameras weren't rolling."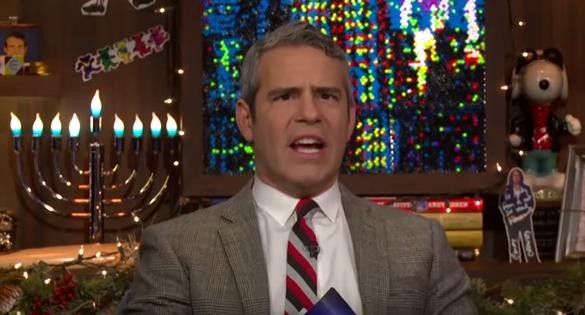 At first JLaw was coy, saying that she and the Australian meat giant "grew up together."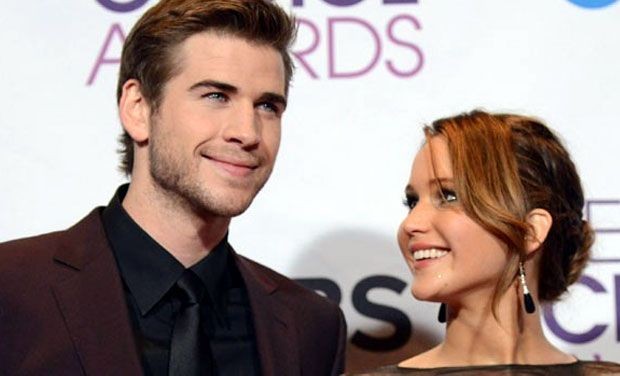 Then she got real.

Lawrence: "Liam's real hot..."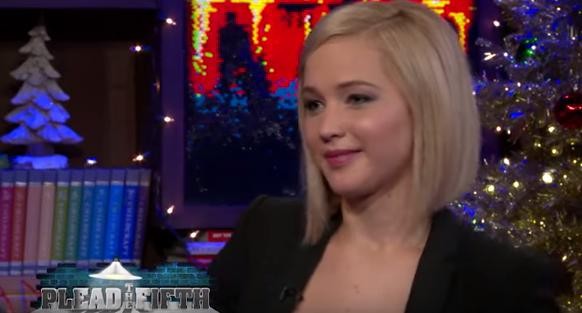 Cohen: "I agree."

Lawrence: "What would YOU have done?"
Cohen: "I would say yes..."
Lawrence: "Yeah..I have."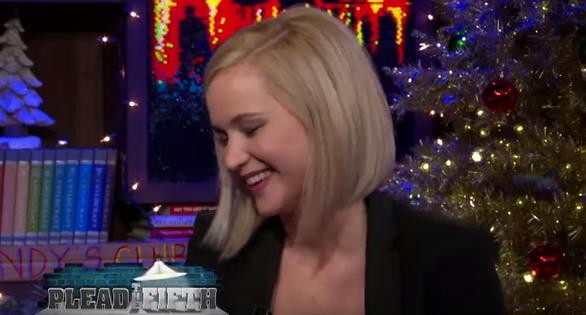 She then agreed with Andy on his Team Gale stance.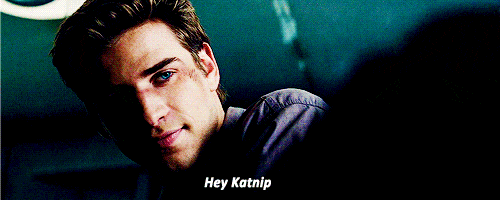 I AGREE, TOO.

Jenny also threw a truth bomb in the form of a bong rip...before an *undisclosed* Oscars...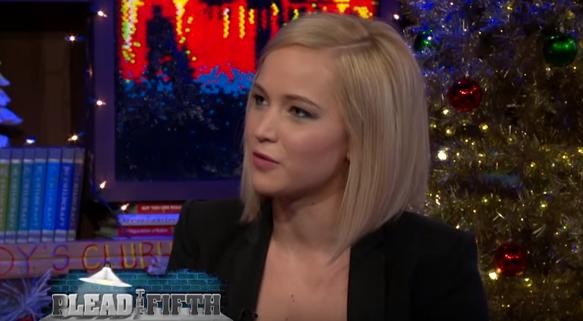 "I saw my brother smoking out of a bong before one of the Oscars; I won't say which..." and then said, "Yeah," when Cohen asked if she took a hit.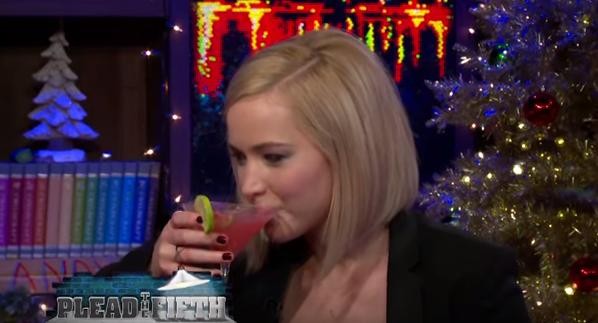 Unclear if it was the year she won...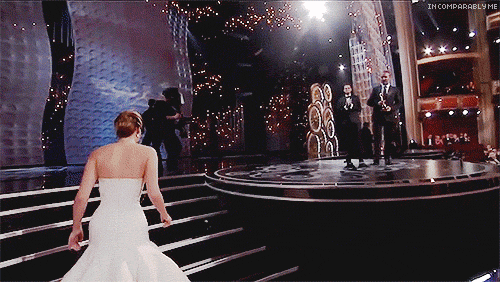 QUEEN JEN.

Watch below.