Oscar-winning actress/endearing tripping maverick Jennifer Lawrence has taken the top spot on Forbes Highest Paid Actress list for 2016 for the second year; Lawrence came in with a whopping $46 million.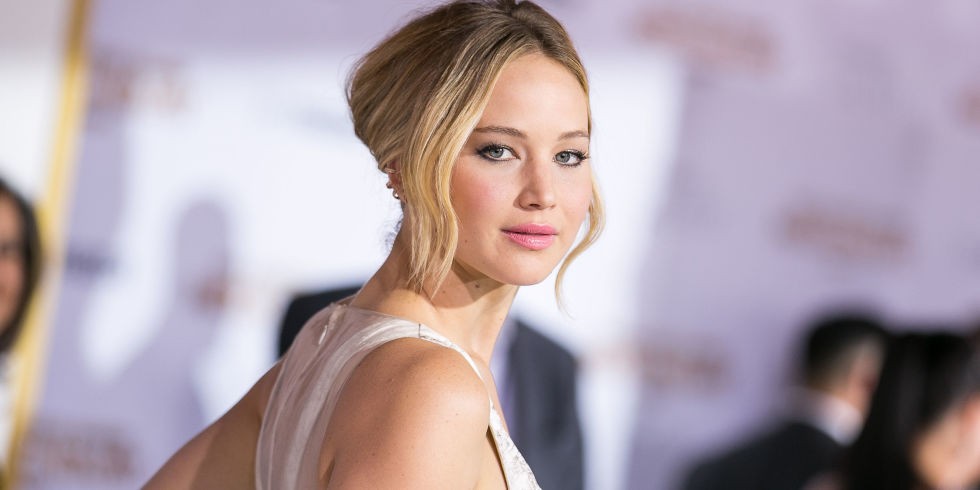 via BFA
That's only six million shorter than last year, when she raked in a cool $52 million; her net worth now stands at a mind-boggling $80 million.
Come through!
Included on the list are also:
2. Melissa McCarthy – $33 million
3. Scarlett Johansson – $25 million
4. Jennifer Aniston – $21 million
5. Fan Bingbing – $17 million
6. Charlize Theron – $16.5 million
7. Amy Adams – $13.5 million 8. Julia Roberts – $12 million 9. Mila Kunis – $11 million 10. Deepika Padukona – $10 million
On the male side, Robert Downey Jr. is in the number one spot (for the 47th year in a row) with eighty fucking million dollars--almost double Jennifer's amount.
-_-
Last fall, Jennifer penned an awesome and candid piece for Lenny Letter, illuminating the wage gap, and calling out Hollywood's double standard seeing actresses as "difficult" or "spoiled" if they seek a higher paycheck.
I do take comfort in the fact that Jennifer made more than Adam Sandler, who came in fifth with $41 million.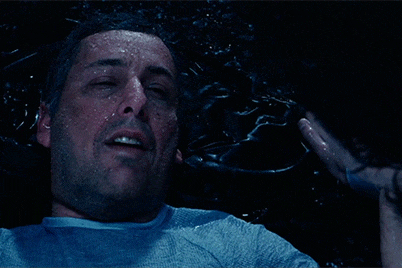 I'll be sure to think about all of this tonight as I buy my single ride subway ticket with my debit card.