Buzzfeed just splintered on the Richter scale: the first official trailer for Jennifer Lawrence and Chris Pratt's space romance blockbuster PASSENGERS has hit the internet.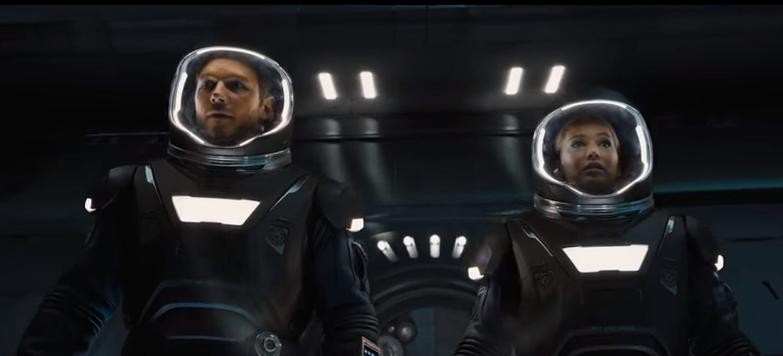 The ridiculous but entertaining plot revolves around a city-sized spaceship hurdling through interstellar space with thousands of earthlings in a 120 year hyper-sleep, waiting to be awakened to colonize Earth 2; unfortunately for our two heroes, a glitch wakes them up 9 years too-early, while everyone else gets to snooze through it.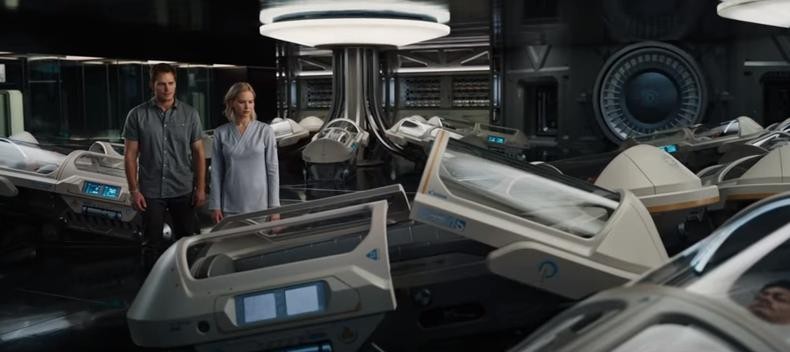 They're forced to make the best of their unbearable situation, and, of course, horniness and lurve (and a mechanical catastrophe that endangers humanity) commences in zero gravity.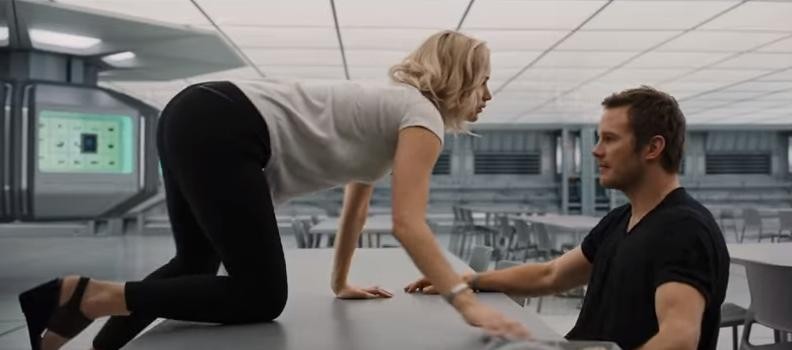 From this two minute trailer, it seems like it's just going to be two hours of Jennifer Lawrence and Chris Pratt playing Jennifer Lawrence and Chris Pratt in space, which I'm sure I'll enjoy watching someday on an airplane.

Watch below.