Japan routinely proves its technological superiority via cool, happiness-inducing things like sex robots and toilets with butt dryers. But sometimes it's the simple things that are the most effective -- cue Tokyo's Harry, an immensely popular hedgehog cafe, where you can play with adorable baby hedgies for under a US tenner.
That's right, in the vein of the ever-popular cat cafe, you too can now (carefully) snuggle with a prickly little friend. Just make sure to allot some extra time, because apparently the place is long queue-levels of popular.
"We wanted to show people the charm of hedgehogs, which give the impression of being hard to handle," employee Mizuki Murata told The Daily Mail. "We wanted to get rid of that image by letting people touch them."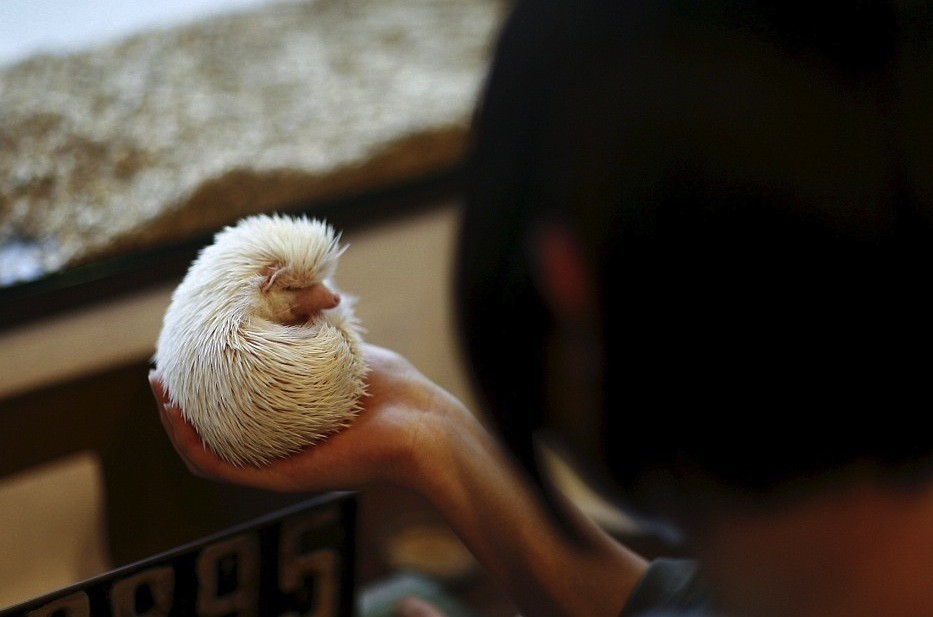 photo by Reuters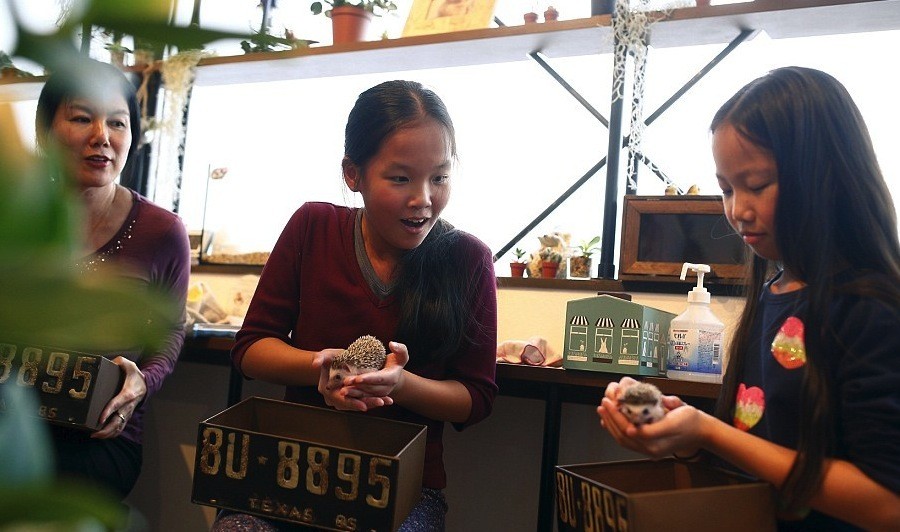 photo by Reuters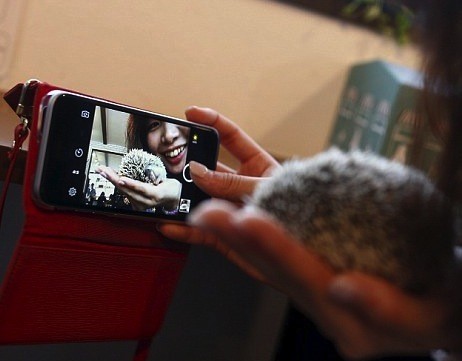 photo by Reuters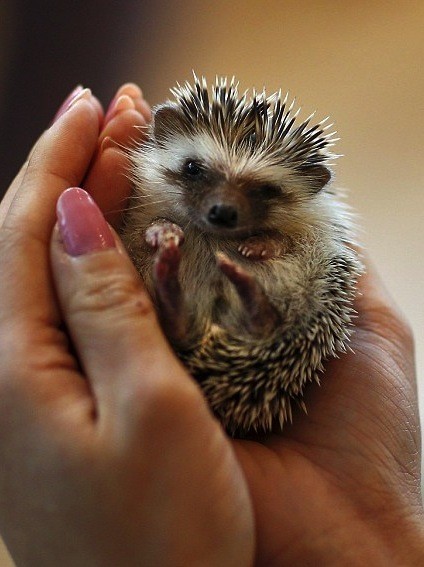 photo by Reuters
[h/t The Daily Mail]