Janette Beckman Catches the Beat of Old-School Punk and Hip-Hop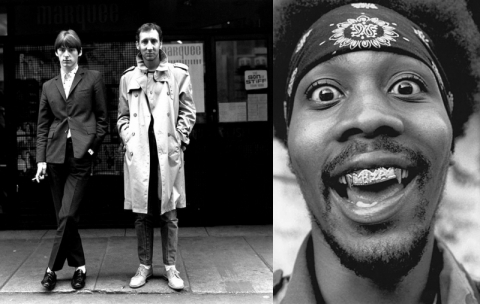 Photographer, one-time frequent PAPER contributor and Londoner-turned New Yorker
Janette Beckman
will be opening a fascinating exhibit,
"Catch The Beat: The Roots of Punk & Hip Hop"
on March 11th at the Morrison Hotel Gallery. The show documents the excitingly innovative hip-hop and punk movements that grew out of New York City and London in the the '70s, '80s and '90s. The exhibit is also a collaboration between Beckman and fellow photograher
David Corio
, documents the trailblazers of both genres and features portraits of everyone from
Afrika Bambaataa
to
the Clash
to
Tom Waits
. We wouldn't be surprised to find a few images that originally ran in PAPER included in the show and we can't wait to take a spin through her instillation.