The 20th anniversary of the TV-movie camp classic Mother, May I Sleep With Danger? is on the horizon, and Lifetime has tapped James Franco to helm a remake in its honor.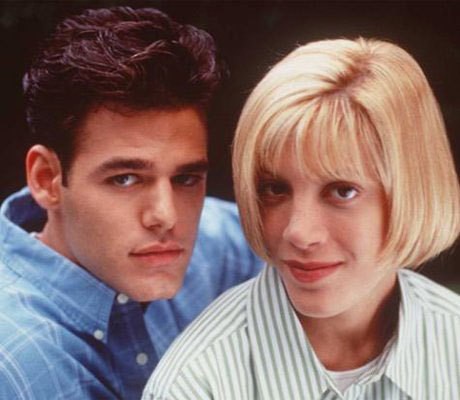 Originally aired on NBC, MMISWD starred Tori Spelling as a naive college student, whose mother (Lisa Barnes) begins to suspect that her new, studly boyfriend (Ivan Sergei) is actually a deranged murderer; the Chernobyl of after-school specials.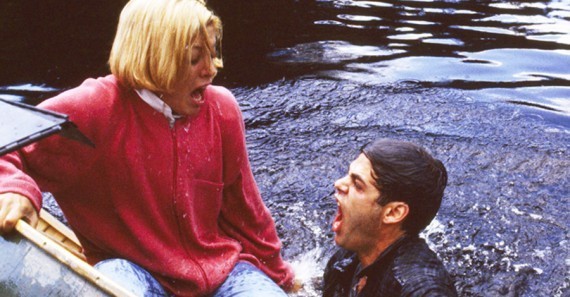 While it was critically panned, the movie has spawned a cult following, so it makes sense why Franco would be drawn to it.
Spelling--whose biggest headline this year was her lawsuit against Benihana after suffering third degree burns during a hibachi misfire (literally)--is the only confirmed actor to appear it (most likely playing the 'mother').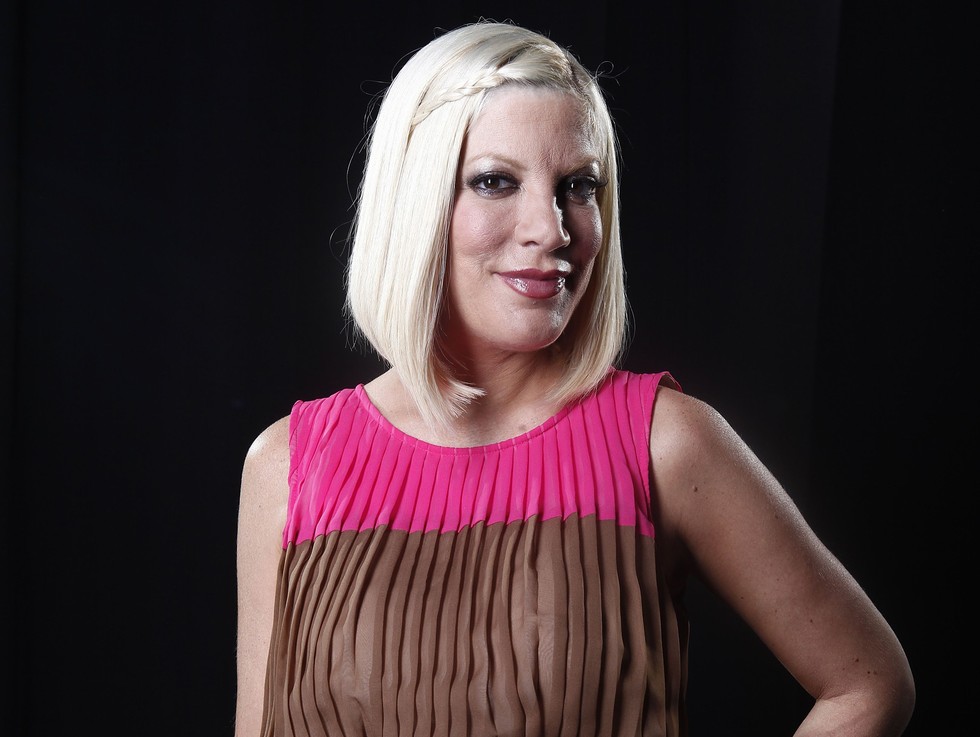 Lolz.
Lifetime has been delving into some meta territory recently, after airing A Deadly Adoption, starring Krsten Wiig and Will Ferrell--a parody of the unironic schlock the network has famously aired over the past two decades.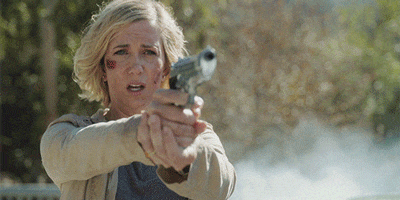 Hopefully, there will be no trace of Franco's self-serious "affirm my MFA!" complex.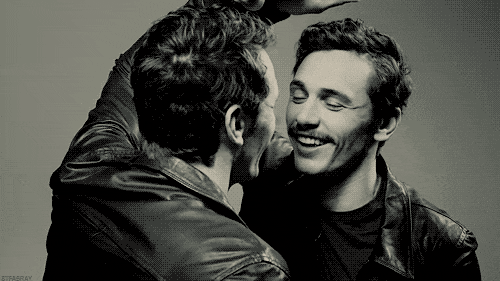 Watch the absurd trailer for the original Mother, May I...