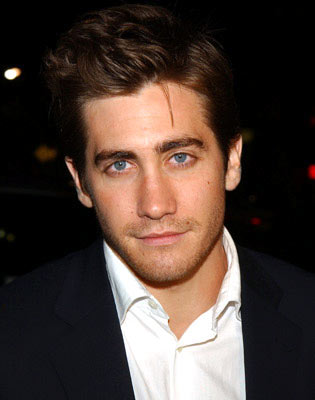 Looks like Jake Gyllenhaal is going to be making his debut on Broadway this fall in a play called Farragut North, about Howard Dean's 2004 run for the White House. He took part in a reading of the play (written by Beau Willimon, who worked for Dean during his campaign), in which he took on the role of Dean's communications director, last week. According to the Post's Michael Riedel, Jake will decide by the end of this week whether or not he's going to be making the Broadway committment.
Jake also has a movie coming out in October with Reese Witherspoon, Meryl Streep and Alan Arkin called Rendition, about a terrorist suspect who is secretly detained by the government.
I'm glad Jake is coming out with these two (possibly) big government-related projects. I'm tired of only seeing him in spandex biking shorts! He looks snazzy in a suit!