In his cover interview with French fashion mag Numéro...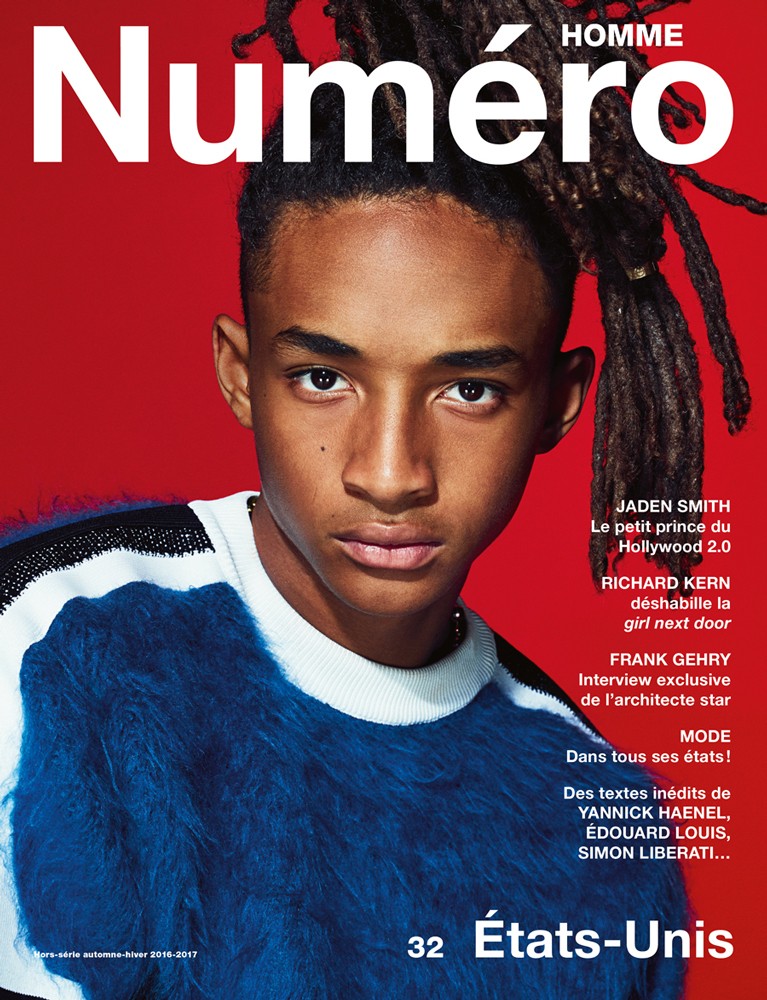 ...glittery nymph and designer muse Jaden Smith upped the game in his standardly eyebrow-raising anecdotes and vague "philosophical" spoutings by mentioning that "during a period in his life" (he is literally 18), the young scion was not only "Gothic," but one of the damned.
I was only wearing black and I was hiding from the sun because I was a vampire.
Jaden explained that "vampire" was more of a spiritual concept, than a literal one.
I was a vampire, for real. I could not expose myself to the sun and I was only wearing black trench coats.


Unclear if this period lasted longer than a few days, or even 12 hours, like it did for me when I was in sixth grade and declared myself goth by wearing a black hoodie and Adidas track pants to swim practice, and then coming home and listening to Kittie for three hours straight.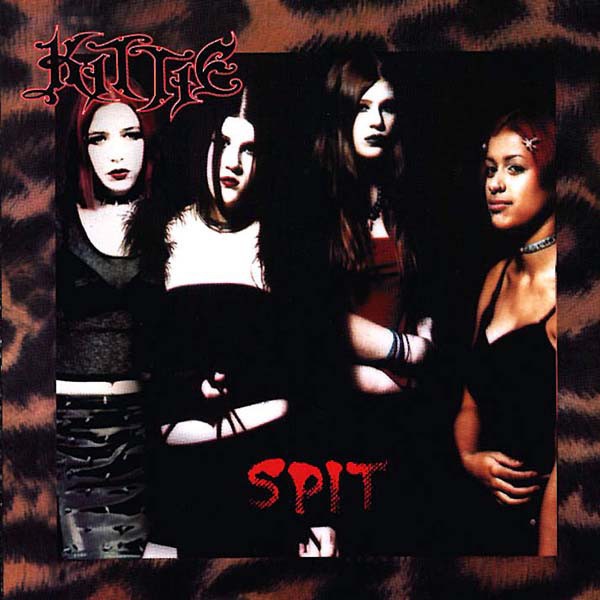 It seems Jaden's vampirism, like my goth phase, ceased:
Now I'm not a vampire, I'm out of this phase. I open myself up to wear brighter things, to go out in daylight. I share much more mixed energy.
#ShareEnergy.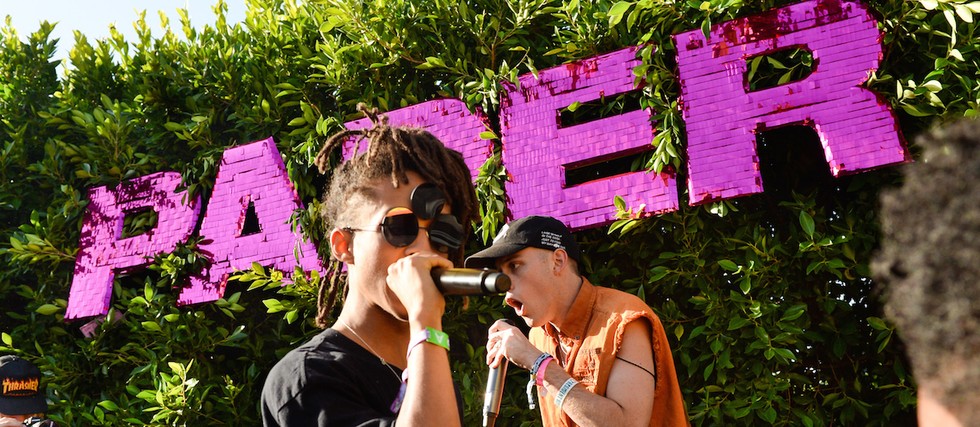 Joe Schildhorn /BFA.com
Editor's note: I still listen to Kittie.