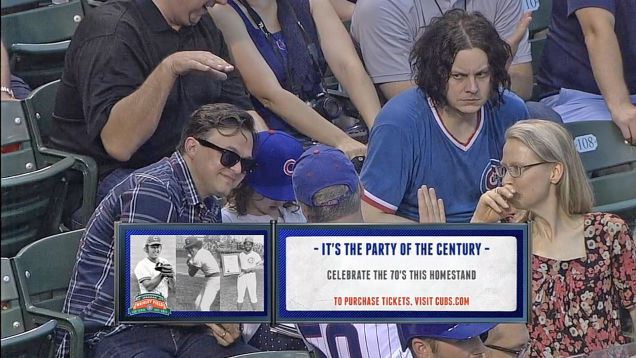 Jack White went to a Cubs' game and had a great time. It was the party of the century. [Deadspin]

Here are The Rock and Jimmy Fallon wearing tiny shorts and using thighmasters as '80s workout stars the Fungo brothers.


Chris Pratt takes a break from his Entertainment Tonight interview to expertly French braid an intern's hair.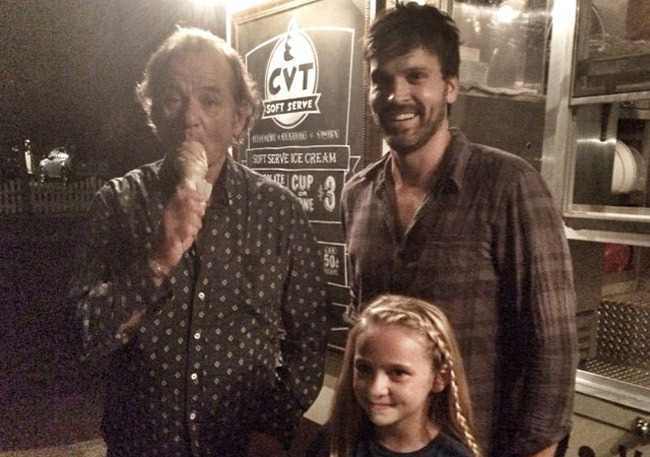 Bill Murray stopped in at this L.A. soft serve truck the other night and took a photo because DUH. [
Reddit
]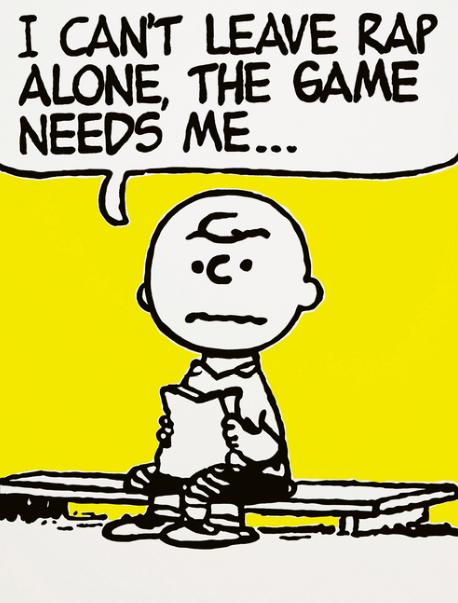 You're a good man, HOVA Brown. [
Mlkshk
]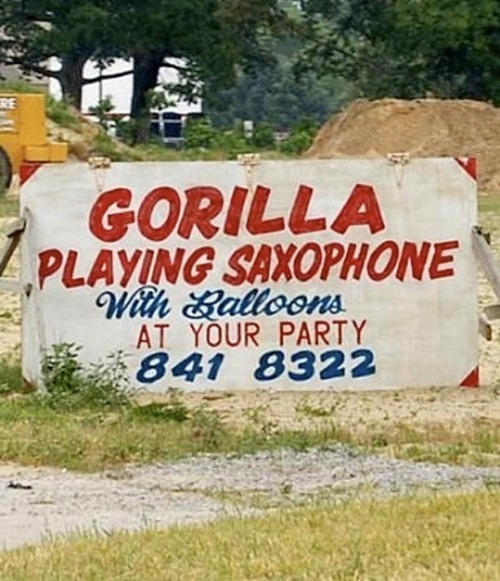 I hope this means that they tried out just gorilla playing saxophone for a few parties but realized what was really missing were some balloons. [
Mlkshk
]

Snoop Dogg and Psy's "Hangover" video without the music is enthralling. [TastefullyOffensive]


Scream forever: Here's a video of a little baby mouse eating a small daisy. [LaughingSquid]