Is Leonardo DiCaprio Using Tinder as "Leonard"?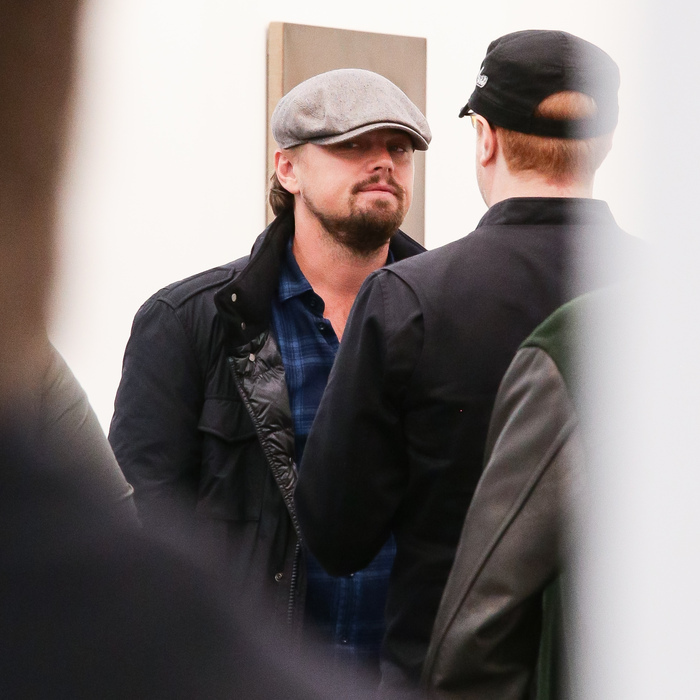 (Photo: Matteo Prandoni / BFAnyc.com) 
Picture this: you're on Tinder, happy-go-luckily swiping this way, then that way, and you come across a middle-aged man with a bloated pube beard who
seems like the type who'd really love Coachella
. Is it a no? Think again, swift swiper, because that standard-issue bearded bro could very possibly be "Leonard[o DiCaprio]," (according to
Star Magazine
,
via Celebitchy
). While everyone knows  golden boy Leo, who supposedly goes as "Leonard" on the app and is "obsessed with it," only dates models and Rihannas, he might be finally dipping into the pool of civilian dating. Either way, keep an eye out for Lenny, because if you strip away the fame, isn't he really just a very normal, non-creepy dude in a newsboy hat? Isn't he?