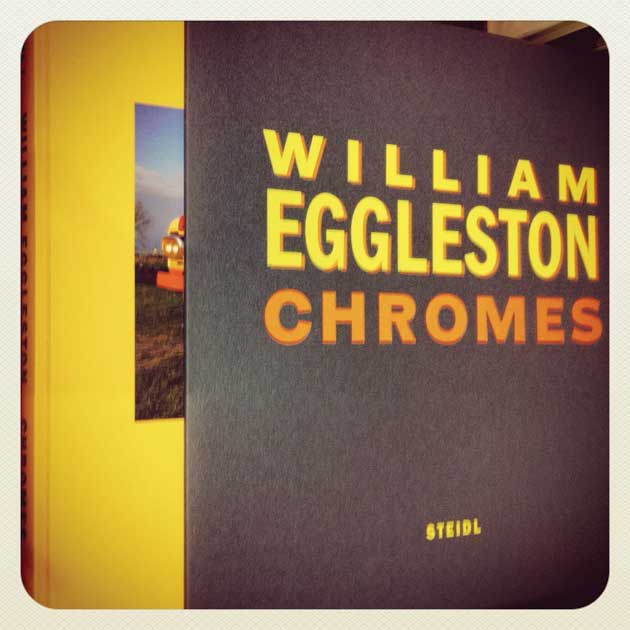 Chromes (3 volume set) by William Eggleston. $345 at steidlville.com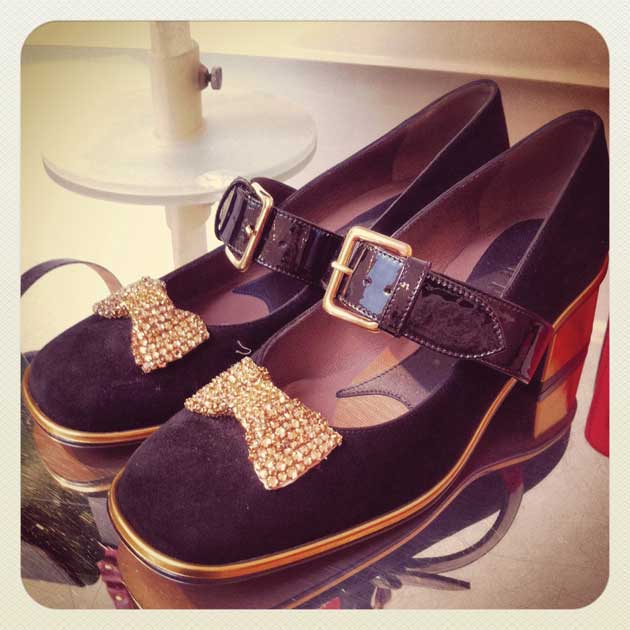 Mary-Janes by Marni. $810 at Marni boutiques.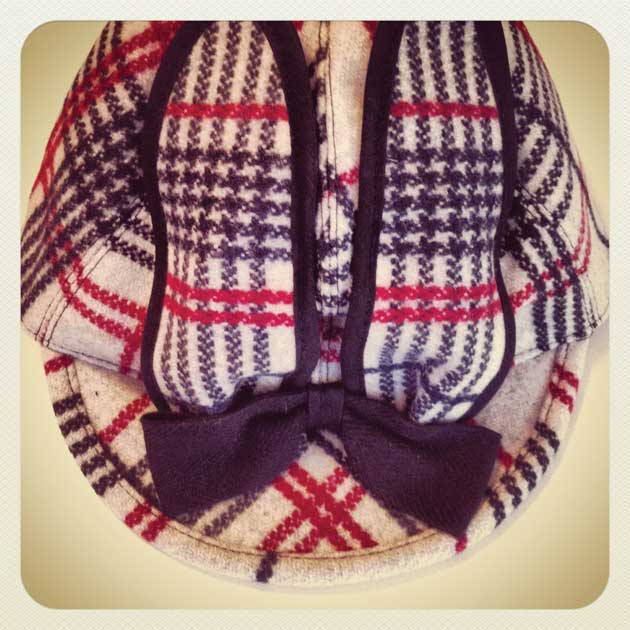 Cap by Bernstock Speirs for Peter Jensen. $185 at other-shop.com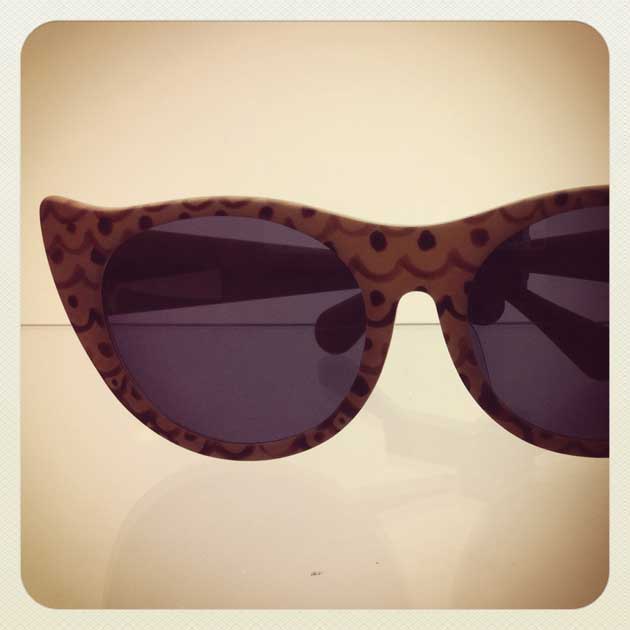 Sunglasses by Tsumori Chisato. $620 at Opening Ceremony, 35 Howard St., New York.
"Combining the fact that I'm a big fan of Tsumori Chisato prints with my cat obsession, these cat-shaped sunglasses top my Christmas wish list!"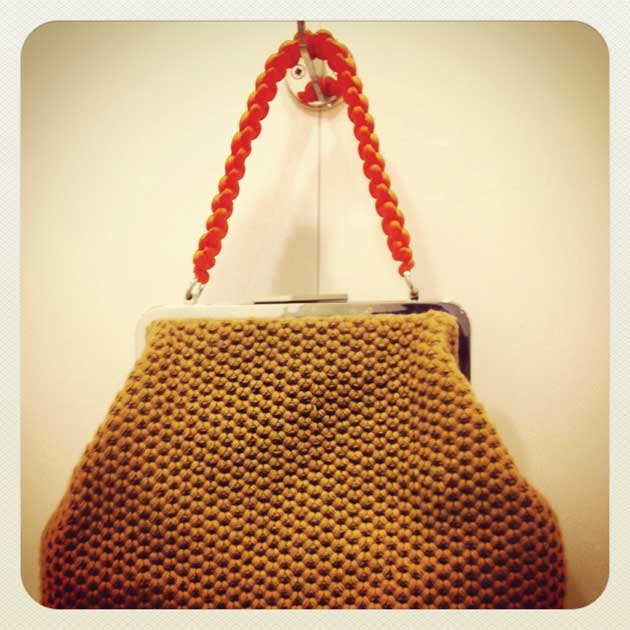 Cashmere handbag by Marni. $810 at Marni boutiques.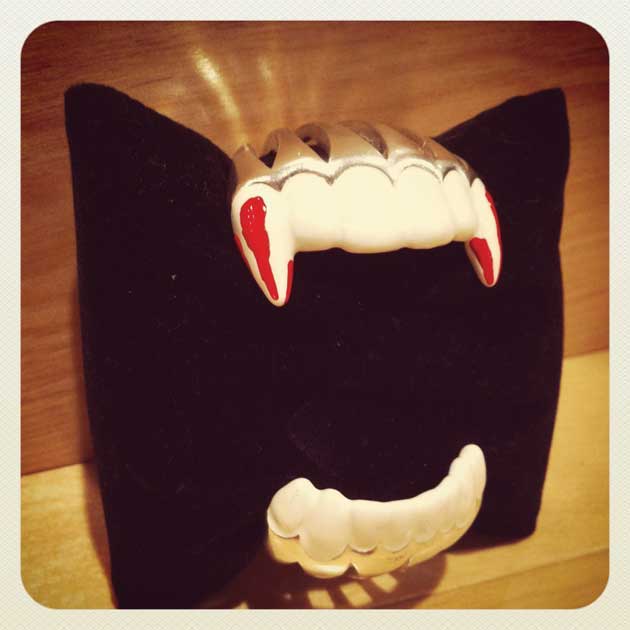 Teeth bracelet by Delfina Delettrez. $2,610 at delfinadelettrez.com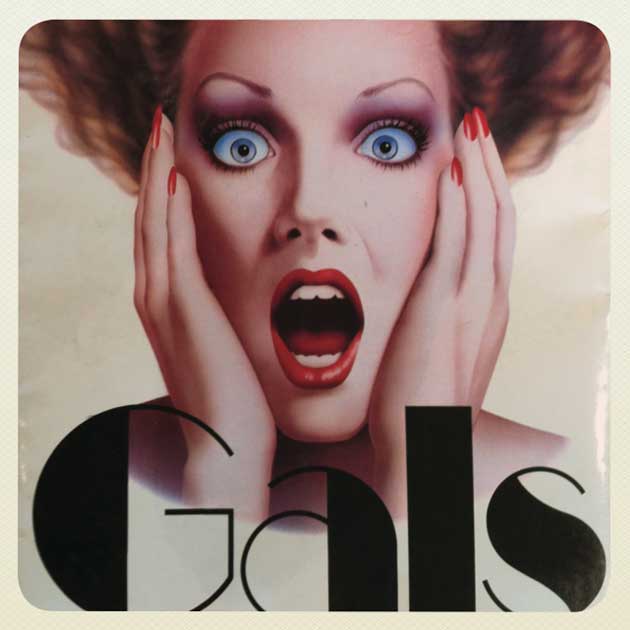 Harumi Gals book by Harumi Yamaguchi. $275 at Bookmarc, 400 Bleecker St., New York.
"I love Japanese illustrators like Keiichi Tanaami and Tadanori Yokoo, but it was the amazing airbrush illustrations from the late '70s in Harumi Gals that especially caught my eye. The book has a cool, sexy Xanadu feel to it."

Click HERE for more Instagift Guides