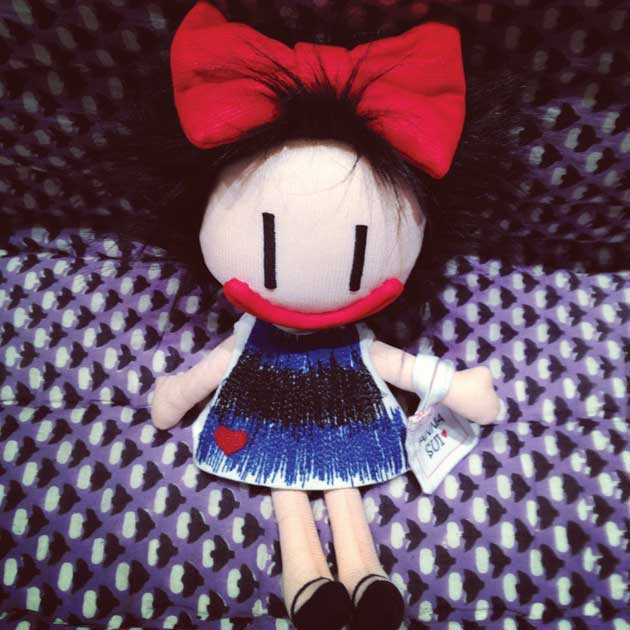 Doll by Anna Sui. $143 at Anna Sui, 113 Greene St., New York.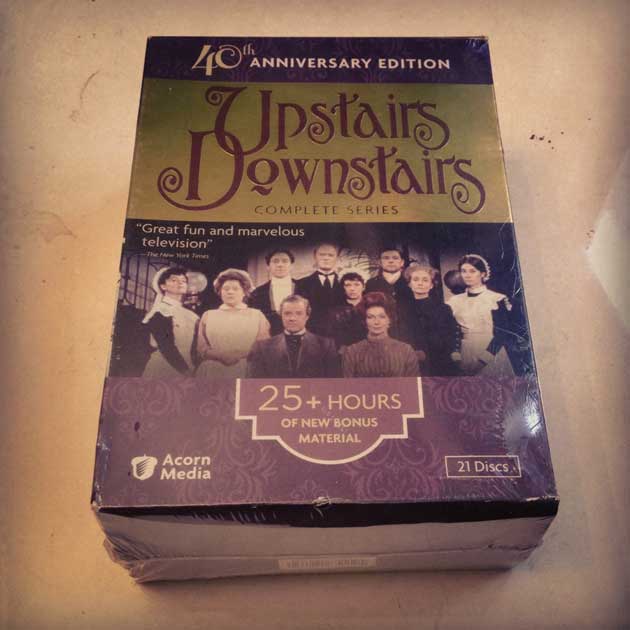 Upstairs Downstairs: the Complete Series. $180 at tlavideo.com

Bag by Stella McCartney. $1,545 at Stella McCartney, 112 Greene Street, New York.
"Stella McCartney is the queen of handbags--as far as I'm concerned--and nothing dresses up a look like a cruelty-free bag that looks like it's made of Muppet."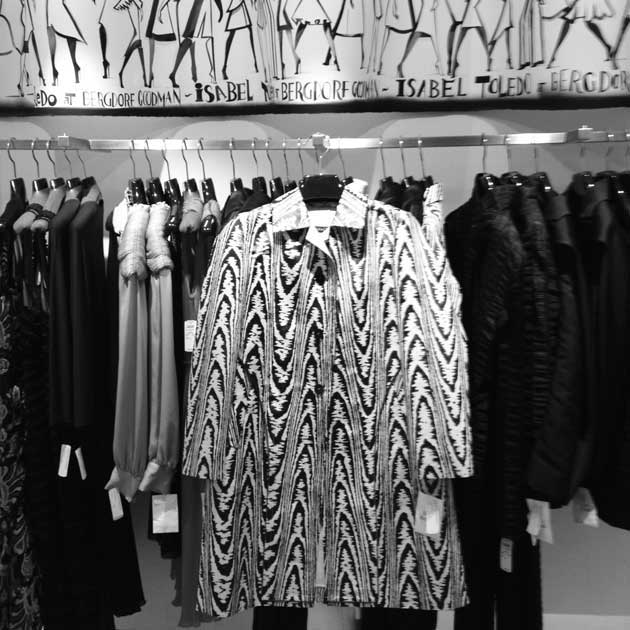 Coat by Isabel Toledo. $3,500 at Bergdorf Goodman, 754 5th Ave., New York.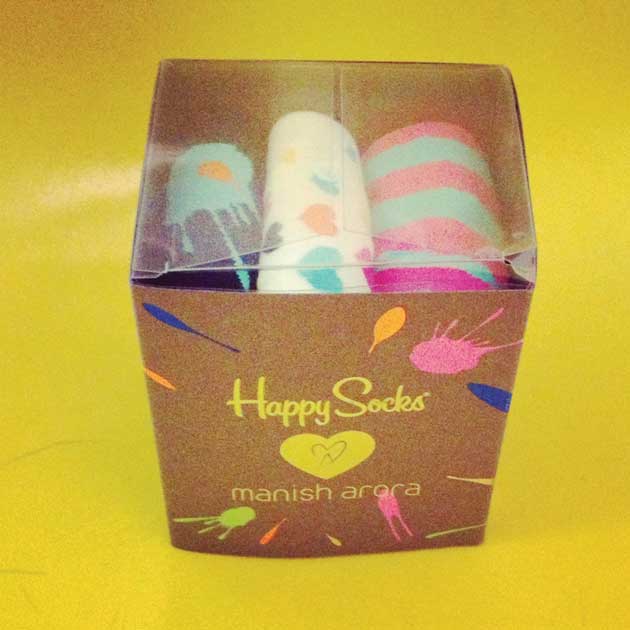 Socks by Manish Arora for Happy Socks. $50 at happysocks.com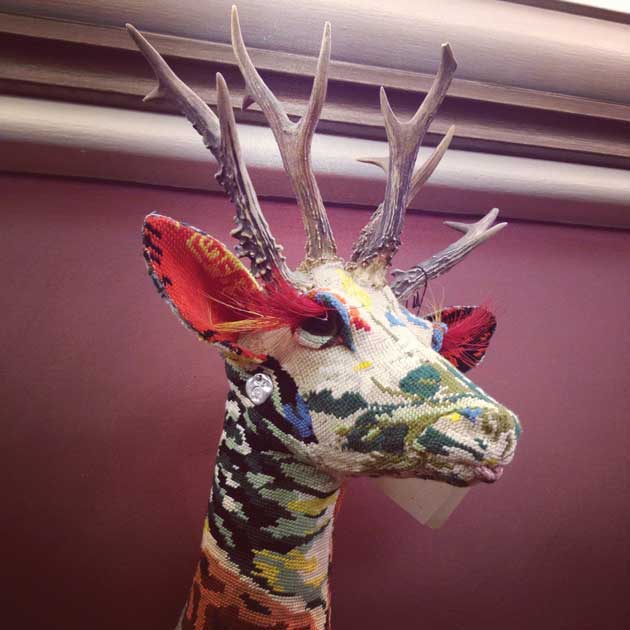 One-of-a-kind needlepoint deer head by Frédérique Morrel. $2,995 at frederiquemorrel.com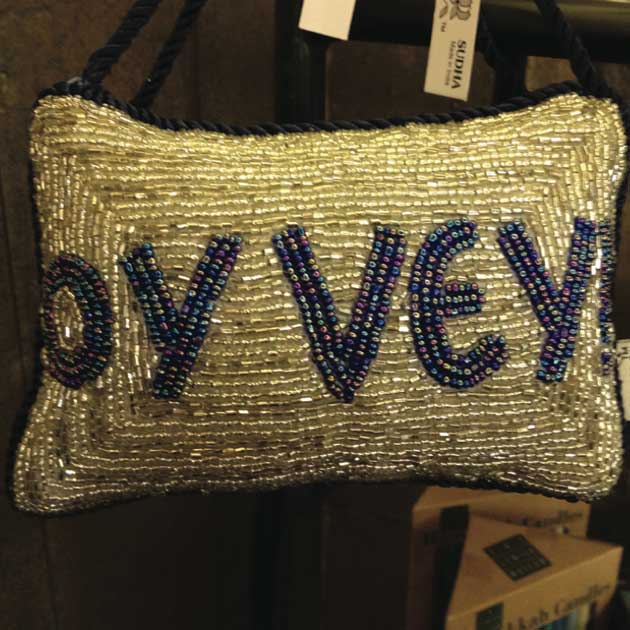 Holiday door ornament by Sudha. $35 at lordandtaylor.com