All items available at Bergdorf Goodman,754 5th Ave., New York.
"I love Bergdorf Goodman; it has been standing tall and elegant for 111 years."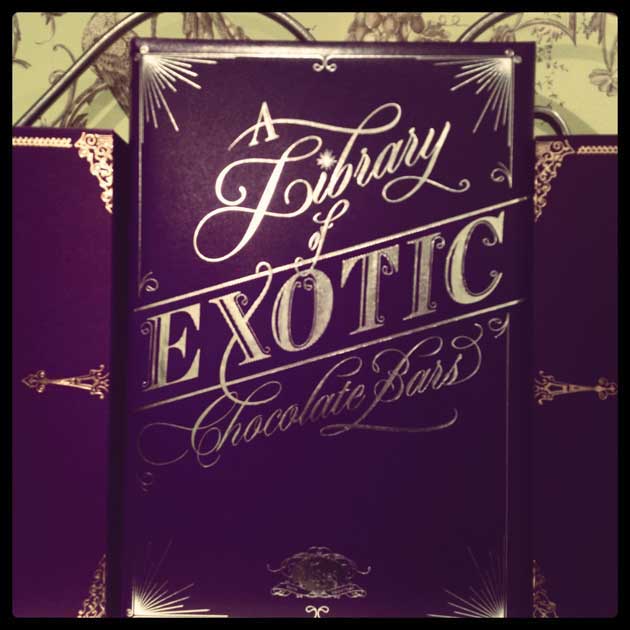 Library of Exotic Chocolate Bars by Vosges Haut-Chocolat. $99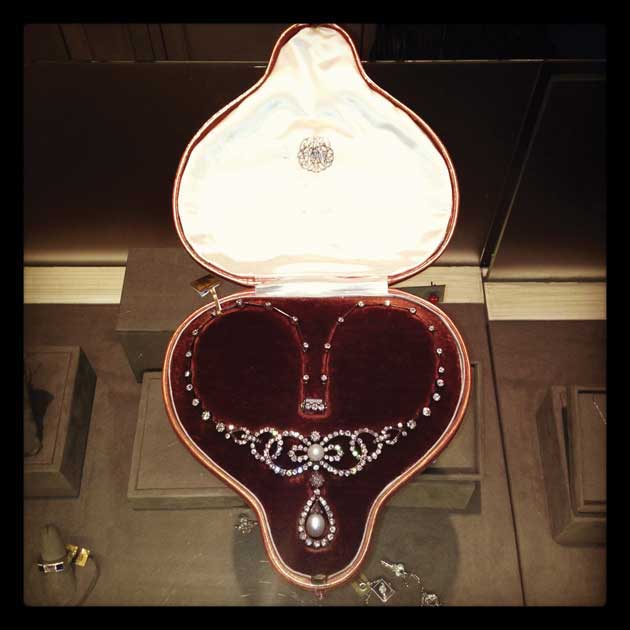 Diamond necklace by Kentshire. Price upon request.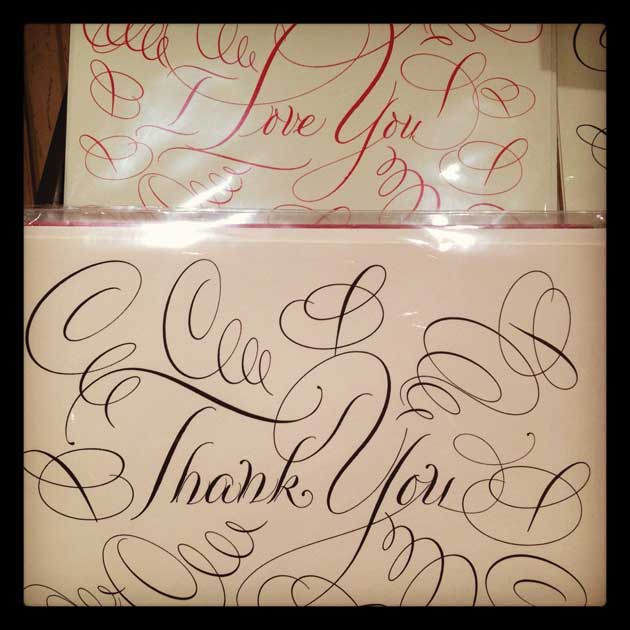 Greeting cards by Bernard Maisner. $34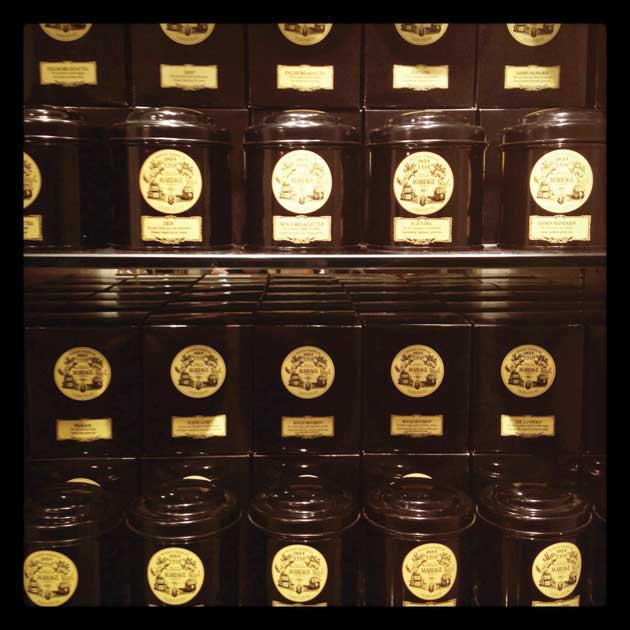 Tea by Mariage Freres. $32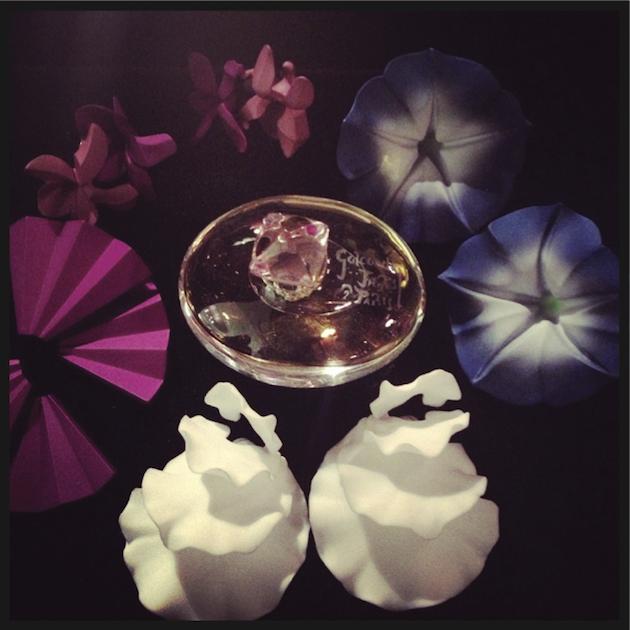 Fragrance and earrings by Joel Arthur Rosenthal. $950 for the fragrance and $3,300 to $5,900 for the earrings.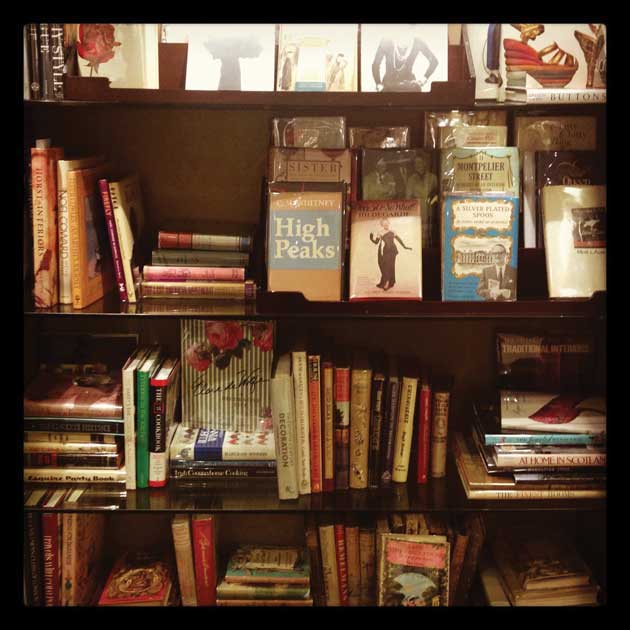 Vintage books. , Prices vary.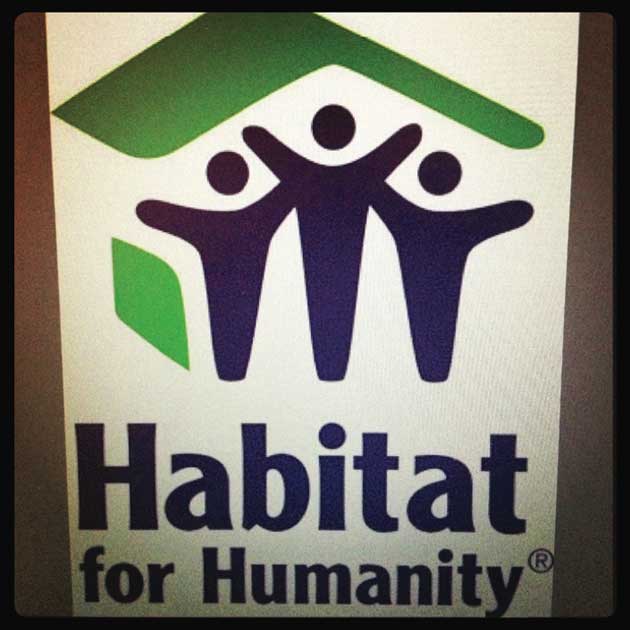 Habitat for Humanity. Make a donation at habitat.org
"My favorite gift on my list is a hefty donation to Habitat for Humanity to help those without a home--including victims of Hurricane Sandy."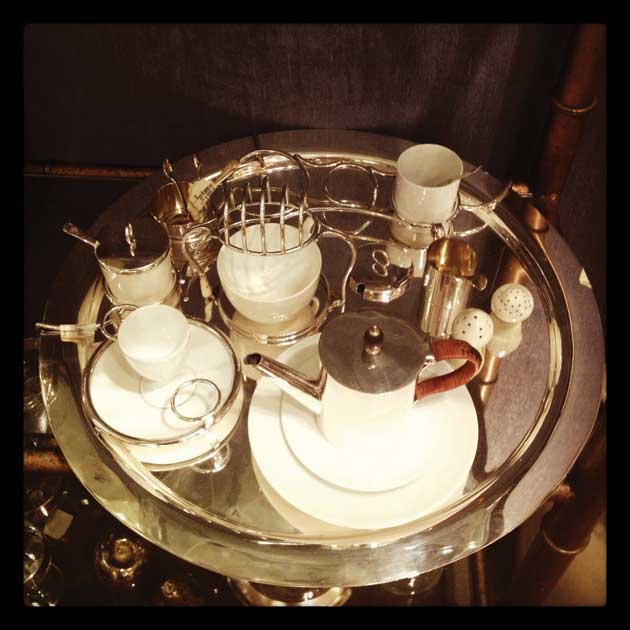 Vintage breakfast set. $4,500
"This beautiful, antique breakfast-in-bed tea set comes complete with every breakfast accessory or tool you could imagine. Why not make your loved one breakfast in bed? That's a great gift!"