Instagift Guide: Kim Hastreiter, Cuckoo Crazy Collector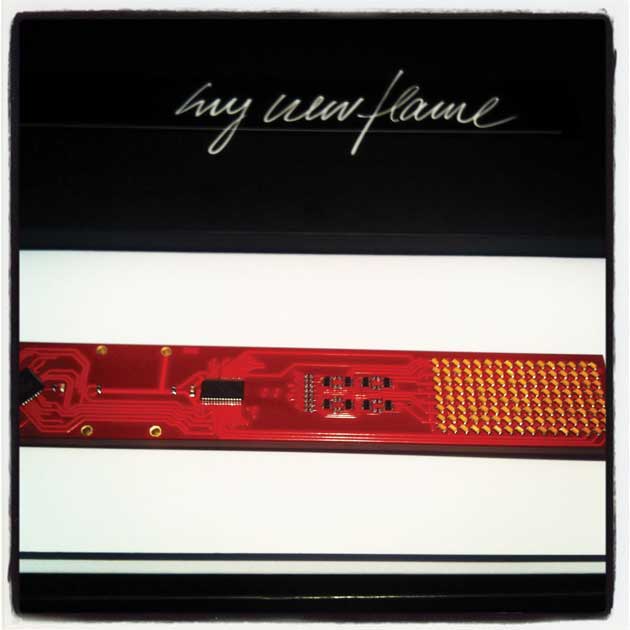 LED Candle by Moritz Waldemeyer for Ingo Maurer. $480 at the Ingo Maurer showroom, 89 Grand St. New York.
"I adore my friend Ingo Maurer's latest creation (with collaborator Moritz Waldemeyer). It's an LED "candle" light called 'My New Flame.' It's brilliant, sweet, romantic and futuristic, yet old-fashioned."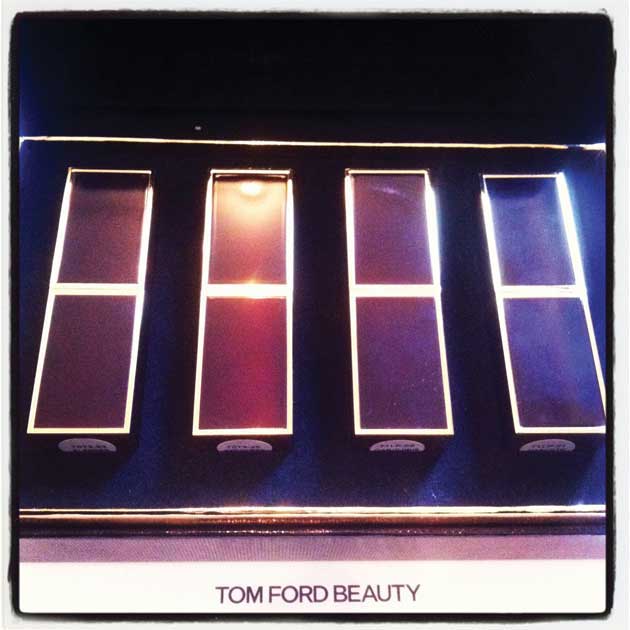 Jasmine Rouge lip colors box set by Tom Ford. $192 at tomford.com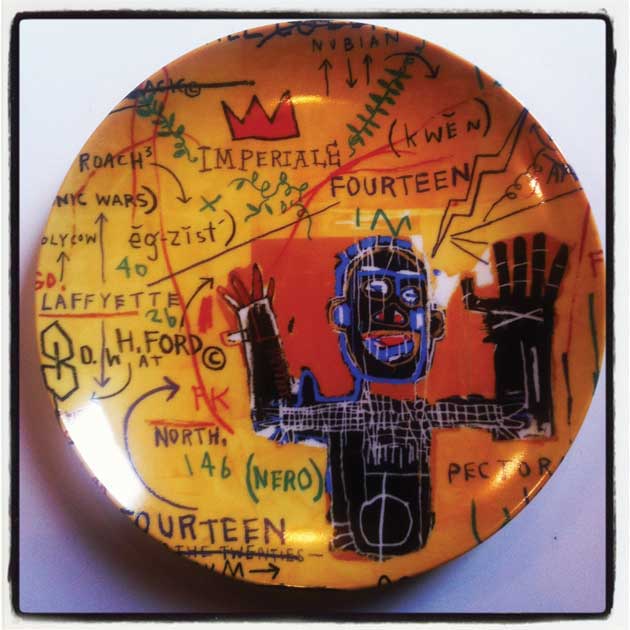 Jean-Michel Basquiat plate by Linge Blanche Paris. $150 at gagosian.com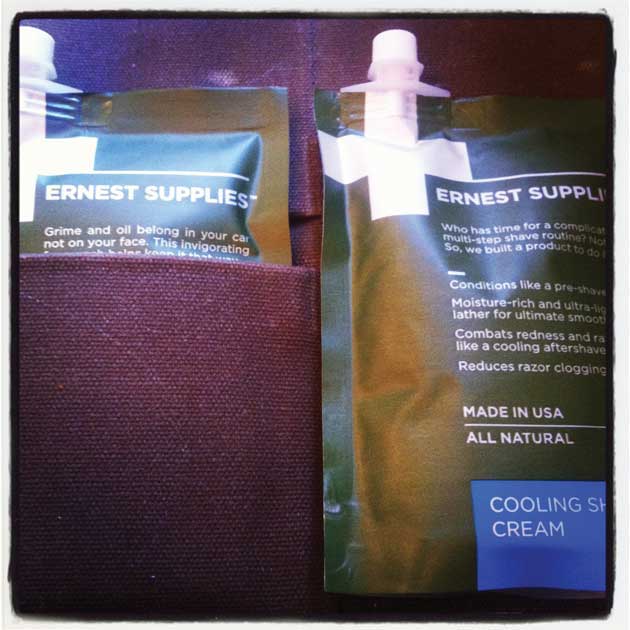 Skincare tool kit by Ernest Supplies. $75 at ernestsupplies.com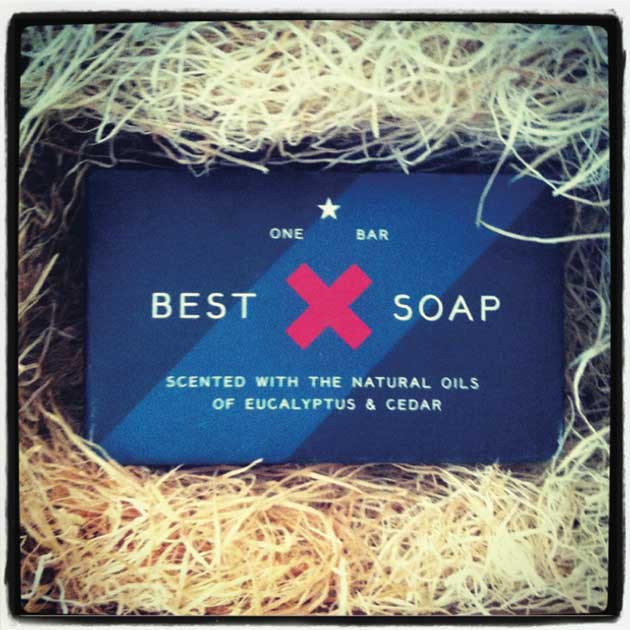 Soap by Best Made Co. $30 for three at bestmadeco.com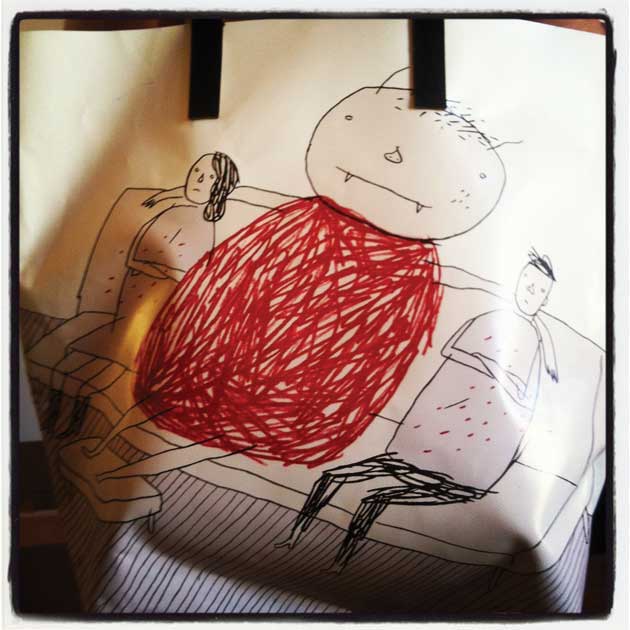 Tote by Brian Rea for Marni. $350 at marni.com

Click HERE for more Instagift Guides