With season 4 of Inside Amy Schumer (thankfully) premiering on April 21st, the show has offered one of its first official segments: a spoof of Hamilton.
In the clip, Schumer and her sister, (I.A.S. writer/producer, Kim Caramele) demonstrate their real-life obsession with the wildly popular Broadway musical before its creator and star, Lin-Manuel Miranda...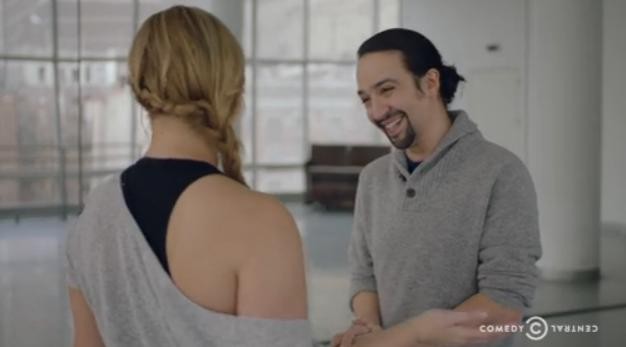 Amy tells him she's thought of a hip-hopera of their own, based on Besty Ross.

"How hard is it to write, like, a hip-hopera about historical wig and knee-sock people?" Amy asks Lin, who stares back blankly.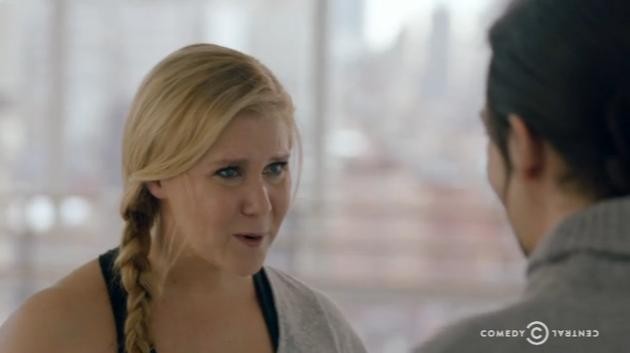 "Bethenny Ross!" Amy exclaims, before Lin accurately corrects her, "Betsy Ross...you're confusing the historical figure with a Real Housewife (Bethenny Frankel)."

Soon enough, Amy, Kim...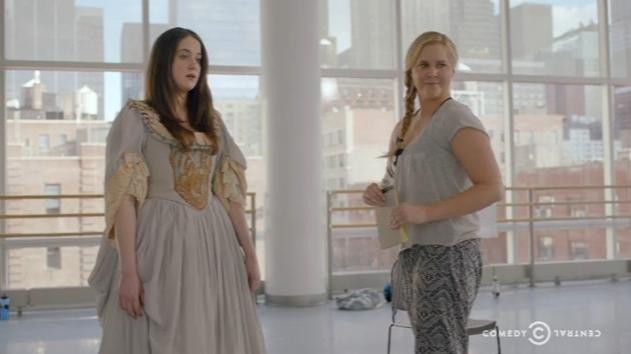 ...with Quest Love on the drums, reenact some potential smash hits from the non-existent musical.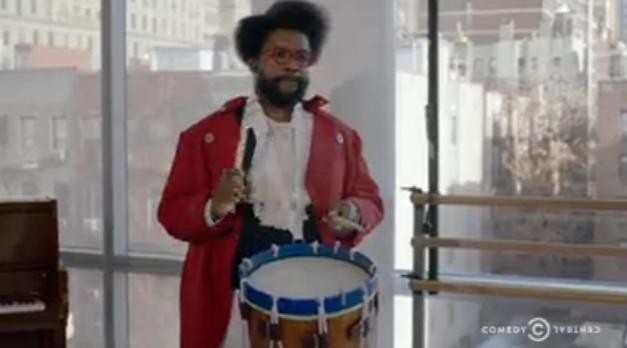 All the while, Lin looks...pleased.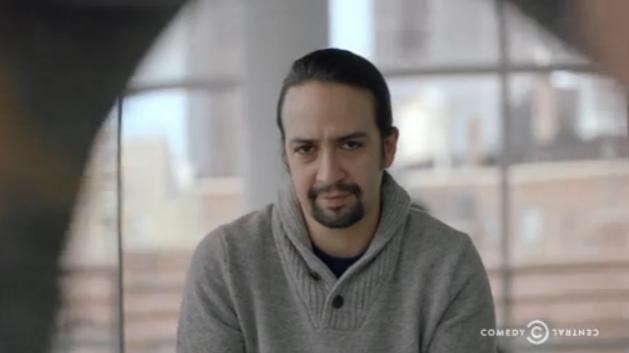 Watch below.