In-Flight Eyewear Fashions!!!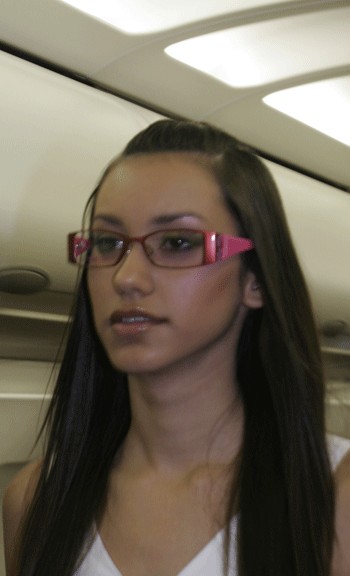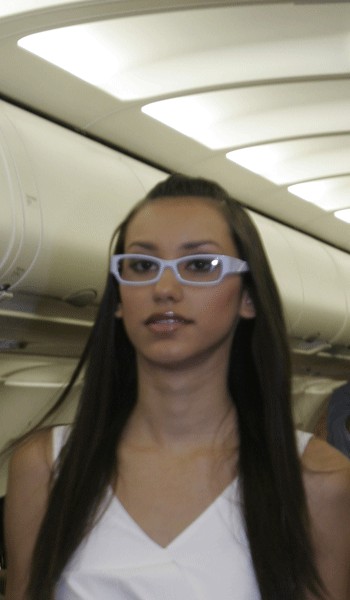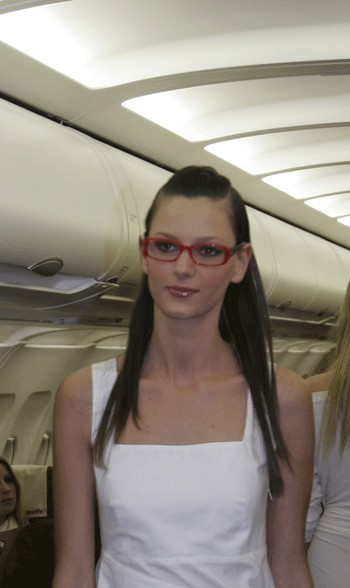 Mr. Mickey mentioned a while ago that he was treated to an in-flight eyewear show en route to Milan for the eyewear show. Well, finally, here are some more highlights!!!
There are so many cute frames that there will be two installments which means tons of eyewear fun for the kids.