After posing nude for an art class held at Brooklyn Museum, Iggy Pop will be able to see various interpretations and renderings of his glorious, famous flesh at an exhibit the museum is putting on in November. The show, called "Iggy Pop Life Class," was conceived by the artist Jeremy Deller, and features pieces by 21 different artists.
""His body has witnessed much, and should be documented," Deller told Brooklyn Vegan earlier this year. The museum adds that "the exhibition will "shifting cultural representations of masculinity across history.""
"Life Class" will open up on November 4, 2016, and run through March 26, 2017; it will also be added to a book of the same name, being published through HENI next year.
The rock icon explained his decision to participate in it to Entertainment Weekly, back in March:
It wasn't about my winkie, or anything. It was just a documentation of what's left of me. I thought it was a good idea the artist had and I enjoyed so much the company of the 21 drawing students and working artists. It was a very nice vibe in the room. It's not the sort of thing I'm going to start doing as a weekend job. I did it once at the start of my career, I was photographed also without clothes by Bill King and Gerard Malanga from the Warhol Factory, so it was time.


From the photos and art previews up on Dazed, and HENI, it seems Mr. Pop's still got it...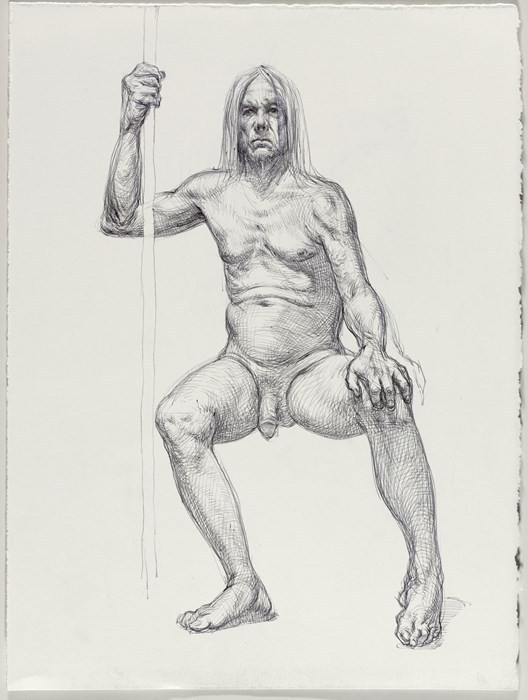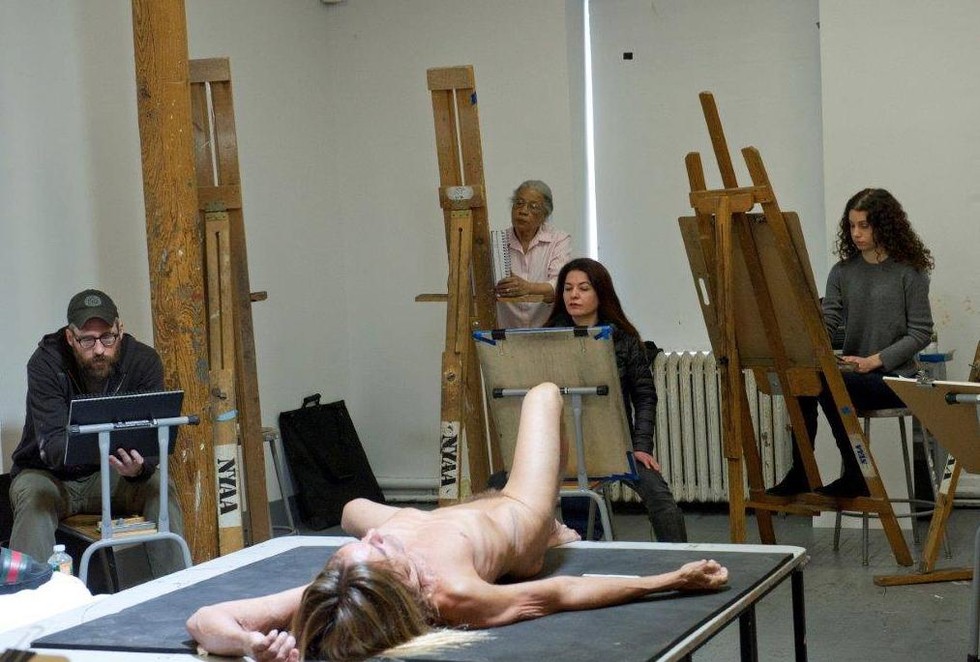 via Facebook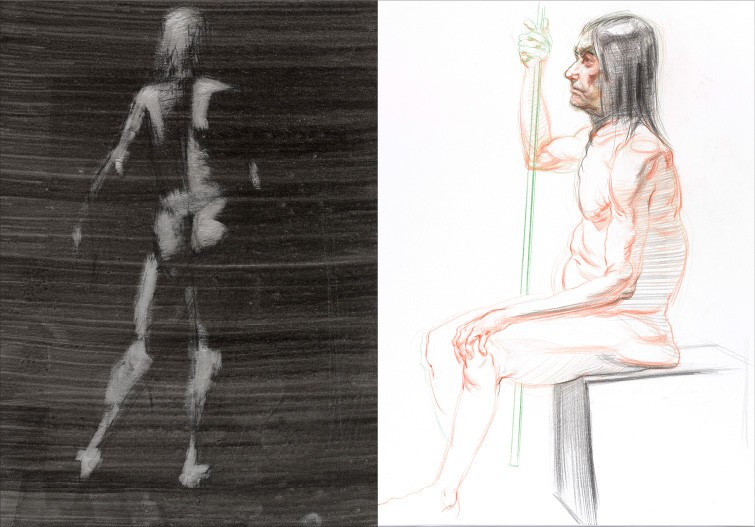 2via HENI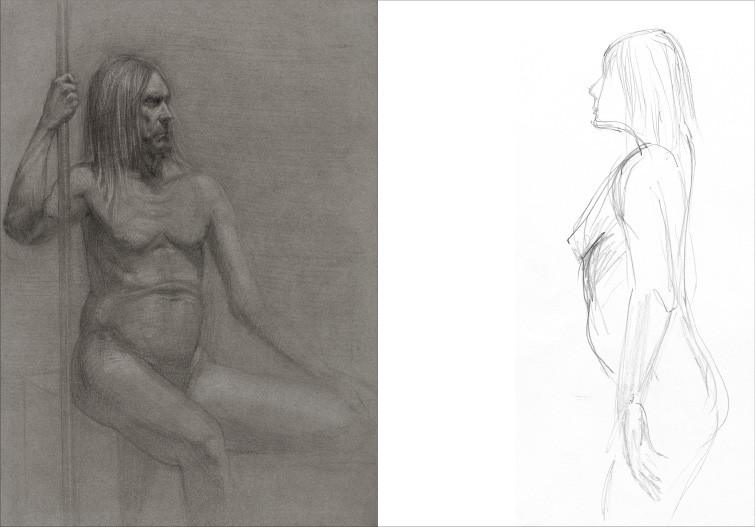 3via HENI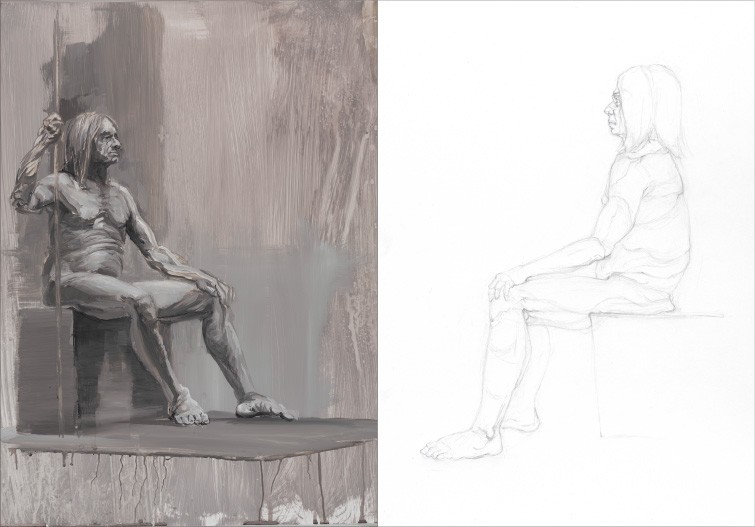 7via HENI
Hi!