Though there might be plenty of fashion folks who can think of nothing better than celebrating Valentine's Day with (or without) that special someone at a fashion show, we wondered whether anyone in the biz was bummed that New York Fashion Week coincided with the  Holiday of Love this year. Amid Fashion Week craziness, PAPERMAG asked some of our favorite fashionistas and fashionistos what their plans were and what comes first: love or fashion?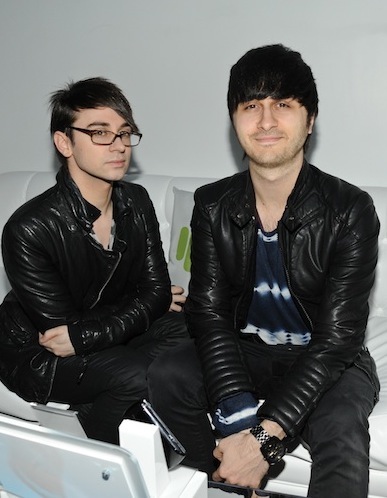 Christian Siriano, Designer (Boyfriend: Brad Walsh)
"Two friends are coming into town and we'll do a double date at Lamb's Club...We'll either go there or do Asian fusion...Last year we did dinner and had awful diner desserts -- the best cakes...we'll probably do it again."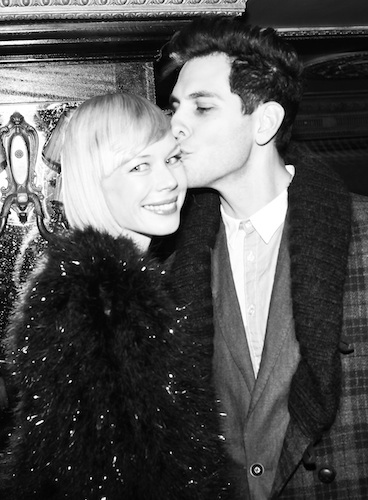 Erin Fetherston, Designer (Boyfriend: Gabe Saporta)
"I'm excited about Valentine's Day because it's actually when I first met my boyfriend last year, so it's our first one-year anniversary.  I think we're just going to be mellow, but we're taking a belated Valentine's Day/Anniversary trip to Hawaii in a few days."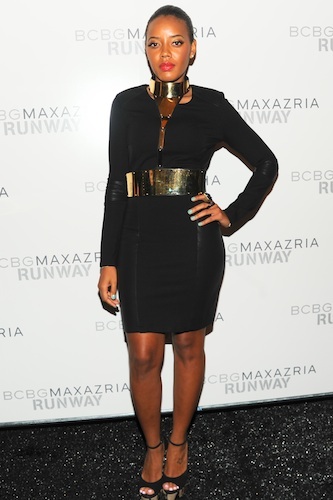 Angela Simmons, Designer
"I'll be going to some more shows. That's pretty much it."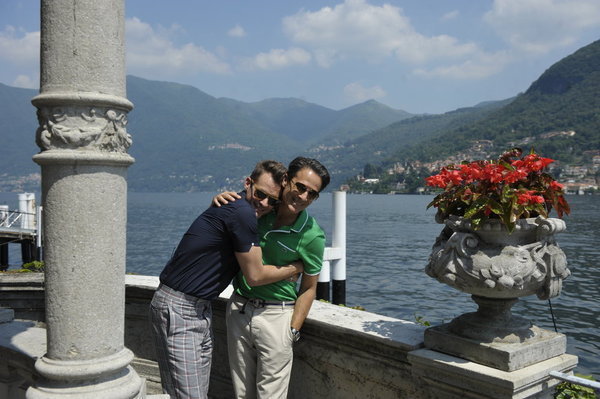 Brad Goreski, Stylist (Boyfriend: Gary Janetti)
"We will do Valentine's Day but on opposite coasts. We've also been together for ten and a half years now so every day is Valentine's Day for us. I'll send him a little surprise but I think I'm going to be watching Dita von Teese perform at the Standard on Valentine's Day. A date with Dita, why not?"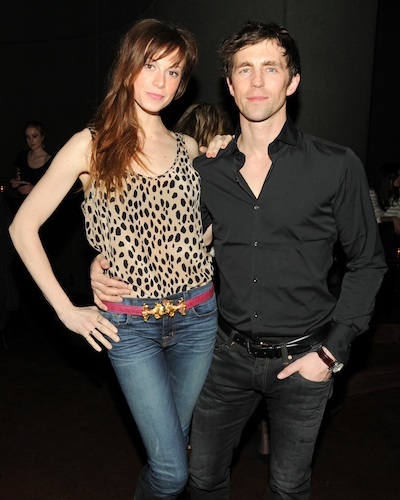 Elettra Wiedemann, Model/Actress/Activist (Married to James Marshall)
"I actually don't celebrate Valentine's Day. I think everyday should be Valentine's Day not just one particular day.  And I have a great husband who treats me very well so I'm all set."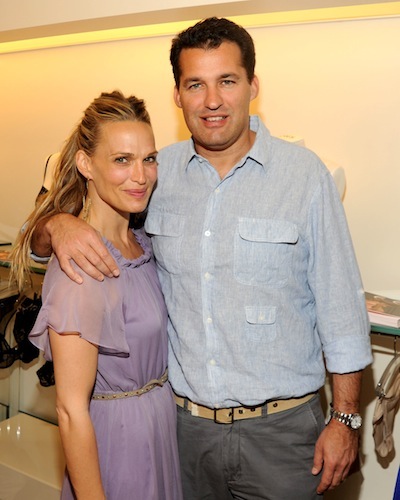 Molly Sims, Model/Actress (Married to Scott Stuber and expecting a baby)
"My husband better have Valentine's Day plans! He better be ready, there [are] two of us now."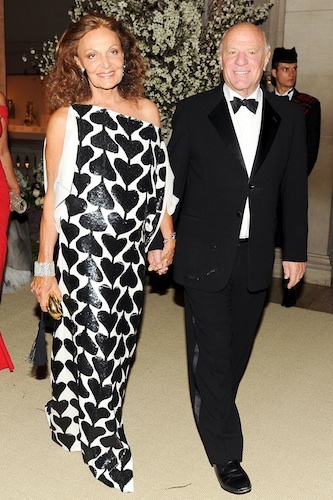 Photo credit Billy Farrell Agency
Barry Diller, Media Mogul (Married to Diane von Furstenberg)
"I don't really have anything special planned, but now you've made me start to think about [it]."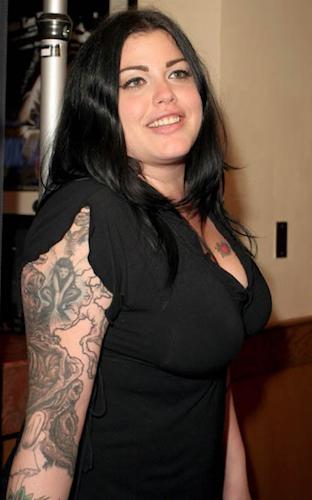 Mia Tyler, Model
"I am not one of those girls that needs Valentines. I will spend it with my friends and just do what we do everyday, like watch movies or something."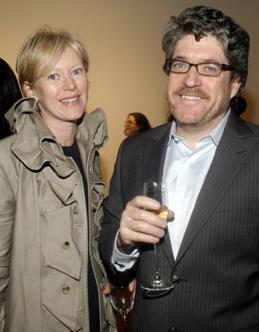 Joanna Coles, Editor-in-Chief of Marie Claire (Married to Peter Godwin)
"Well my plans for Valentine's Day are to go see endless shows because I am in love with fashion."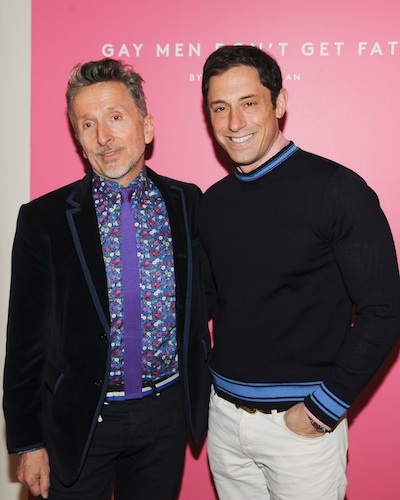 Photo credit Billy Farrell Agency
Simon Doonan, Writer, Creative Ambassador-At-Large of Barneys (Married to Jonathan Adler)
"I will go to Narcisco Rodriguez and then run home to my hubbie of 17 years, Jonathan Adler, for a bit of 'slap and tickle.'"
With additional reporting by Maggie Dolan