10 . Greg Lenz (Jennifer Lawrence's CURRENT bodyguard)
By now, it appears that Oscar-winning international treasure, Jennifer Lawrence, has a type when it comes to the men guarding her life. Greg Lenz is all that and a case of Natty Lite. I mean, really. He looks like the "nice Frat guy" in your intro to creative writing class.
Ugh.  To make it worse,
these
are Jennifer's
former bodyguards
:
Yep.
OK. Thanks, Jen!
9. Pascal Duvier (Kim Kardashian's bodyguard)
If you say  "Terrifying German man with a soul bludgeoning glare" into a mirror three times, Pascal Duvier appears behind you yelling "NEIN." That's definitely why Ms. Kimberly Kardashian-West enlisted the hulking European to keep an eye on her and Nori while Yeezy is away on business.
Usually dressed in all black (of course!) Mr. Duvier is not one to fuck with. Though it does seem like Kim's stratospheric fame can be stressful for him (WE SYMPATHIZE).
Pascal gets an A+. 
He's also a
loving father
and gentle giant who has
no problem cuddling with animals
. Swoon.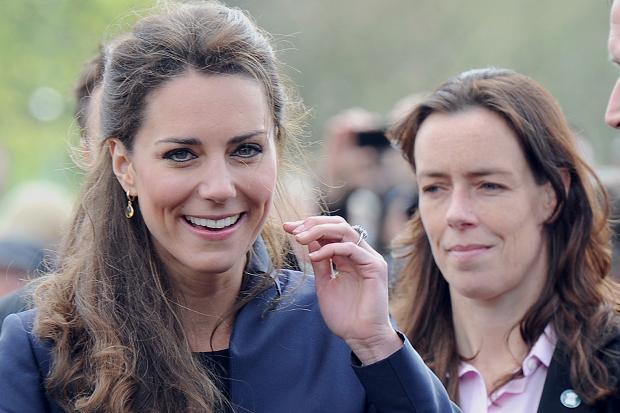 8. Emma Probert (Kate Middleton's bodyguard)
The Duchess of Cambridge relies on girl power to keep herself and her two royal babies safe. That's why Kate hired Sergeant Emma Probert for her protective services.
Ms. Probert's chic fashion sense also allows her to blend in as just another member of the Princess' stylish entourage.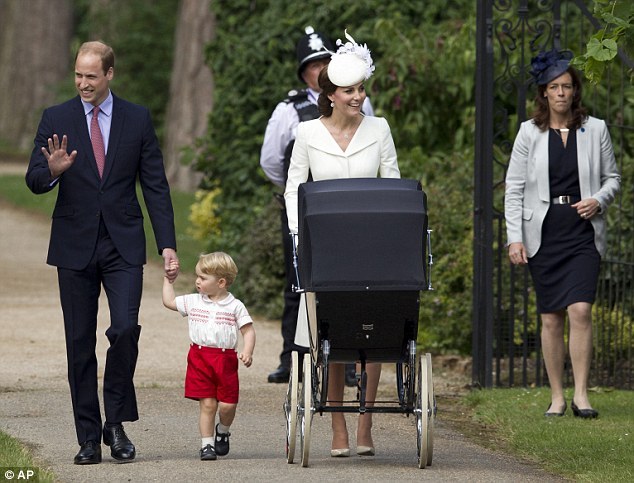 Don't let the hat fool you, boo.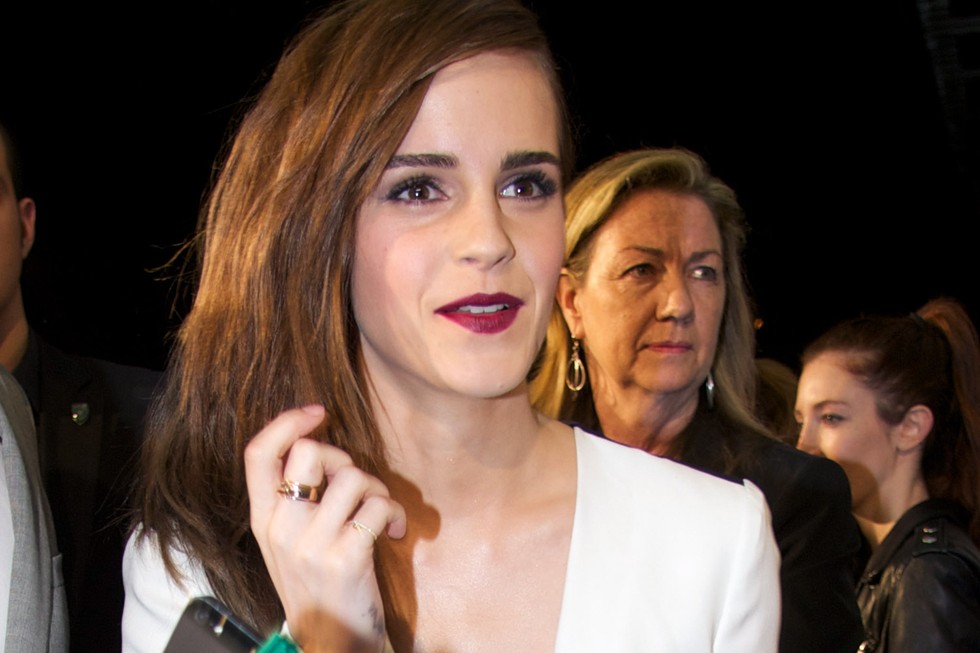 Photo: Getty Images
7. Denise Morrone (Emma Watson's bodyguard)
Ms. Watson hired former NYPD lieutenant, Denise, to channel her Staten Island grit in keeping Emma safe from Harry Potter crazies.
After a stalker broke into the Long Island set of Watson's biblical epic
Noah
in 2012, Ms. Morrone came onto the scene, and hasn't left Emma's side since.
It pays off, too! Denise reportedly earns $150,000 a year for her services.
6. Mikey Arana (Justin Bieber's B.G.)
I'm sure it isn't the easiest job to be Justin Bieber's daily protector. Aside from the Biebs' own antics (which I admit have been greatly reformed in the past year), the shrill chorus of tween girls from every corner of the earth, and constant locust swarms of paparazzi must weigh heavy on those in charge of him.
In fact, one of Justin's former babysitter's, Hugo Hesny, got 45 days in jail this year for stealing a paparazzo's camera.
Fortunately, Mikey Arana is super chill about Bieber's mind-numbing celebrity, keeping his client safe on the daily.
Justin seems grateful, too, like in this Insta-video where he plants a kiss on an unfazed Mikey's cheek.