Last night was part 2 of the sold out David Bowie Tribute Concert, held at Carnegie Hall (on March 31), and Radio City Music Hall (April1).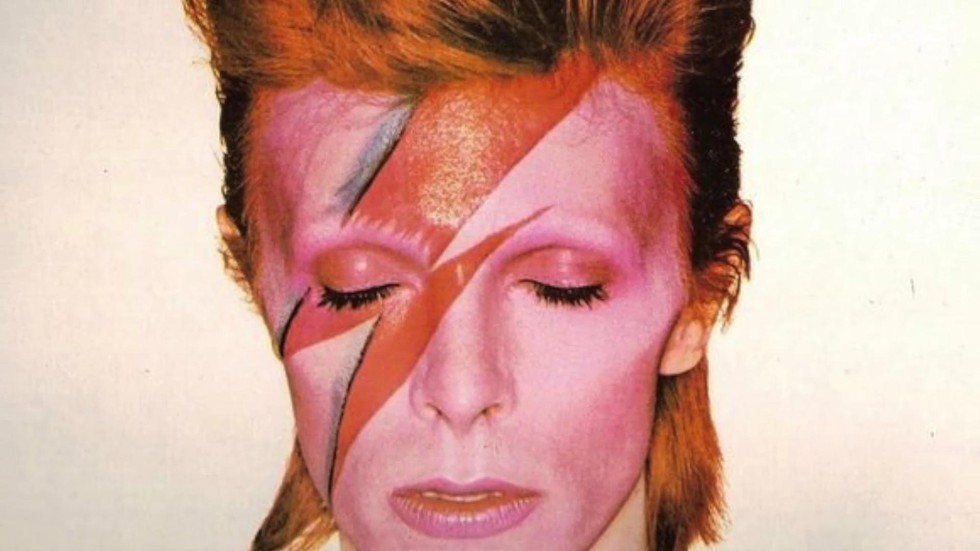 Famous musicians performed highlights from the late Bowie's peerless discography; featured artists included Michael Stipe, Pixies, Ann Wilson, Mumford & Sons, Blondie, Cat Power, and The Flaming Lips.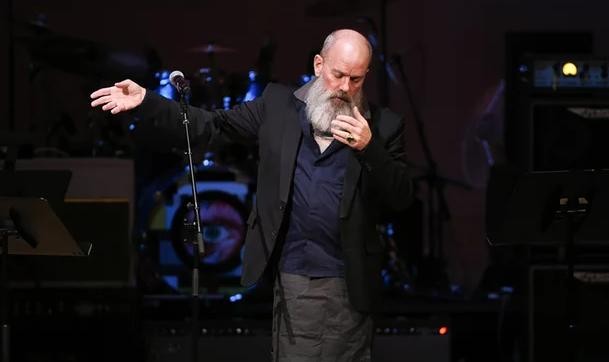 The star musicians--some of whom contemporaries of Bowie--kept it solely about the music.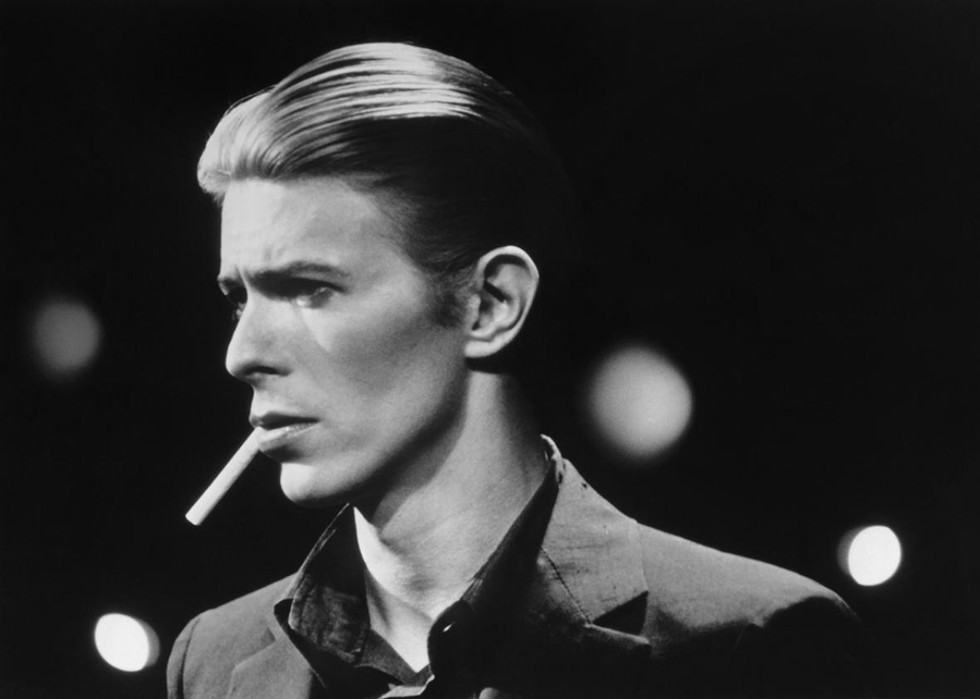 Minus Wayne Coyne dressed like a Renaissance era aristocrat, resting on the shoulders of a man dressed like Chewbacca, during 'Life On Mars?'
Some other highlights included...
Ann Wilson (Space Oddity):
Michael Stipe & Amanda Palmer (Ashes to Ashes):
Joseph Arthur (The Man Who Sold the World):
Amanda Palmer, Jherek Bischoff, Anna Calvi, Kronos Quarter (Blackstar):
Perry Farrell & Holy Holy (Rebel, Rebel):
Blondie (Heroes):
Hopefully Bowie--still the biggest piece missing--got a kick out of it, while finally arriving back at his home planet.