Family Guy creator Seth MacFarlane lived true to the theme of the his annual "Over the Top" holiday soiree this year, with a 50 piece orchestra treating the revelers to some Christmas cheer.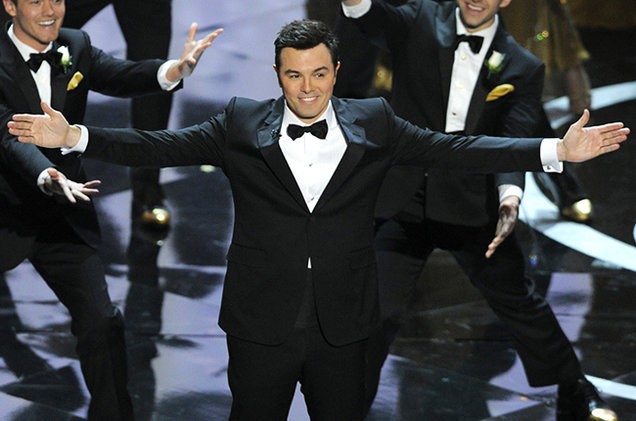 Several guests, including Meghan Trainor, Katharine McPhee, and Bill Maher gamely accepted MacFarlane's request to belt out a few tunes with the band, along with MacFarlane himself--a trained singer whose album No One Ever Tells You has been nominated for a Grammy.
Everyone sang. Everyone!

Everyone except Christina Aguilera.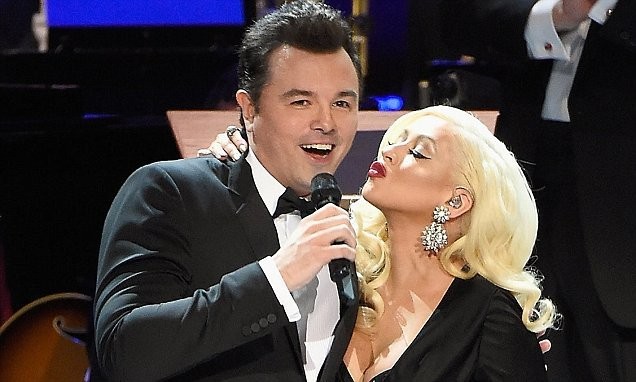 MacFarlane fruitlessly attempted to convince her to grace the eardrums of his guests with her mellifluous, warbling vocals.
While many assumed it was her icy diva heart that avoided taking the mic, Page Six is saying it's actually because she was drunk as fuck.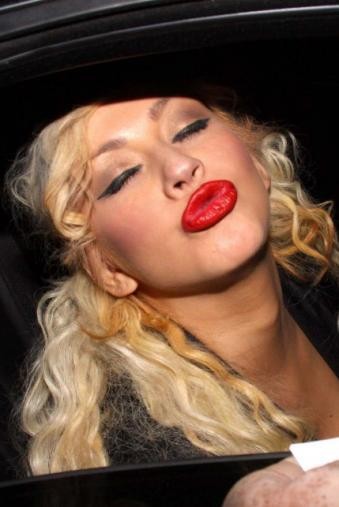 "Seth asked her five times to come up [and sing] and she refused," a source said. "The reason she didn't get up is because she was wasted."
It got worse from there:
Apparently, XTina narrowly avoided an arbor-wrought tragedy.
"Aguilera's man [Matt Rutler] and her girlfriend had to hold her on each arm walking out. She was wearing 6-inch custom Louboutins. She was literally wobbling; she nearly fell into a Christmas tree."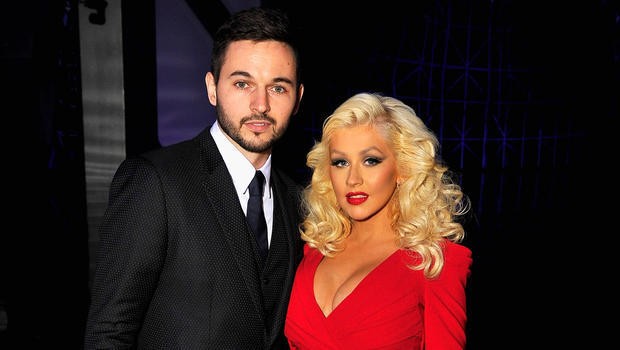 Her MAN! Gross.
I mean, who hasn't nearly fallen into a Christmas tree at some point, let alone while drunk and wearing skyscraper heels?
This isn't Ms. Aguilera's first time at the sloshfest.com; in 2011 alone, she arrested for being soused up in public (but ever taken to court), AND passed out in Jeremy Renner's bed.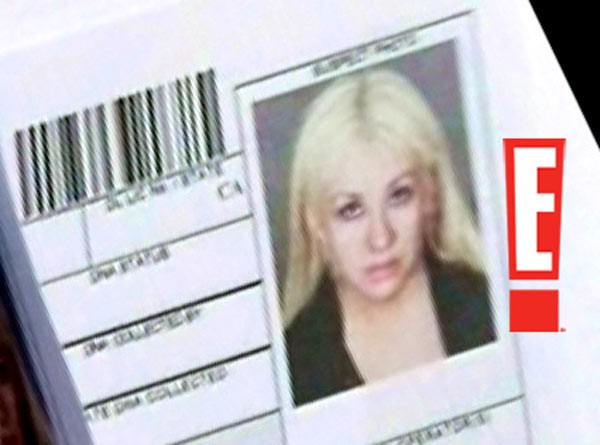 :O
I just assume that's how any drunken blackout in Hollywood ends...alone. In Jeremy Renner's bed.