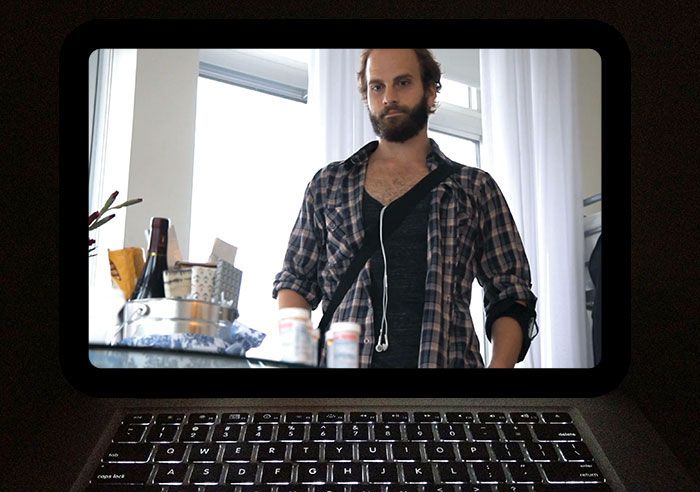 Above: Ben Sinclair


Creators:
Ben Sinclair and Katja Blichfeld 
The plot: A nameless pot delivery guy (Sinclair) meets an array of characters when he delivers the goods to their houses. Each episode centers on a new customer.
Seasons: 4
Notable guest stars: Hannibal Buress, Heléne Yorke, Michael Cyril Creighton.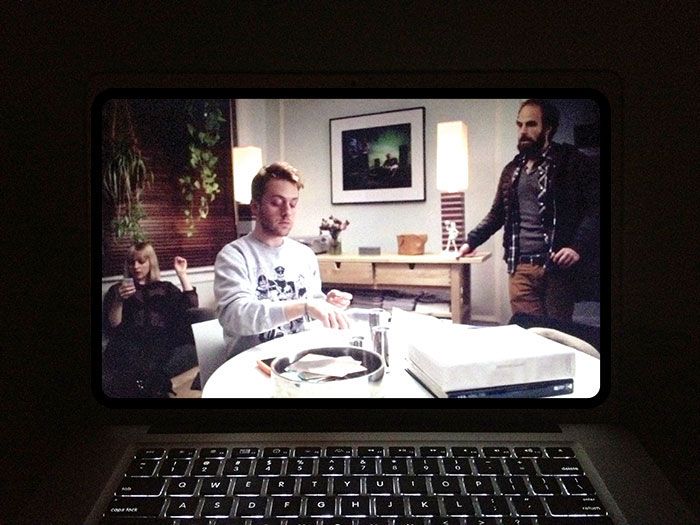 On freaking people out: 
(KB) One time we were at a party where weed was delivered. The dealer came and had a weird meta-freak-out moment when they saw Ben. 
Positive feedback from the community: 
(BS) I've had a few dealers tell me the show is realistic. I think the stoner cliché is that the dealer is always wanting to hang out -- but this is not the case here. Every dealer I've met has somewhere to be.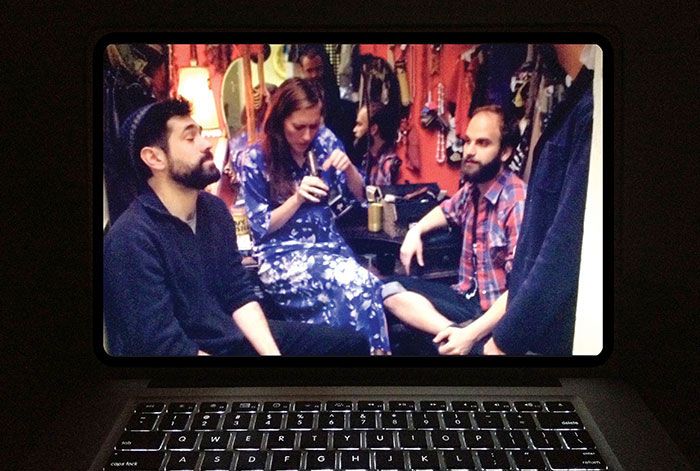 Using their resources: 
(KB) I'm a casting director, and I'm familiar with a lot of actors from casting 30 Rock, so that actually lets us write specifically for certain people. That's something a lot of screenwriters wish they could do. It's exciting to be able to write juicy things for people who when I worked with them previously only got to say one or two lines. 
On making this a full-time gig: 
(KB) We put all the money up for 12 episodes. Now it's at a point where I've not taken on any new casting jobs and Ben has been putting all of his energy into this too. And so now we're like, "Well, we actually can't afford to not make more." So we've started selling fake "weed baggy" magnets. It'll help us with the production costs for the next episode.

WEB EXTRA! WATCH THE HIGH MAINTENANCE SEASON 1 BLOOPER REEL: