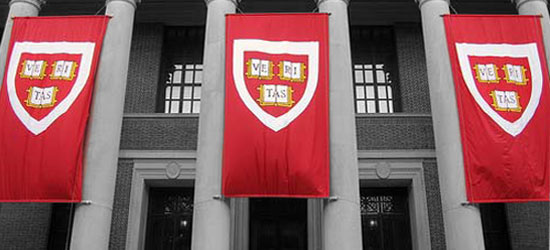 Obviously I'm thrilled that U.S. District Judge
Vaughn Walker
overturned Proposition 8 in California, but the battle for gay rights rages on until gays can marry in all 50 states and, eventuall,y every country on the planet. Adding fuel to the fire for gay rights is a brilliant play,
Veritas
, written by
Stan Richardson
, and focused on the real life gay witch hunt that went down at
Harvard
in the spring of 1920 after a gay student committed suicide and a hidden homosexual world was uncovered on campus. The boy's devastated parents wrote two letters to Harvard's president
Lawrence Lowell
who then assembled a five-man committee who called themselves "
The Secret Court
" and went on a gay-hunt which led to another suicide and the expulsion of 14 students from Harvard. The sinister "'Secret Court"wasn't exposed until 2002 when a researcher for
The Harvard Crimson
happened to discover the "Secret Court Files, 1920" -- a 500-page cryptic dossier of the systematic and cruel persecution of gay students at Harvard. Heavy stuff. Directed by
Ryan Davis
,
Veritas
is being produced in the
2010 New York International Fringe Festival
with performances starting on August 20th. Power gays like
Alan Cumming
,
Brian Ellner
and
Billy Porter
are already fans, so buy your tickets now.