Today, we honor 30 years of Stefani Joanne Angelina Germanotta, known in some cultures as Lady Gaga.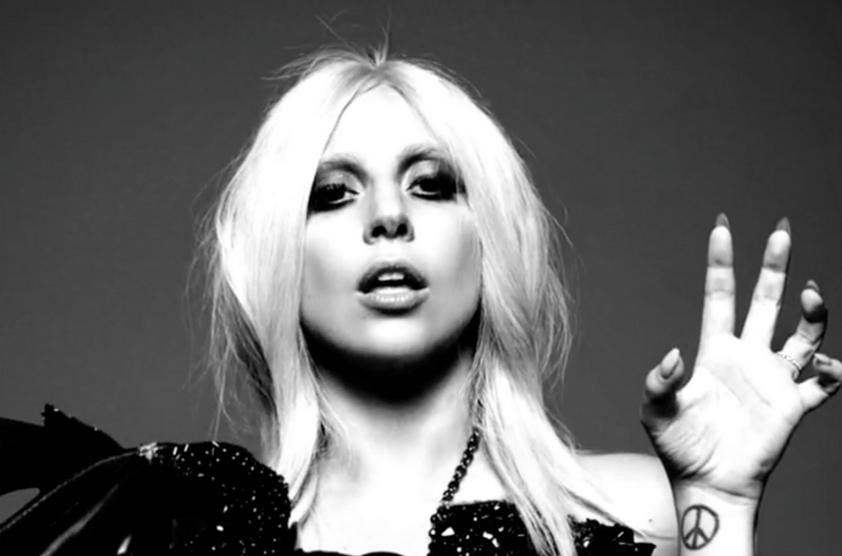 The polarizing culture instigator, and undeniable musical icon, has become has both defied and defined music for for almost 10 years now, accomplishing more in her 3 short decades than we can even fathom (or, in many cases, stand).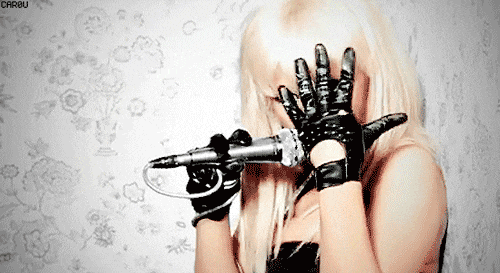 Gaga is one of the most decorated and best-selling musicians in history...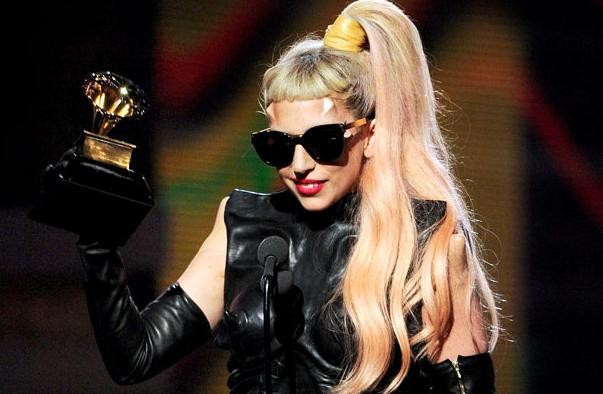 ...an award-winning actress...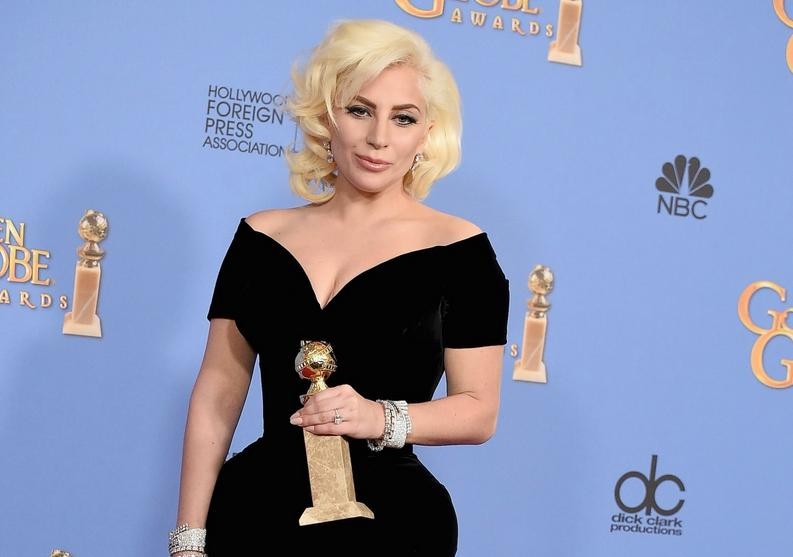 ...LGBT crusader...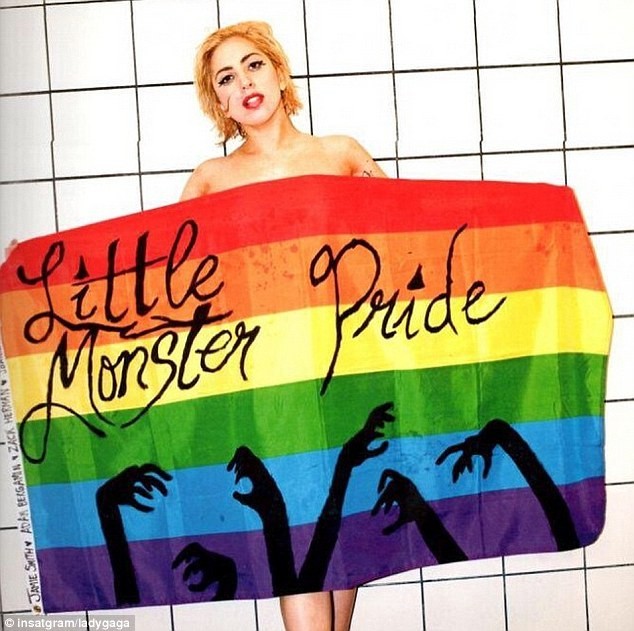 ...fashion muse...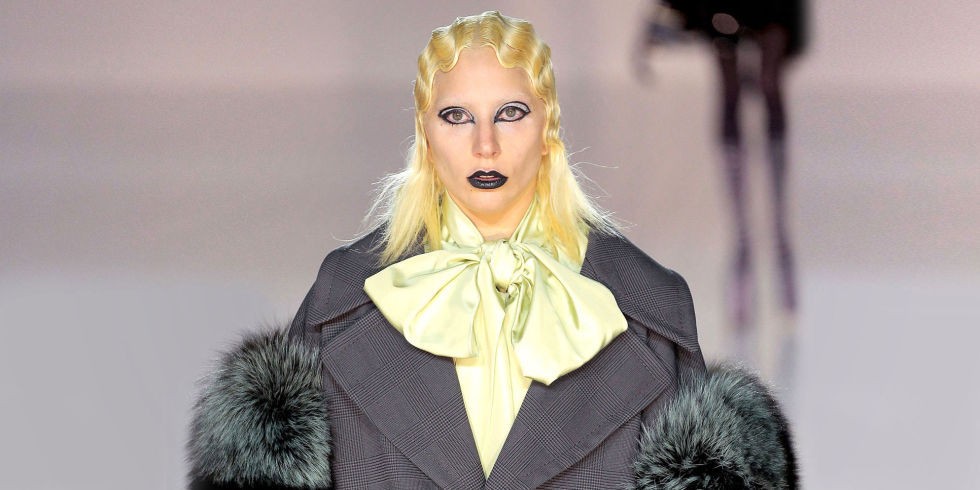 ...fiancée of a hot piece of Pennsylvania-grown ass...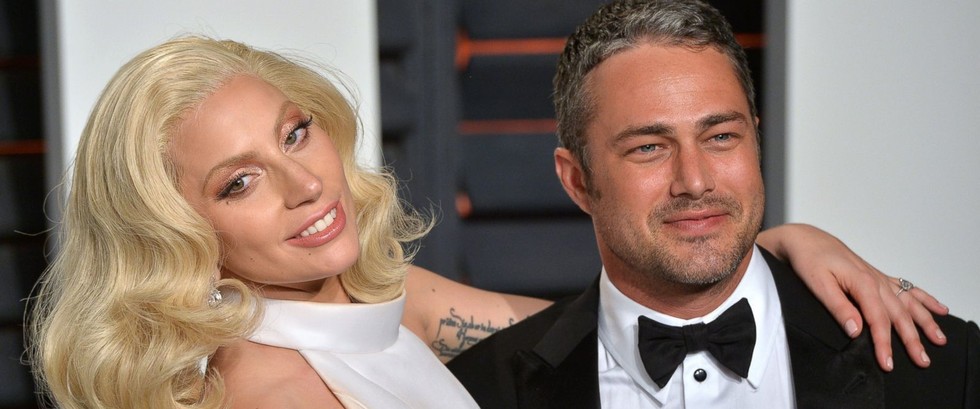 ...and in many circles, spiritual leader.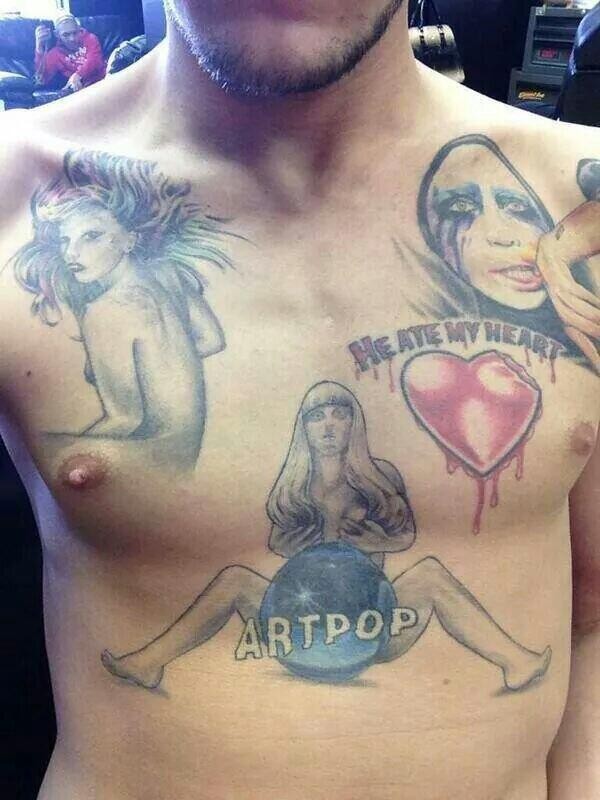 But before all of this, she was simply a New York City girl with a piano (well, a Yamaha keyboard).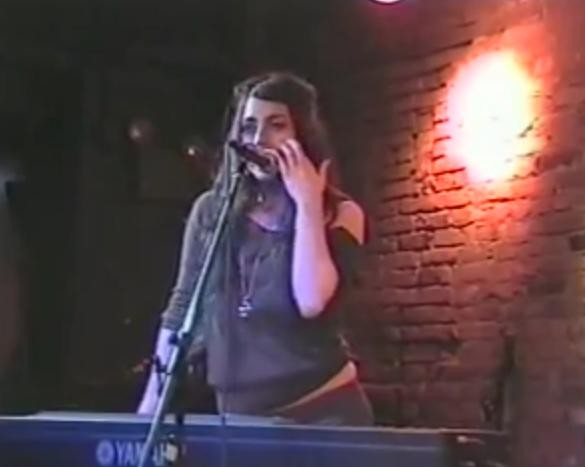 This video of an unrecognizable Gagz, performing with her former Stefani Germanotta band at The Bitter End, in Manhattan's Greenwich Village in 2006, is a stark harbinger of her unfathomable success to come.
Happy birthday, Gaga; keep dancing in the dark.