New York Times decided to troll us all yesterday morning, by enlisting humble civilian Gwyneth Paltrow to doll out her "best advice" for traveling.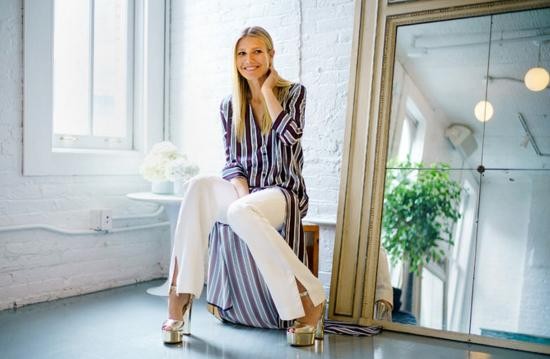 New York Times
You see, Gwyneth knows a thing or two about traveling.

"I do know a thing or two," she laughed, after an editor from the Times approached her with the idea.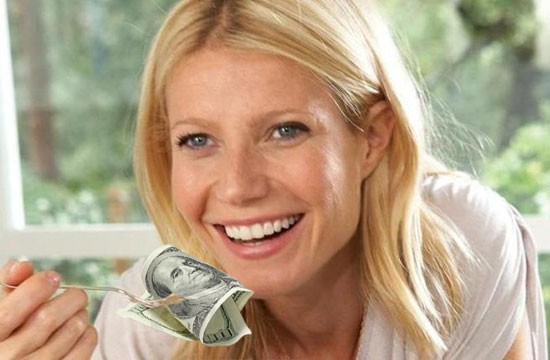 The result was a pristinely ghoulish representation of everything that makes Gwyneth Paltrow, well, Gwyneth Paltrow.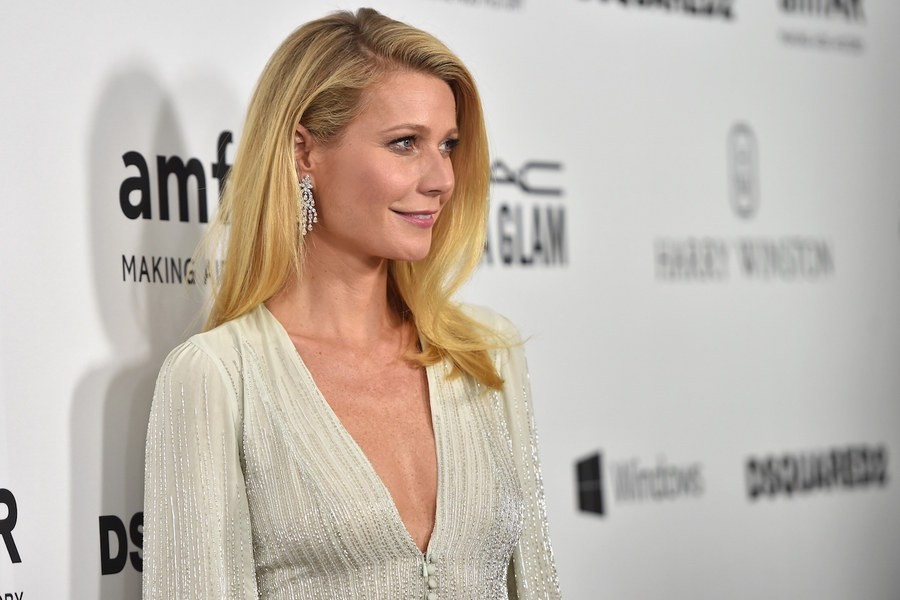 She's truly stopped pretending like she needs to be relatable, and why the fuck would she?
With going too much into it, here are some highlights.
What's a girl without her vitamin sachet?
I drink tons of water, and I have a vitamin sachet that I put in it.

Gwyneth is down to get messy on an overnight flight, just like me and you:
If I'm going on an overnight flight, I'll drink whiskey or a glass of wine and then go to sleep, but on day flights, I try not to drink.

Deboarding protocol:
When I land, I try to find a sauna to sit in for 20 minutes to help me sweat out all the germs from the plane.

You bet your ass Gwyneth indulges on-the-road:
I don't want to be in Paris and not have a croissant or goose fat potatoes.

Obviously, she's no stranger to kid-friendly vacays:
The best vacation I've ever taken was with my kids to Indonesia. We stayed at a resort in Bali and then slept on a wooden boat for three or four nights and also hiked with the Komodo dragons. It was a magical trip.

Ok, I actually agree with her here on hotel #sheets:
Good sheets and a comfortable bed. It doesn't necessarily have to be fancy. Some of the best hotels I've stayed in were basic in terms of the physical room but had great food and service.

The article just reaffirms why humanity needs Gwyneth.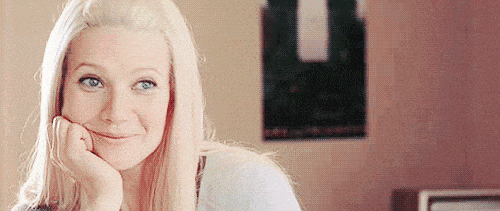 She is a force that, by no means any one can relate to, but exists to balance out the laws of nature.